Ainsley joined our family.
I can't believe it's been twelve months. Here's a collection of pictures from her life - her birth day and then one for each month. While I write this, Ains is sitting on my lap eating cake.
Happy Birthday little one!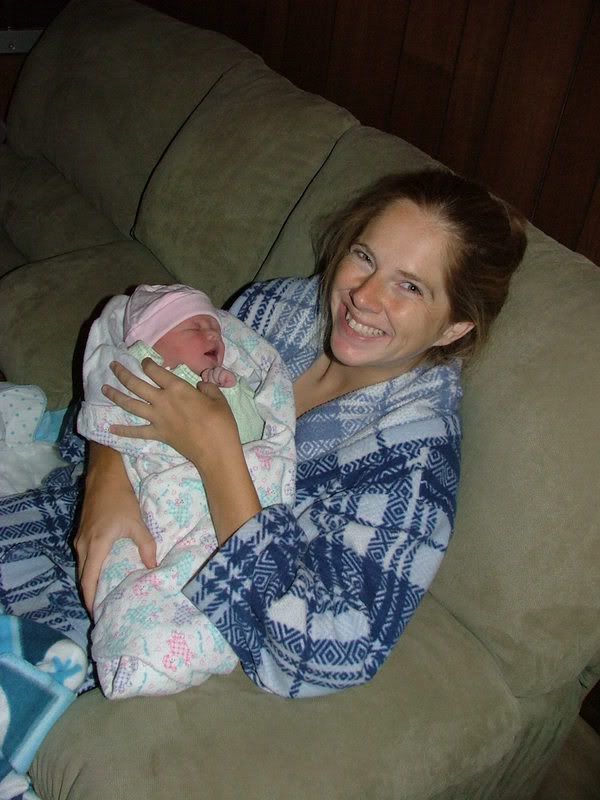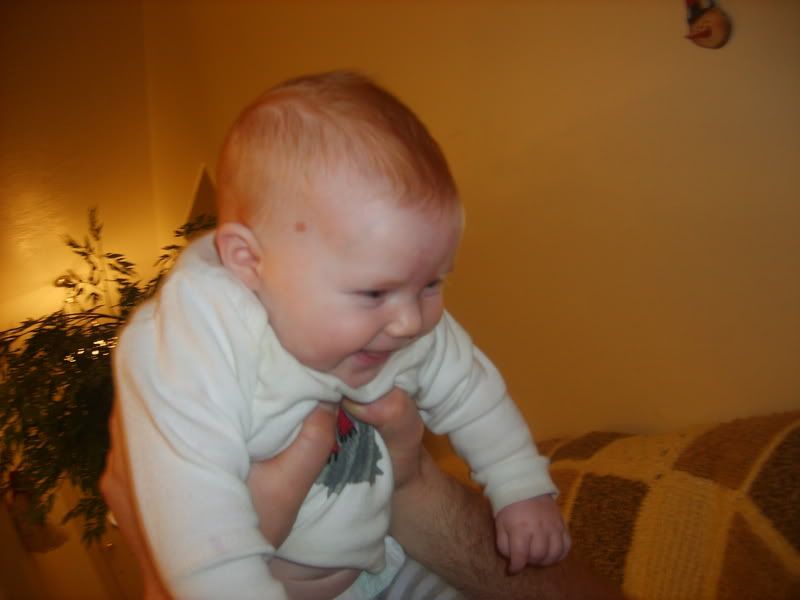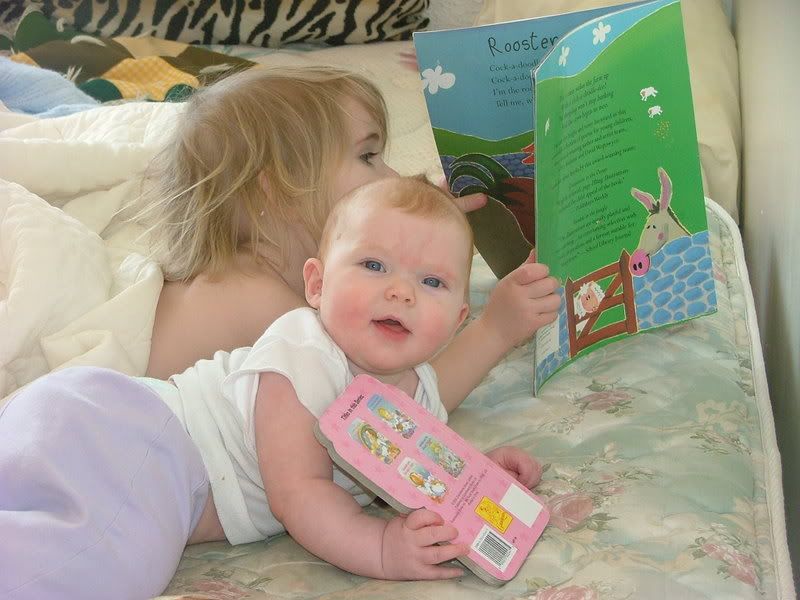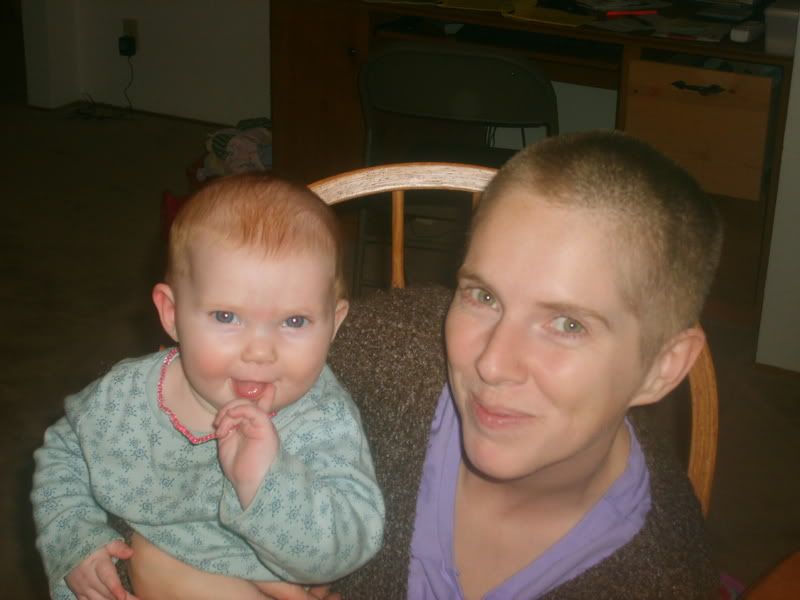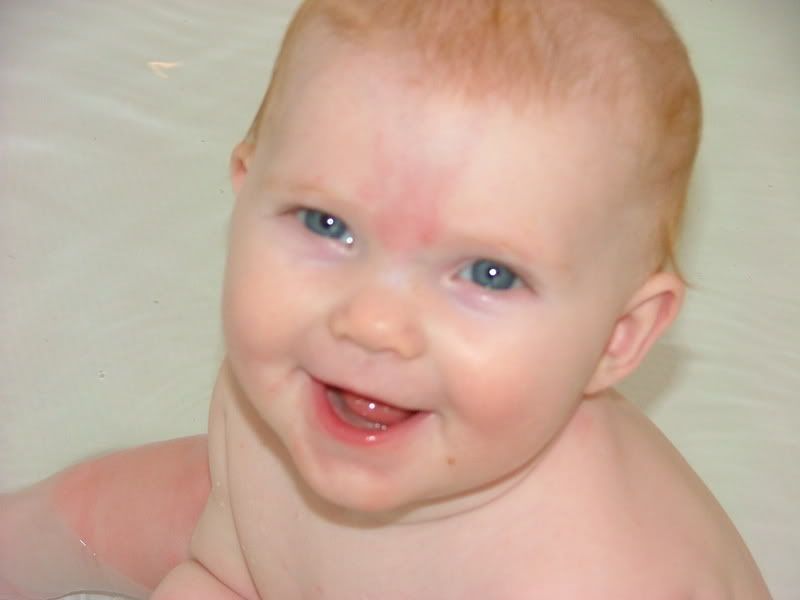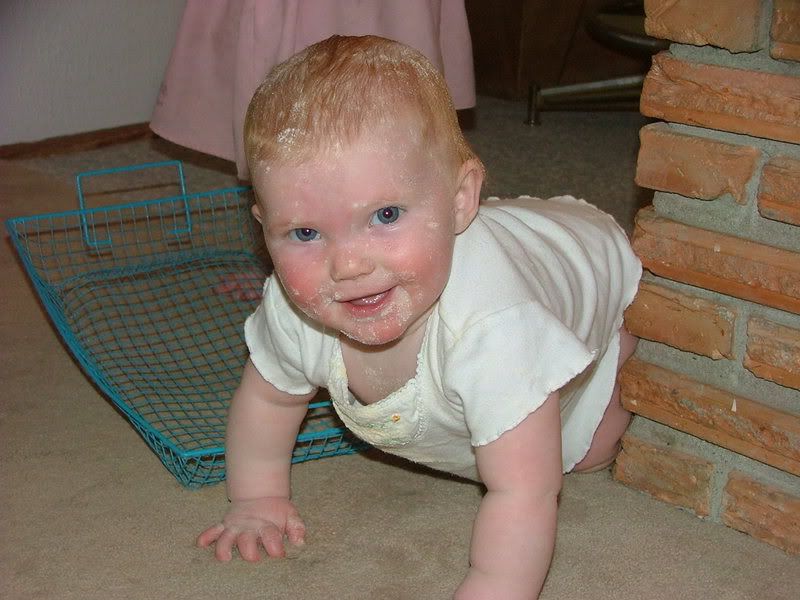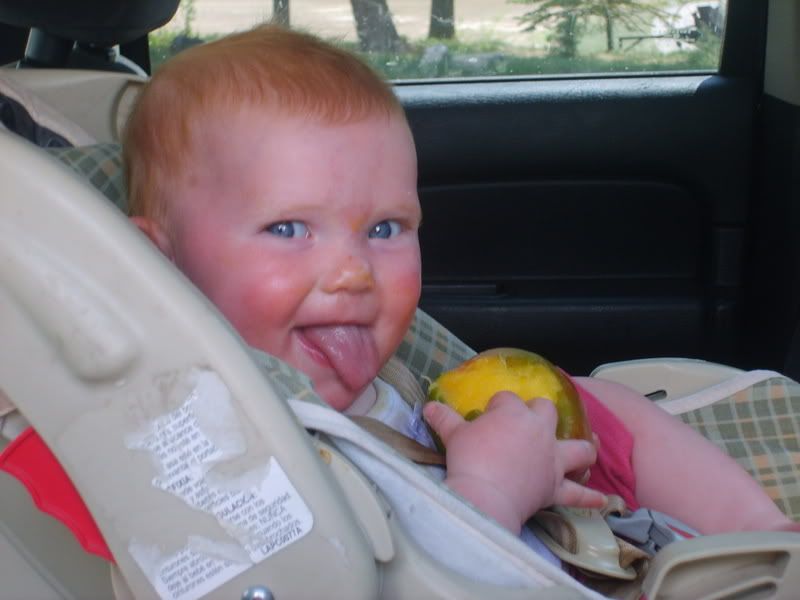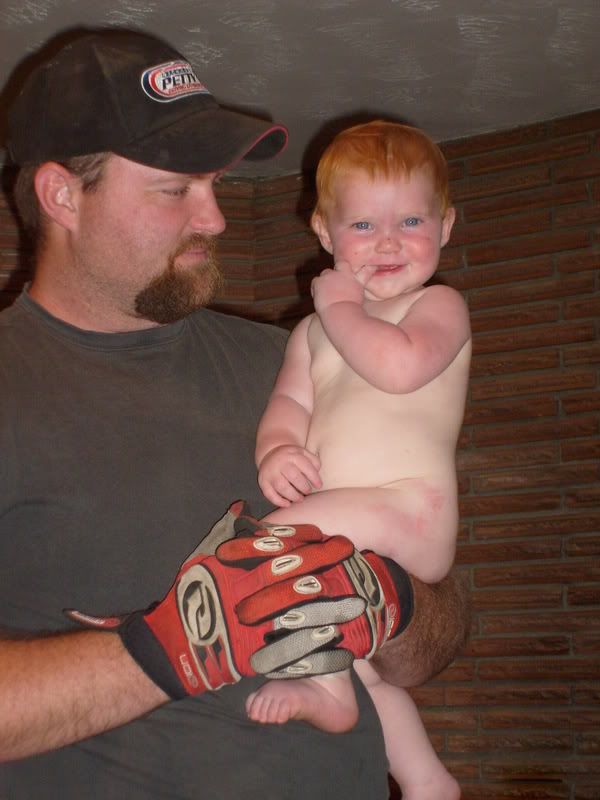 These were extra but I just couldn't cut them...