Every day I think about this blog and what I could write. Every day I take pictures of my family living and learning. And yet I never seem to find time to update.
So here are some pictures to catch up...
Ainsley helping set the table for the first time.
Ainsley helping peel squash.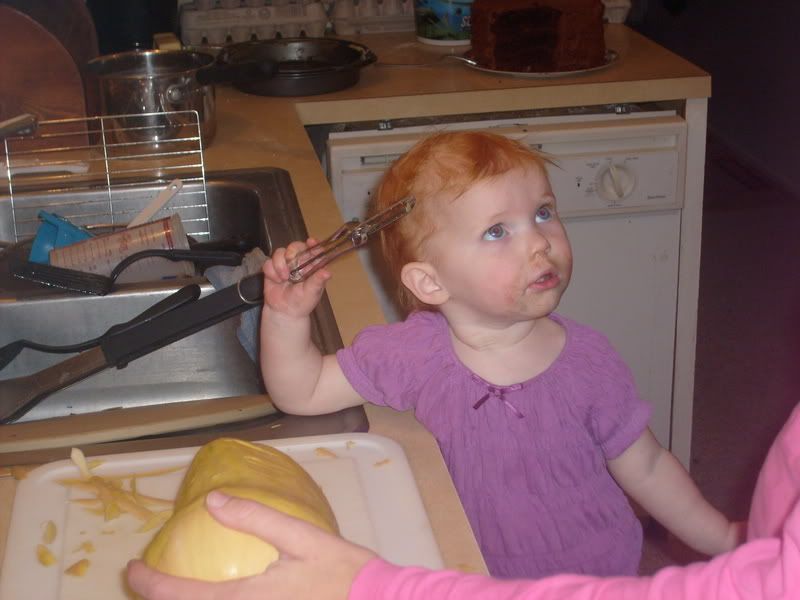 Ainsley, the sticker addict playing with stickers sent by her Grandma.
Hannah playing with friends. That's a pumpkin dirt cake she made. Digging in a dress - that's Hannah.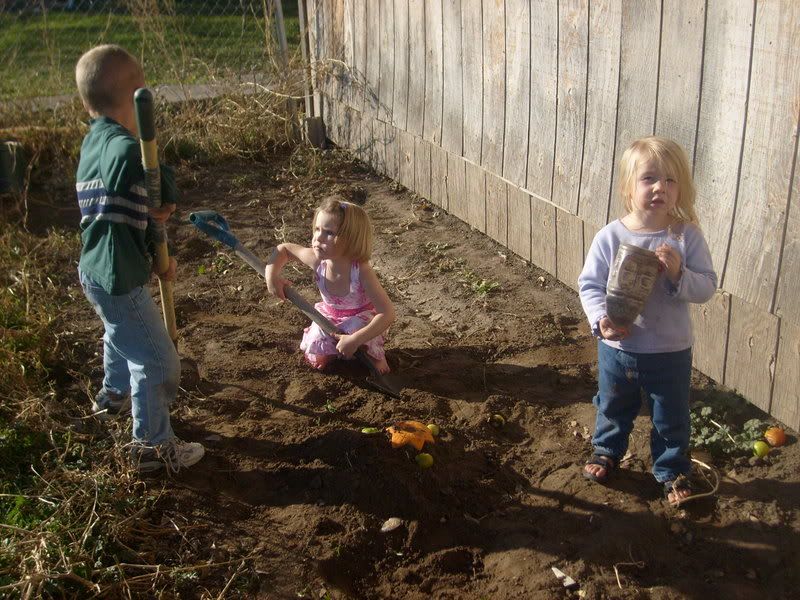 Playing with lightsticks. I'm no good at photography, so I couldn't get great pictures.