Until I get into the habit of posting here more often, I'm not going to dissect any of these pics for you. You may notice that Hannah has rarely taken off her princess dress from Halloween. Enjoy the snapshots!
Ainsley helping make pie crust.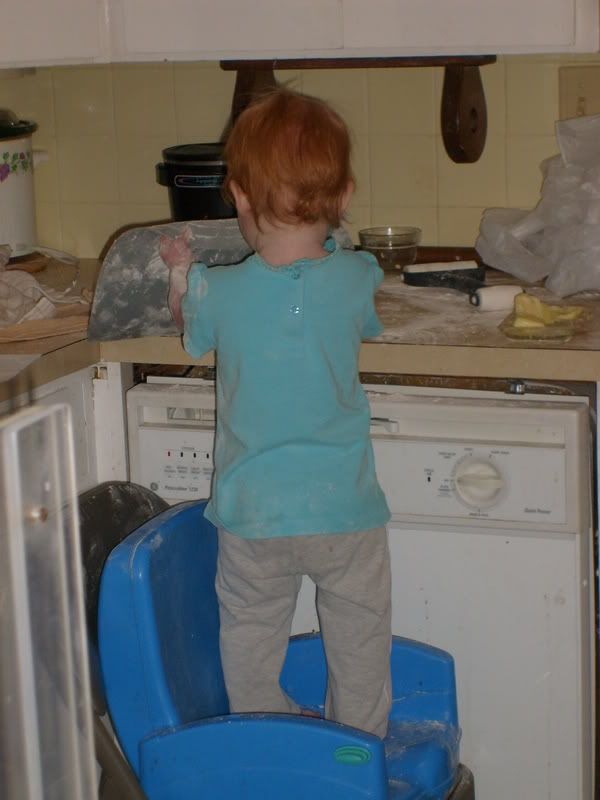 "Princess in Boots"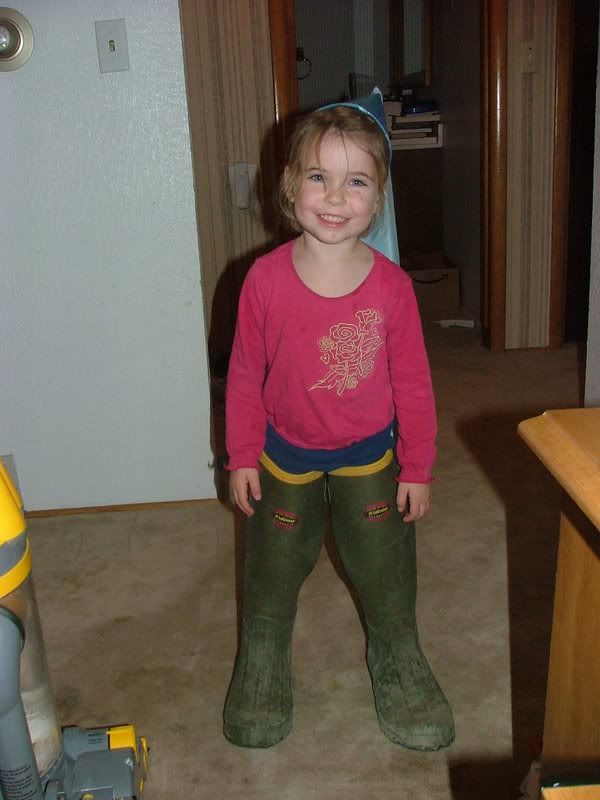 Balloon fun.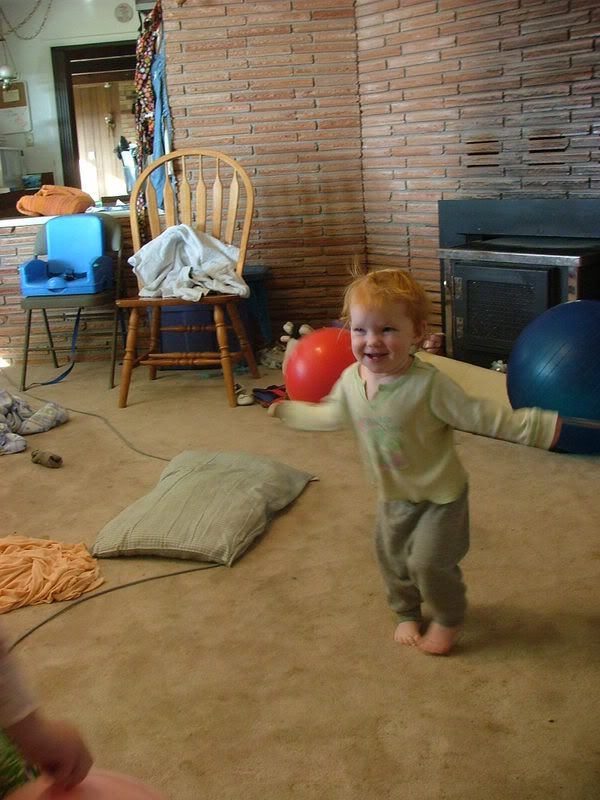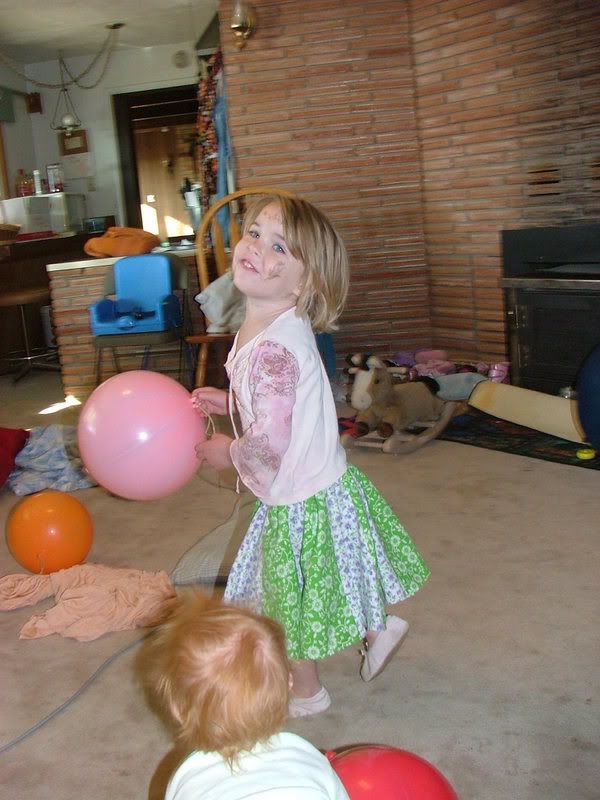 Making foam turkeys.
Jello play.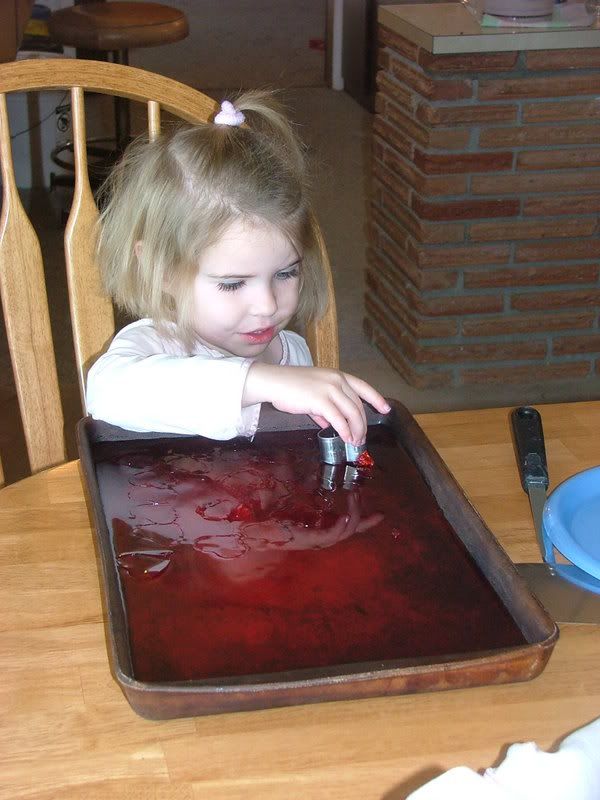 Helping make my prenatal/nursing tea.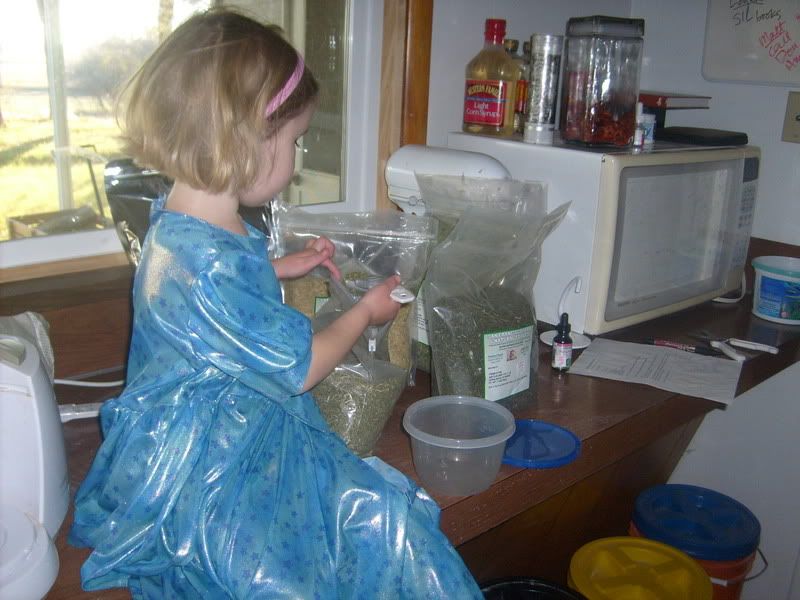 Tattoo fun.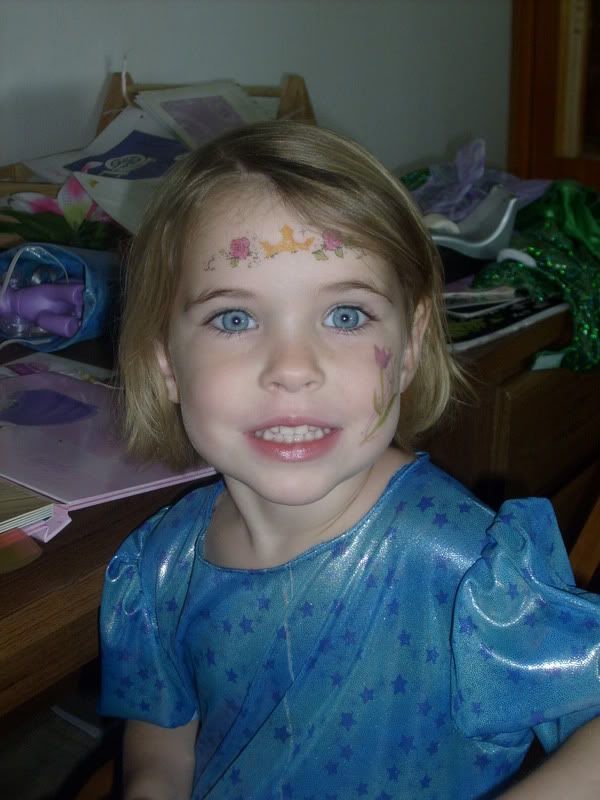 Milkshake mishap.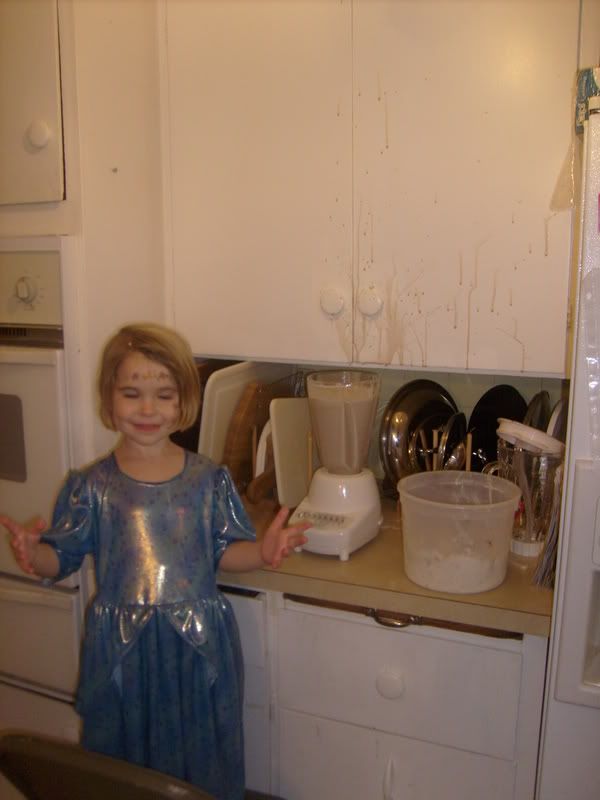 Helping cut out a pattern.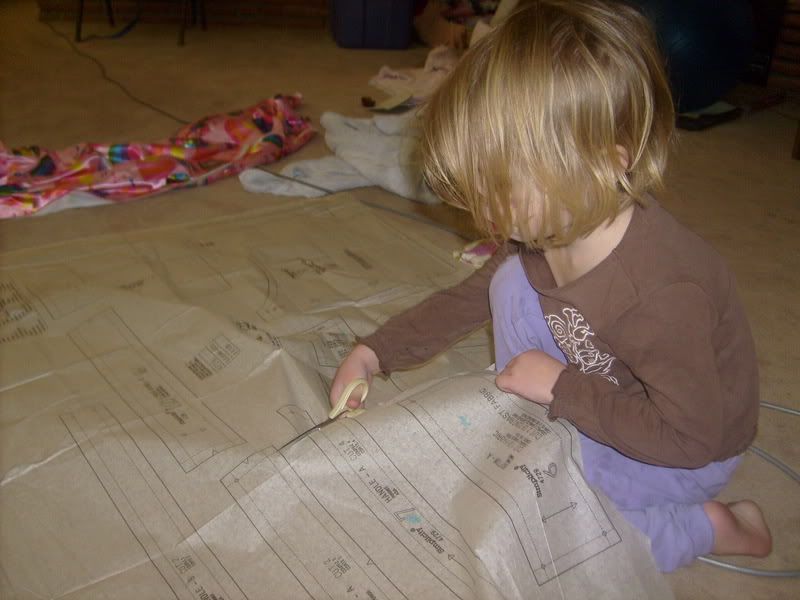 Cutting Flower's hair.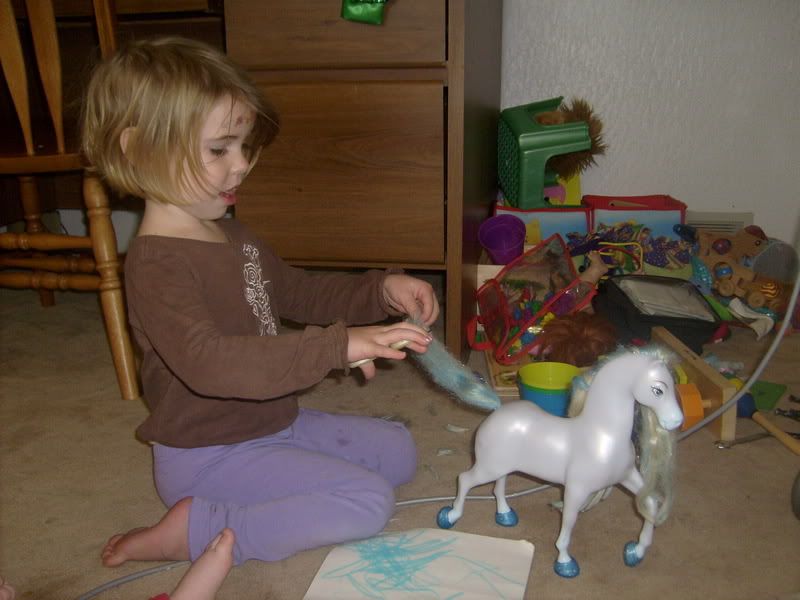 Ainsley drawing.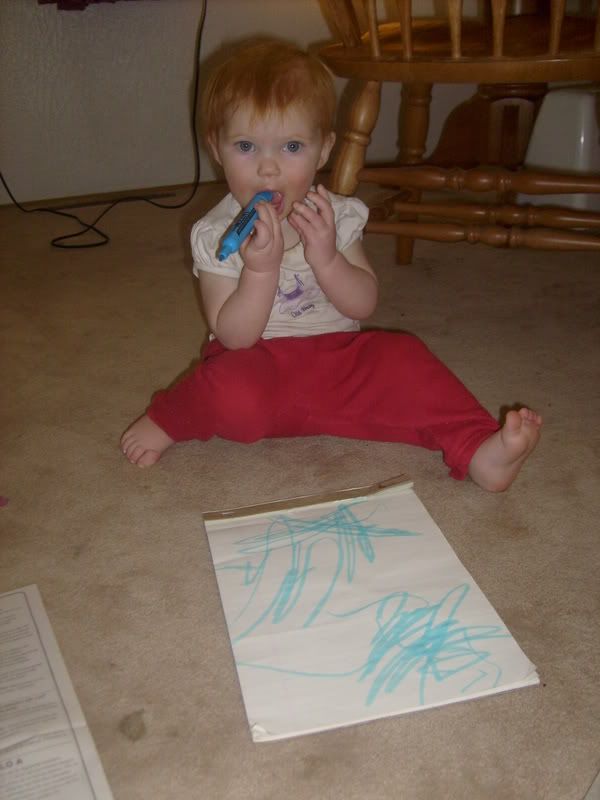 New paint area.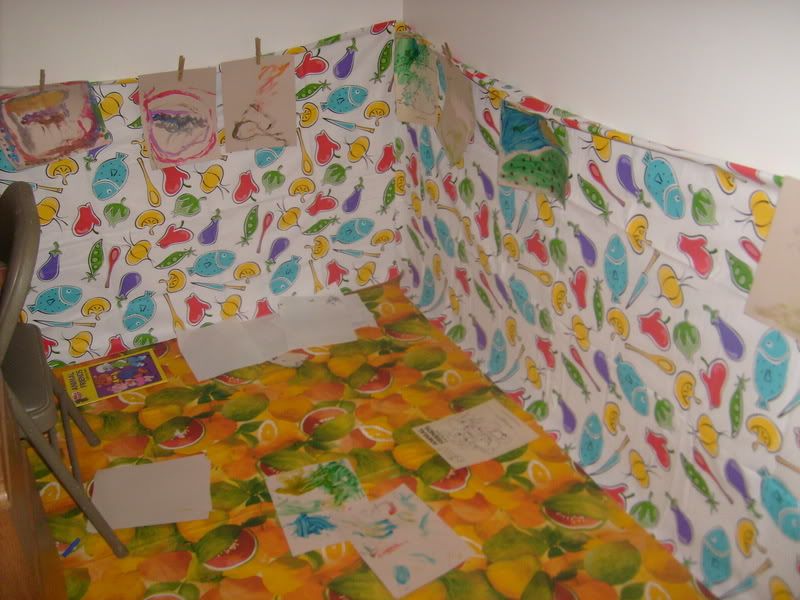 Sorting pony fruit snacks.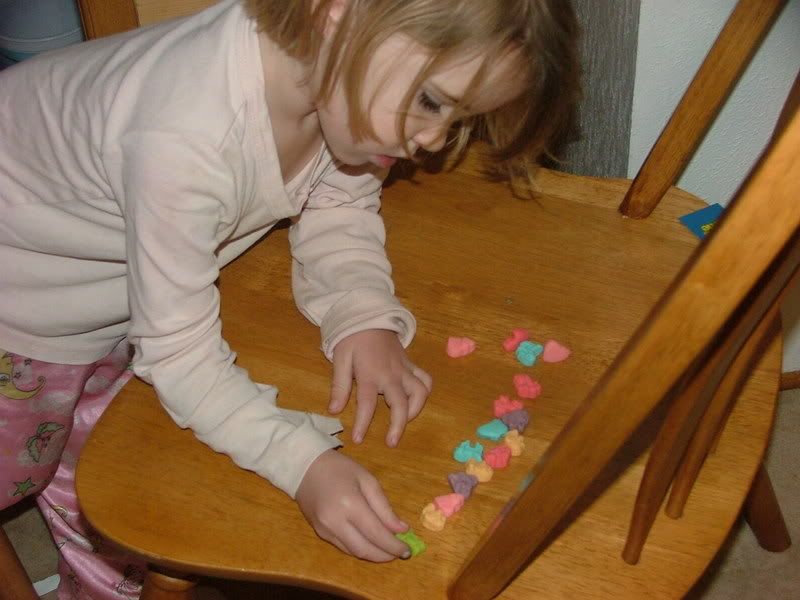 Gingerbread house we made.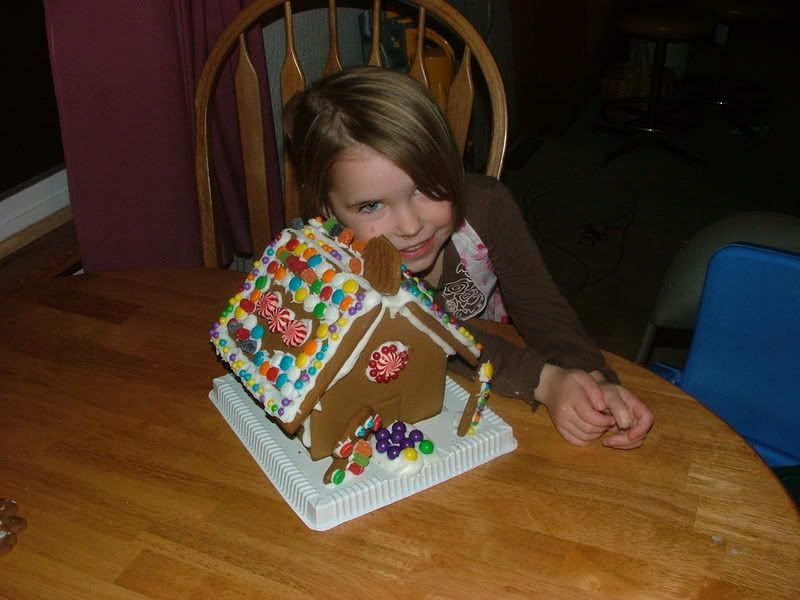 Painting.
Cute little aprons that their aunt made for them.