Writing a letter to Santa.
Then delivering it...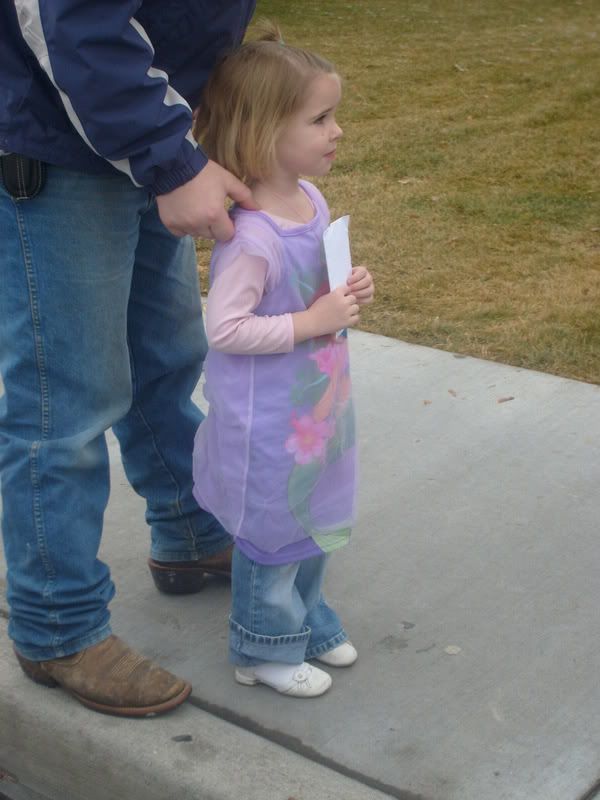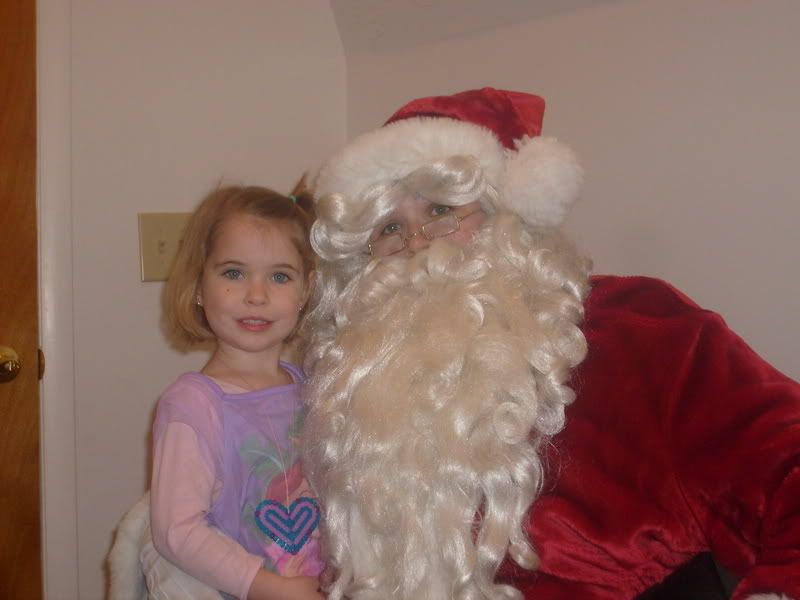 Visiting a camel at a local lights extravaganza.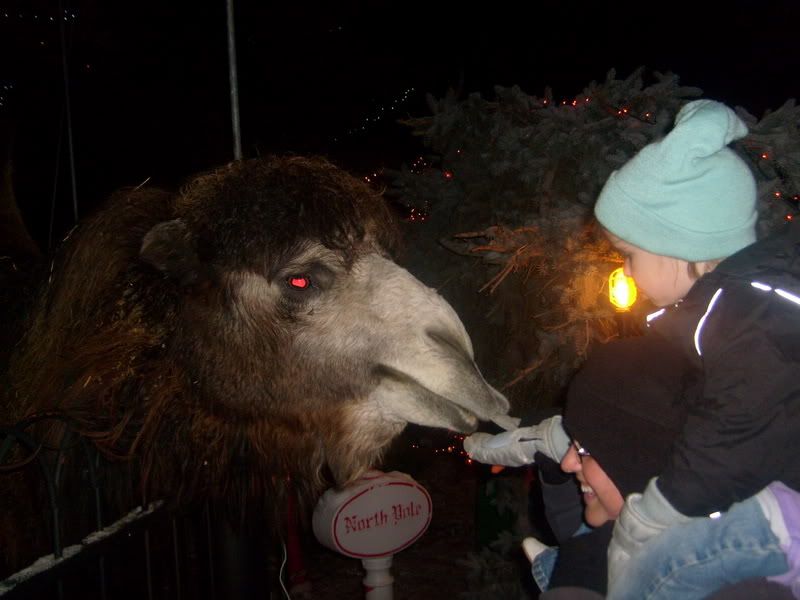 Getting presents that the Elf left the night before. The Elf visits several times before Christmas Day. This time he left Hannah a book about fairies and Ainsley a toy.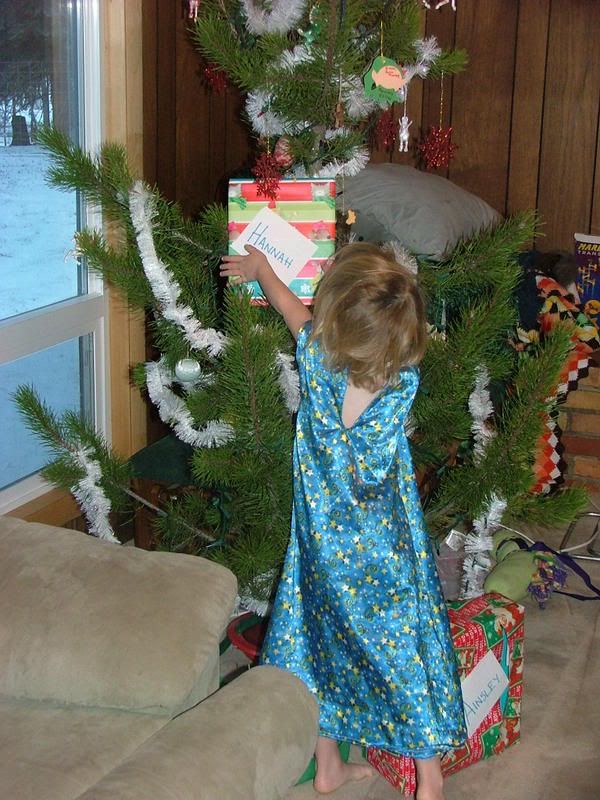 A friend showing Hannah a Russian nesting doll - she'd never seen one before and was fascinated. I'd never seen one go down so small. The tiniest doll was the size of my pinky fingernail.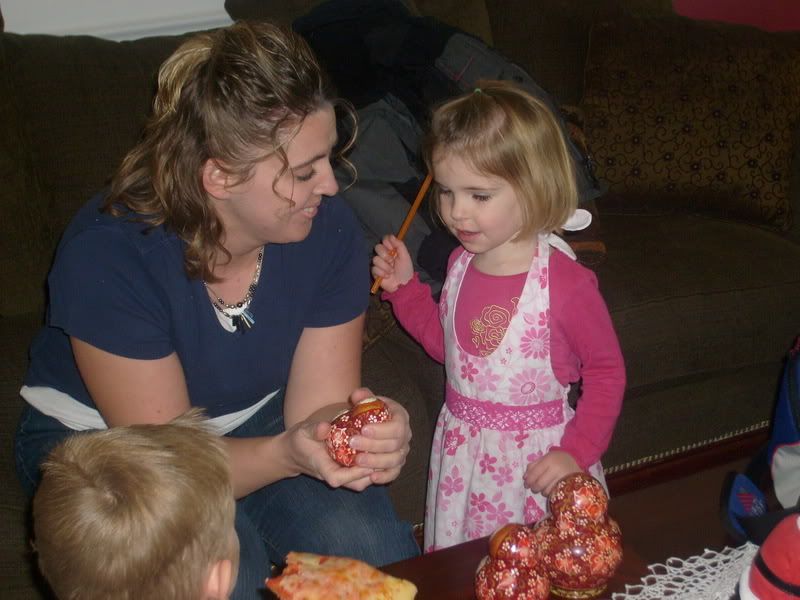 What happens when your daughter tells you she has something on her dress and without looking you tell her to "just shake it off". Candy powder can really fly.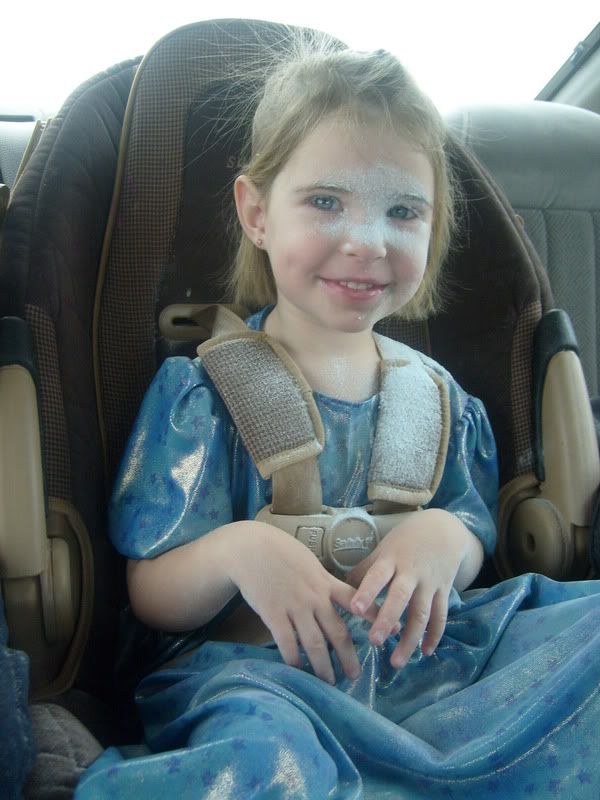 Making glitter snowflakes. This was our first foray into glitter and it was very glittery.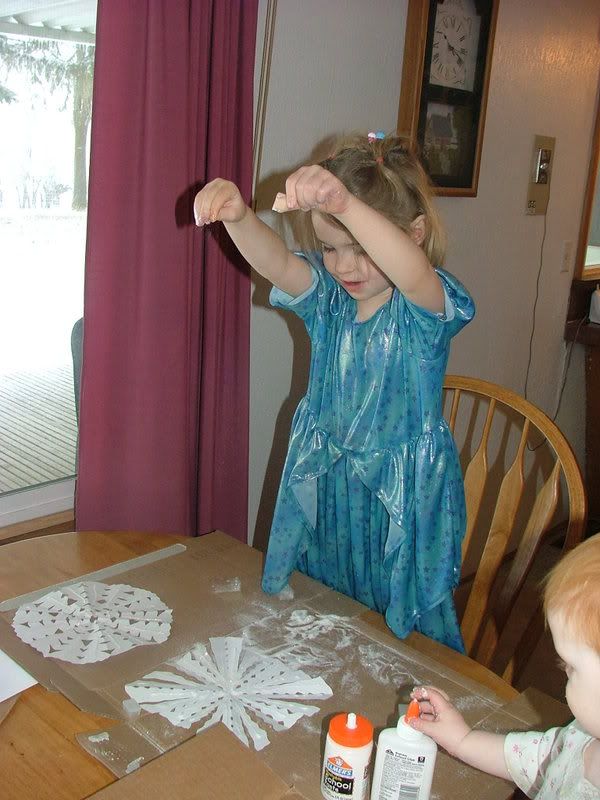 Snow play.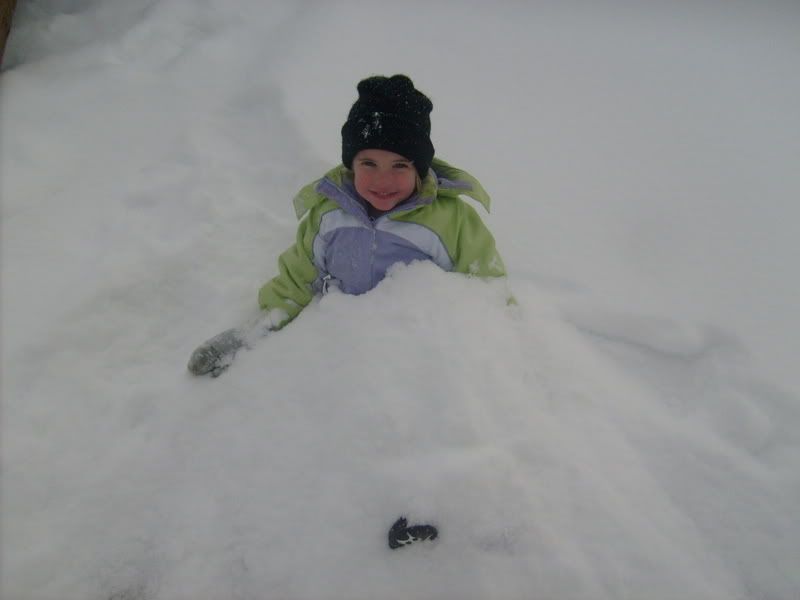 Watching Matt try to get a DVD out of our broken DVD player.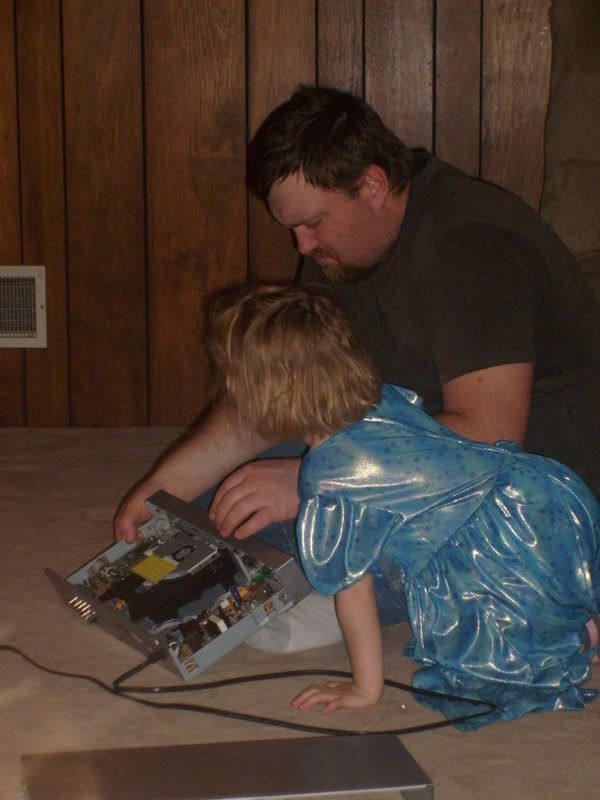 Playing with a sticky monkey that she got out of a 25 cent vending machine. As you can see from her face, she thought it was hilarious when it would "climb" down the window.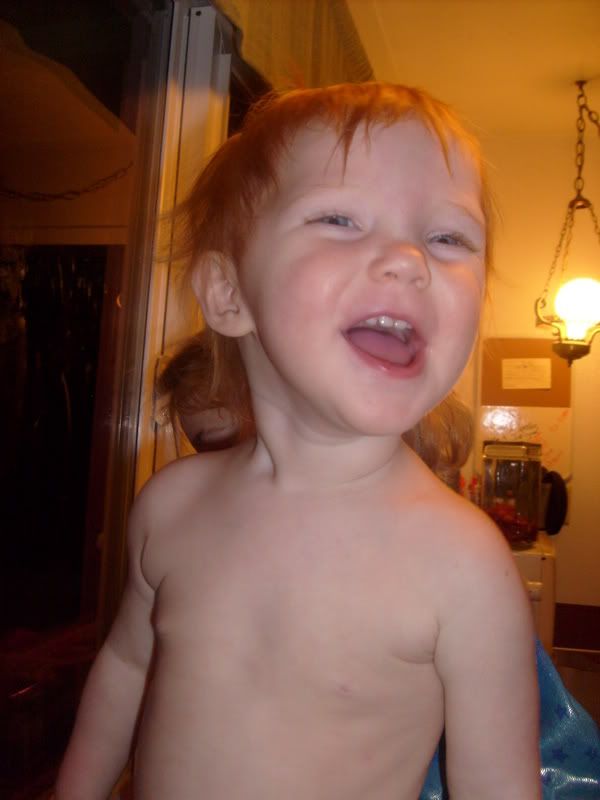 Ainsley dressing up. I try to keep her out of the hallway during the day because this is what happens when she sees all of the winter clothes.