We have a guest photographer today.
I'll type the captions she tells me... Enjoy a day through the eyes of a nearly four year old...
This is my sister.
She doesn't know how to eat Pez.
This is my mother. She's very pregnant. Her lap doesn't have much room right now.
I let Ainsley wear my princess dress. She didn't like it. She's not a princess girl like me.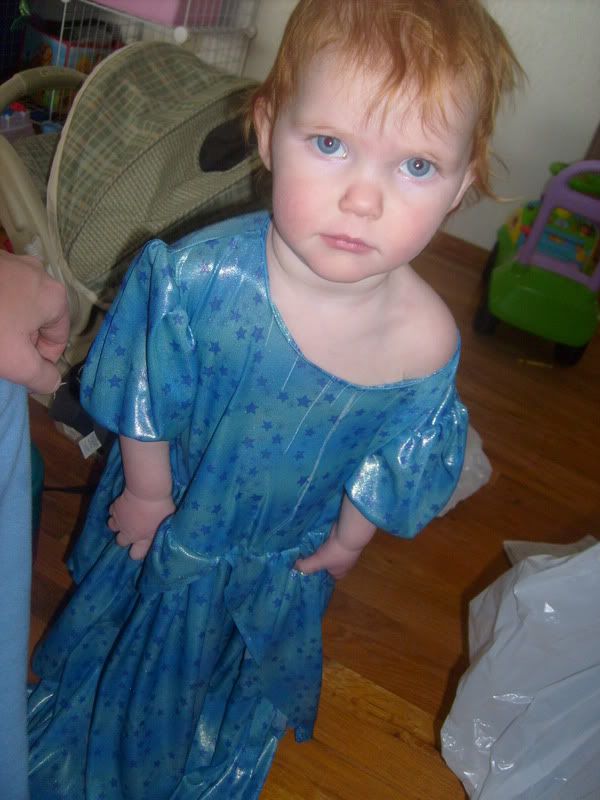 These are my favorite horses. There's Shell and Flower and one I don't like and Flower Boy.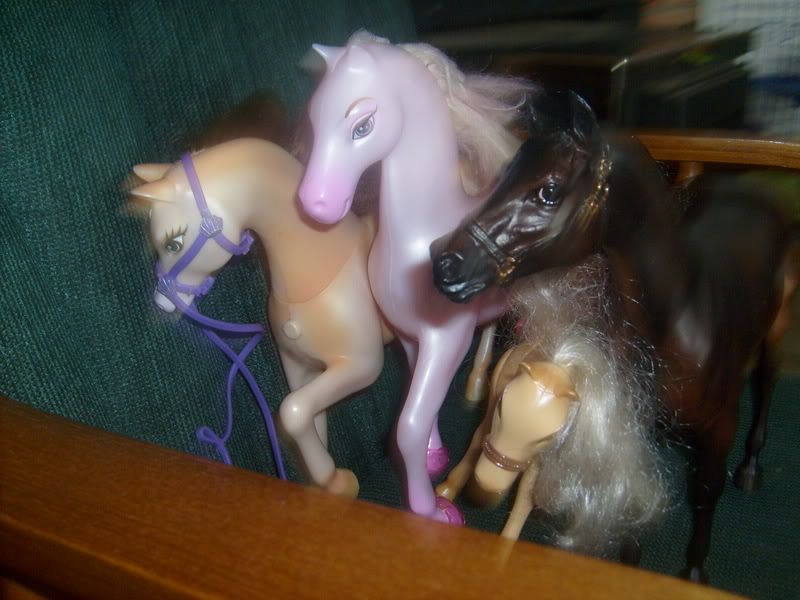 We went to a restaurant last night. It wasn't my favorite, but since Mother's pregnant she got to pick. She ate a chimichanga.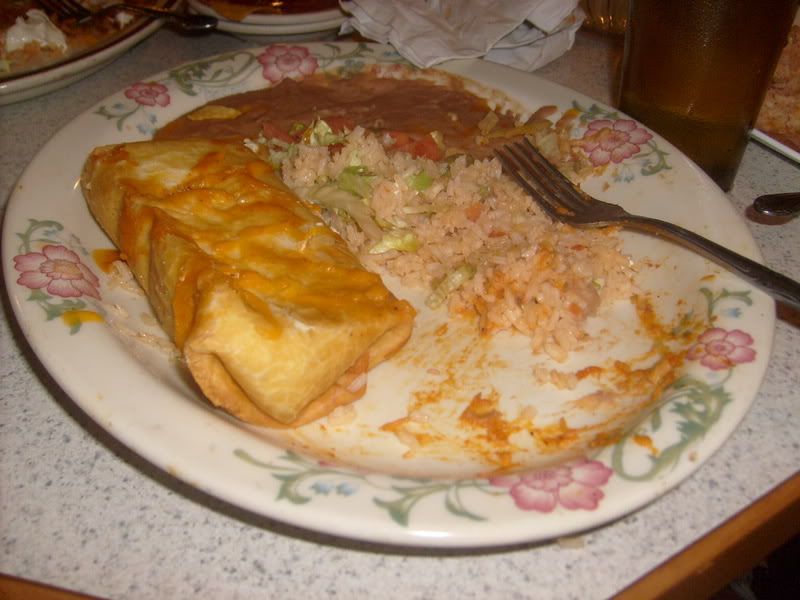 This was my knife.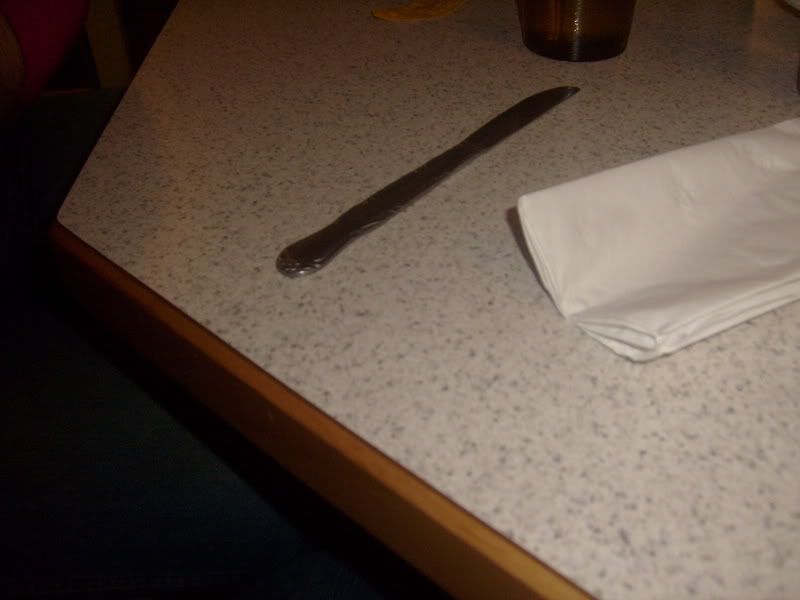 Here are the flowers I want to buy. I think Dad will say no.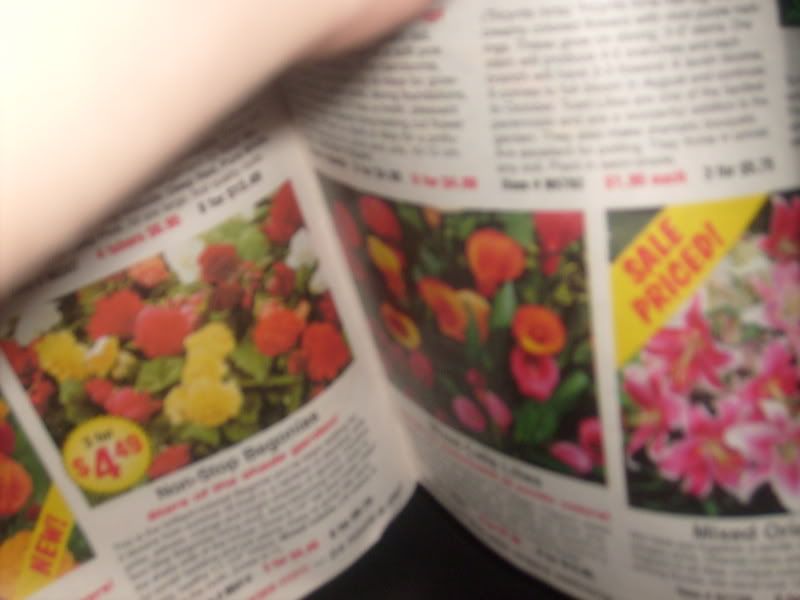 This is my Dora game on the computer. I like playing with her baby brother and sister.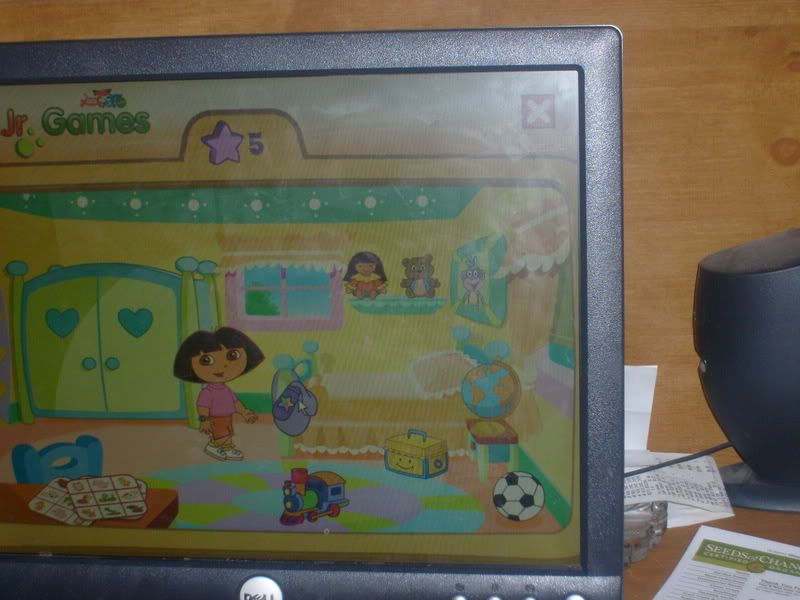 These are my favorite ponies. There's Chocolate Chipper, Pinkie Pie, Butter Pop, Party Cake, Wisteria, and Rainbow Dash. (*tell them I have more, Mom, they just wouldn't all fit in my picture*)