Doing things that I thought I wouldn't have time for before baby. Like setting up my seed-starting stand. Which is a jungle gym until I start my first seeds next week.
Hannah used all of the pieces to make many unique designs for a few days before I set it up. I kept going in to set it up and as soon as I got started, she'd get inspiration and have to make a new design.
Finally we got it put together.
And it was a glorious house.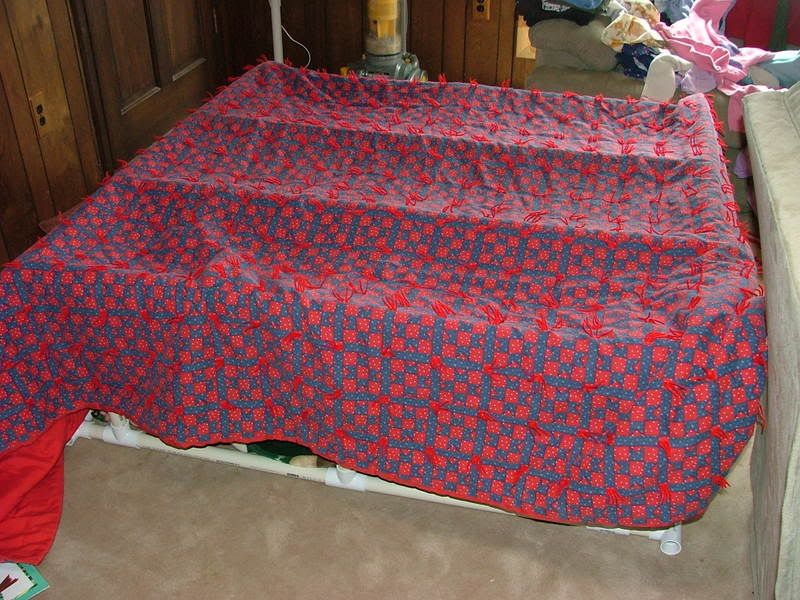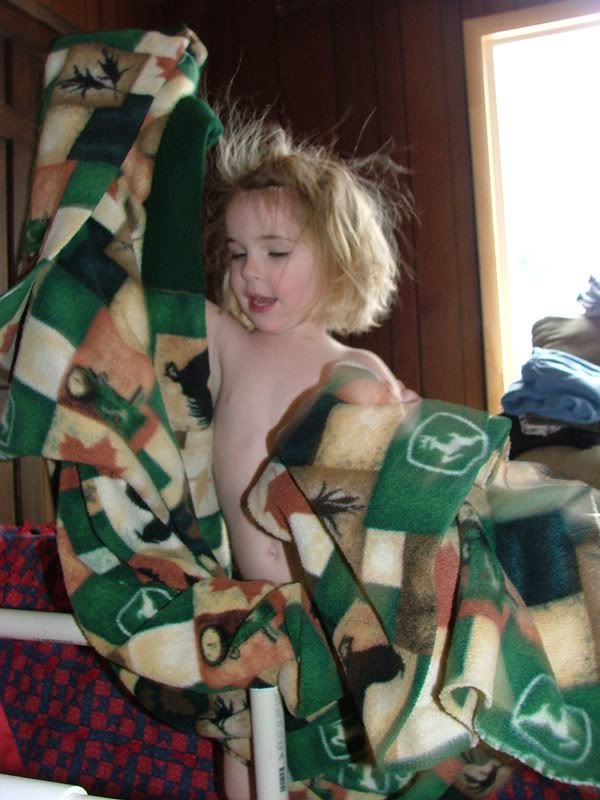 Until Ainsley realized she could climb over it.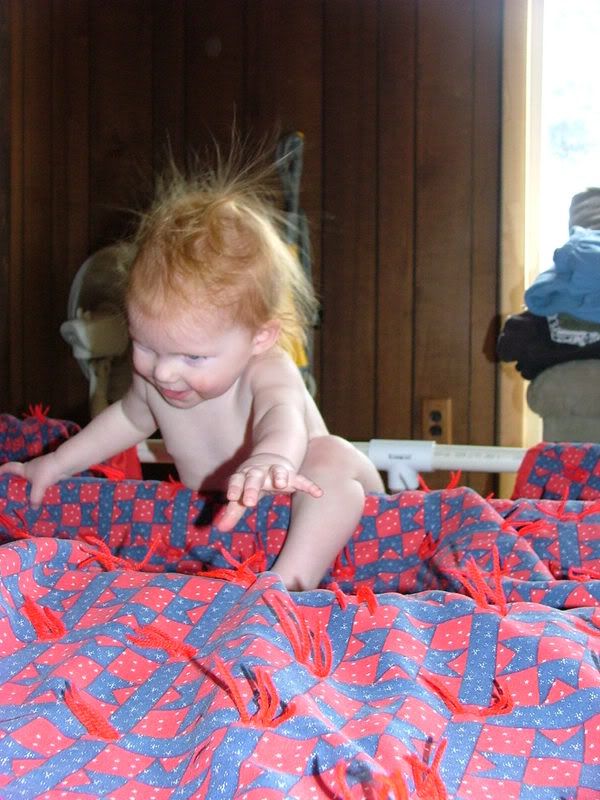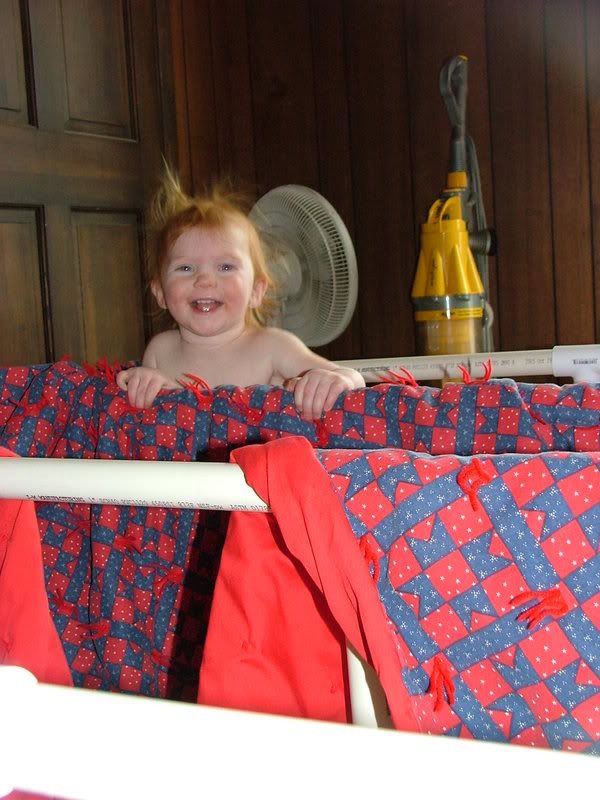 Other activities for the last few days:
Reading - lots of reading.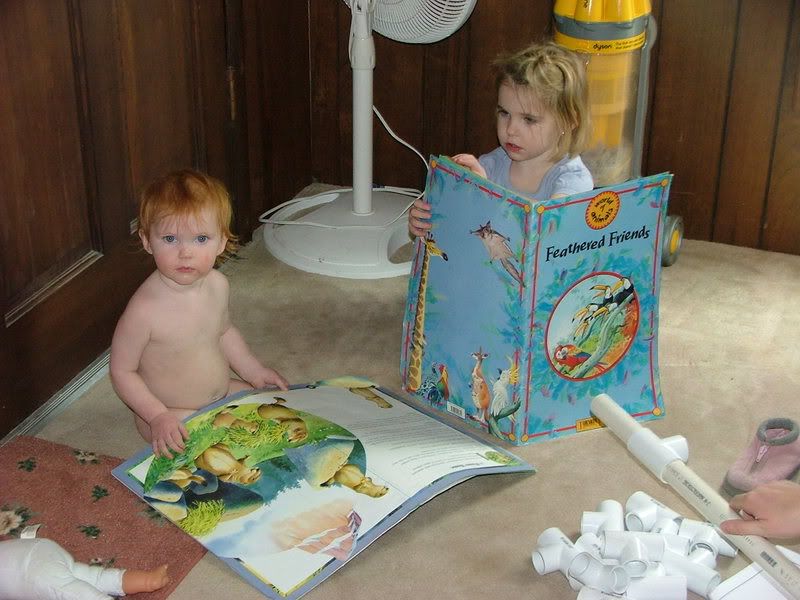 Coloring.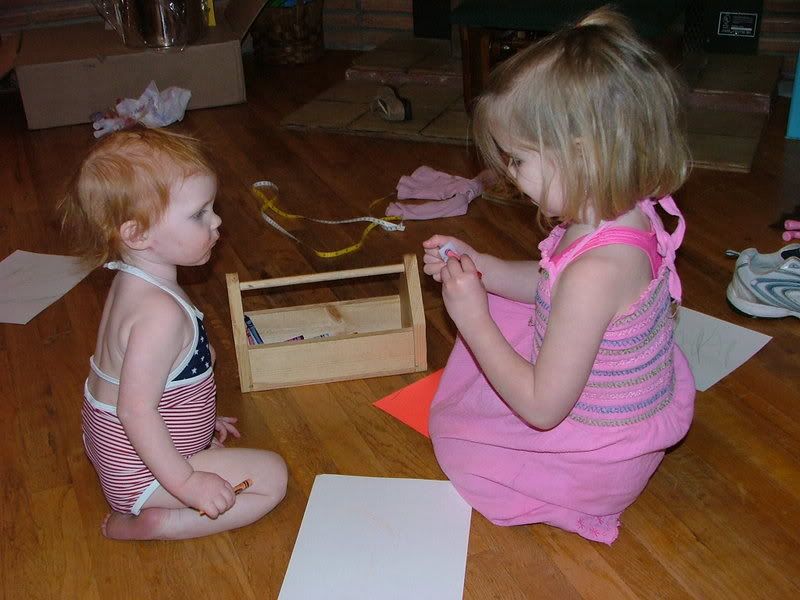 Puzzles.
Dancing and playing a knitting needle violin.
Playing on the My Little Pony website.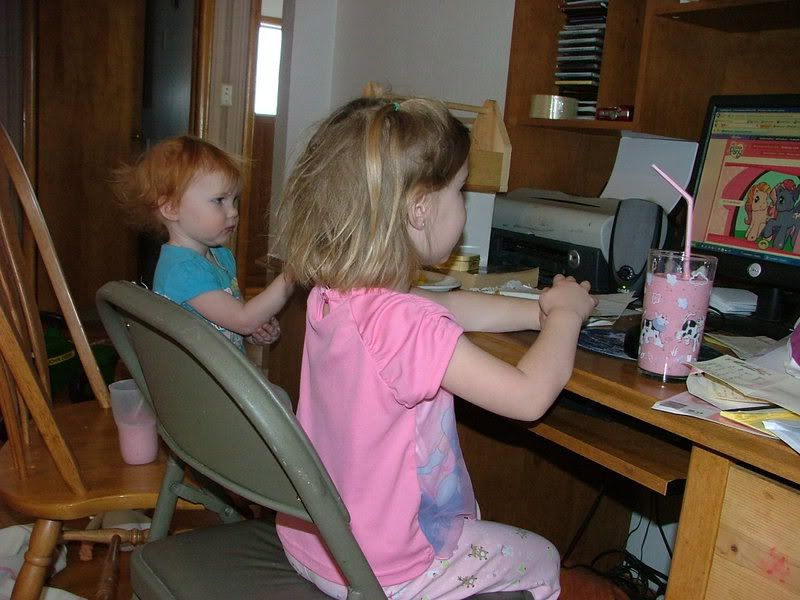 Counting pennies.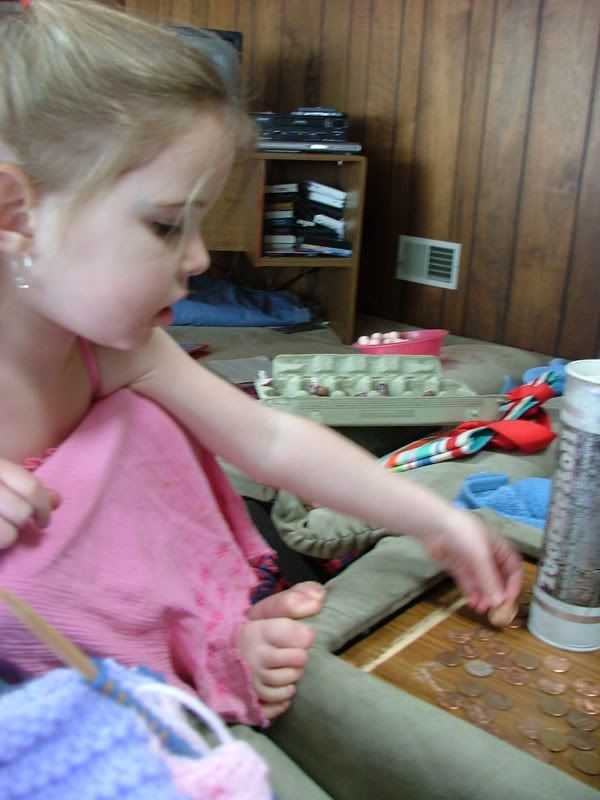 And I was able to take all of my loose recipes from this -
to this -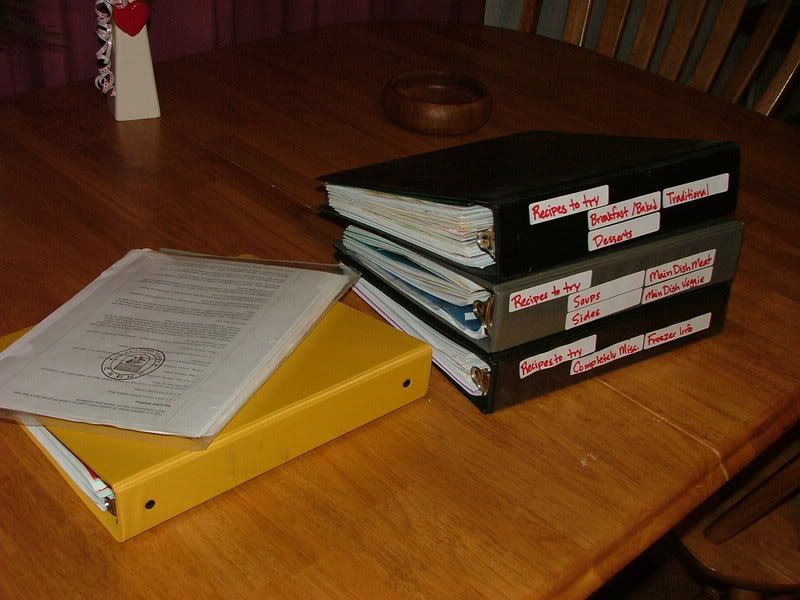 The three black binders are recipes I've pulled from various places to try. When I make my monthly menu plan, I pull the recipes out from either those binders or my yellow "tried and true" recipe binder and put them in the clear folder to use that month. If the new recipes pass muster, they get transferred to the yellow binder. If they don't they get trashed. Much nicer having them in the black binders now instead of just messy piles.