Hannah heading out with ammunition to try to make friends with her goat. Chinde was tagging along begging for a carrot. She ended up sneaking one.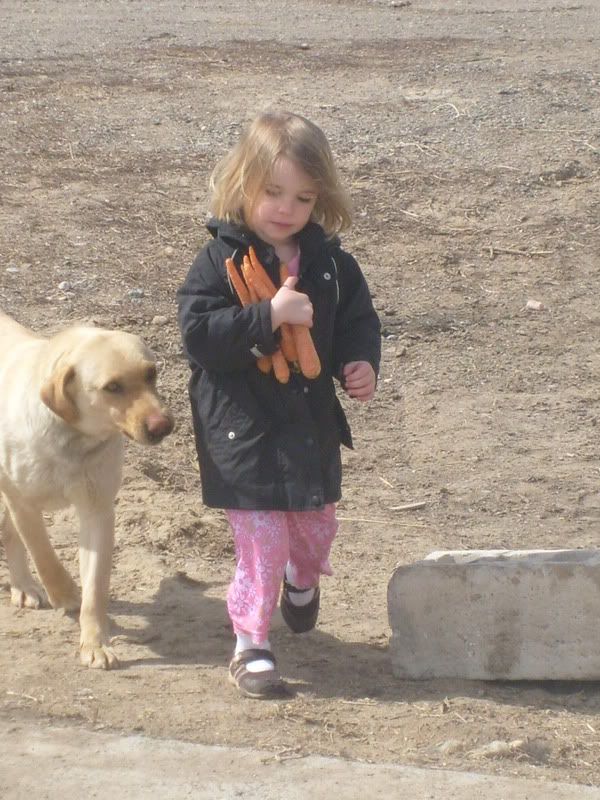 Ainsley walking the kitten. I'm not sure why, but that shy kitten (one of the three cats we have) loves to follow Ains around. Hannah's too loud and fast, but Ains, toddler-clumsy and excitable as she is, is fascinating to the kitten. Maybe Desiree knows that Ains won't be able to catch her.
Hannah feeding our bum lamb.
Coloring eggs.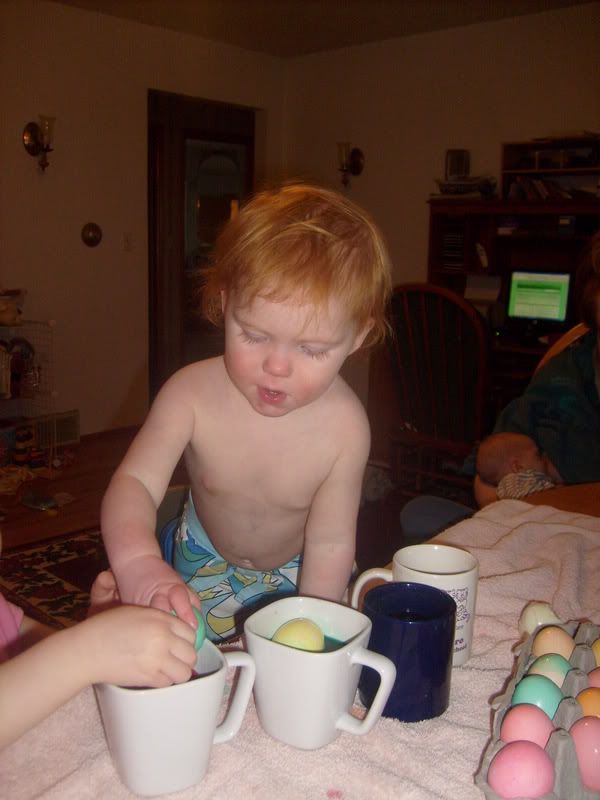 My Dan dog. Love him.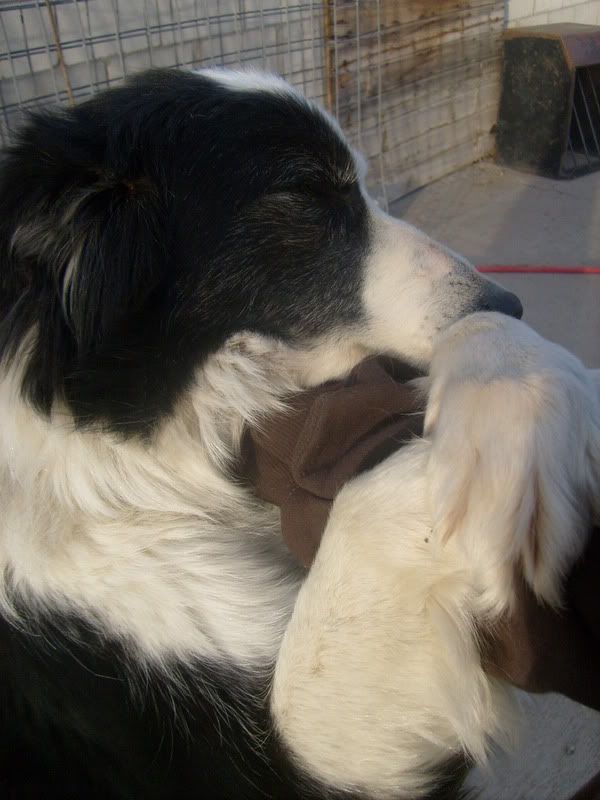 Playing with the cats.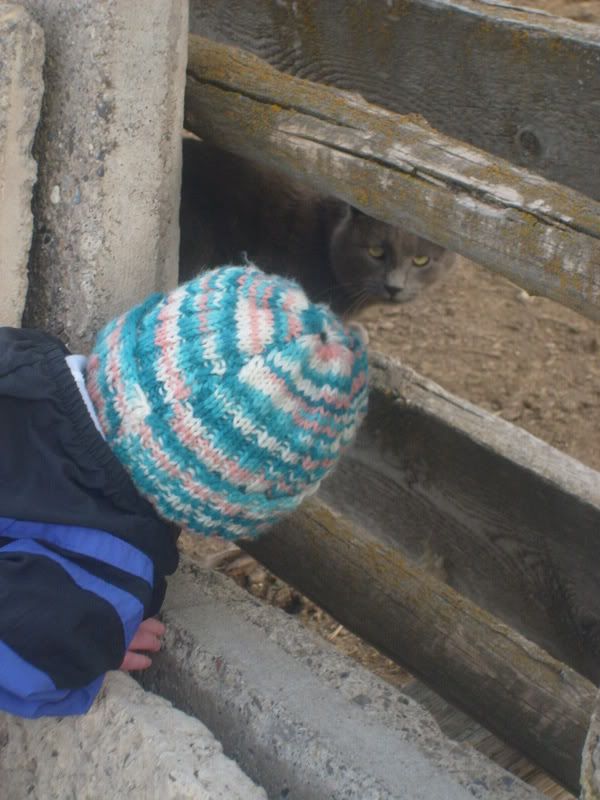 Hannah finally got Desiree.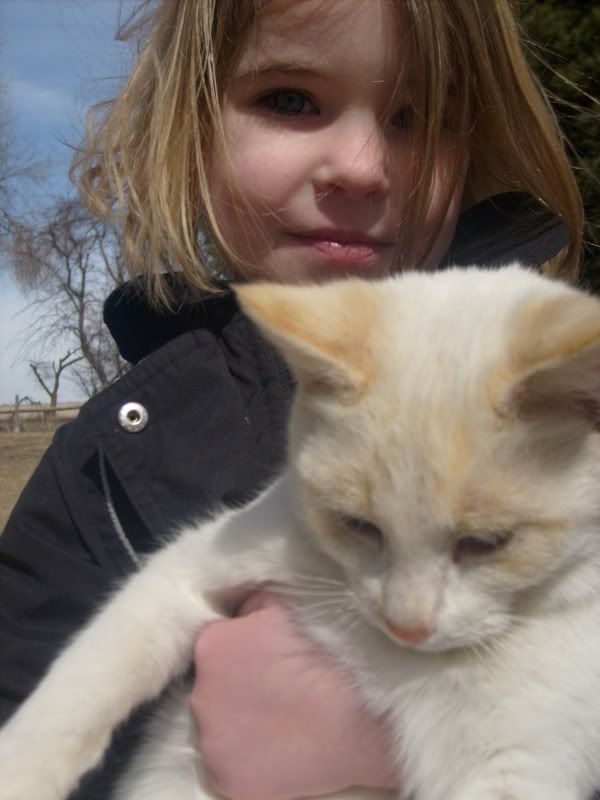 A childhood ritual - collecting beautiful, special rocks. Only adults would think they're simply gravel rocks.
Reading.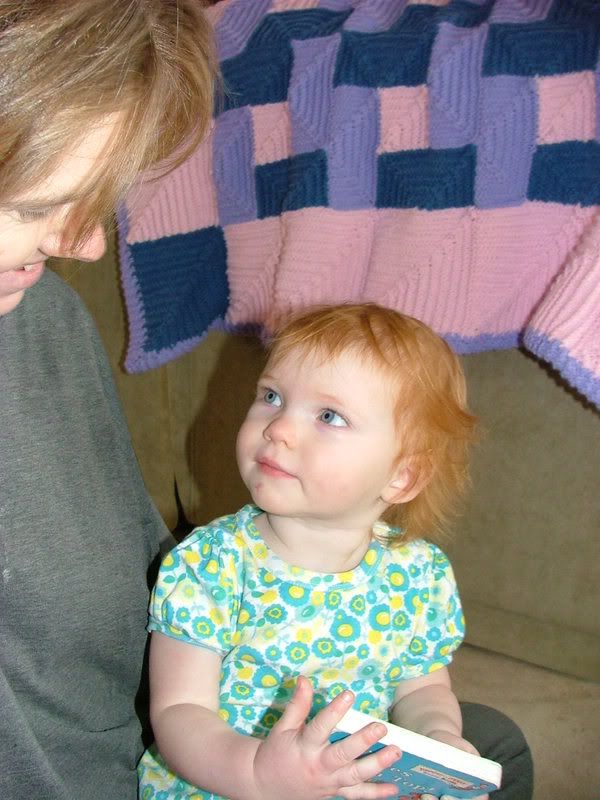 Playing in the hail.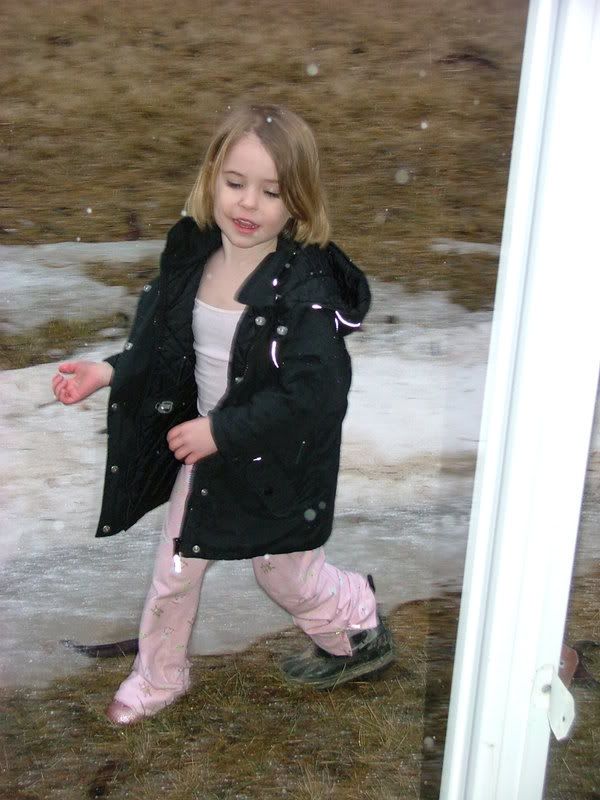 Ains is now adamant about her clothes choices. One of her favorite choices is wearing one of Hannah's pink sparkly shoes and one of her red sparkly shoes. Don't know why... besides the sparkly, of course. That's self-explanatory.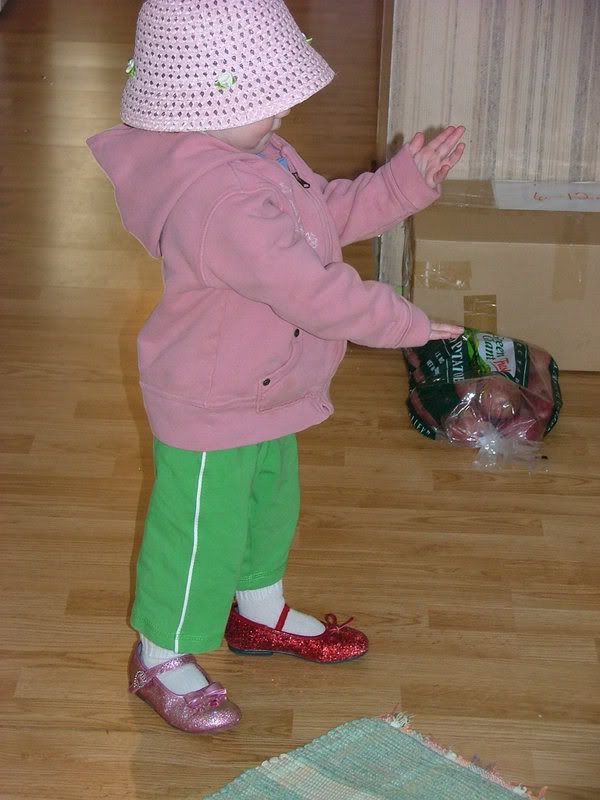 Sorting coins.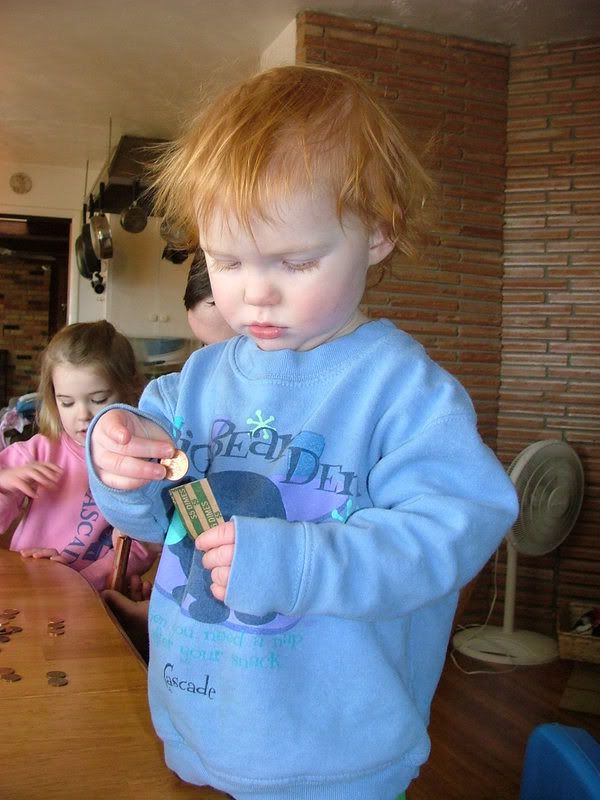 More reading.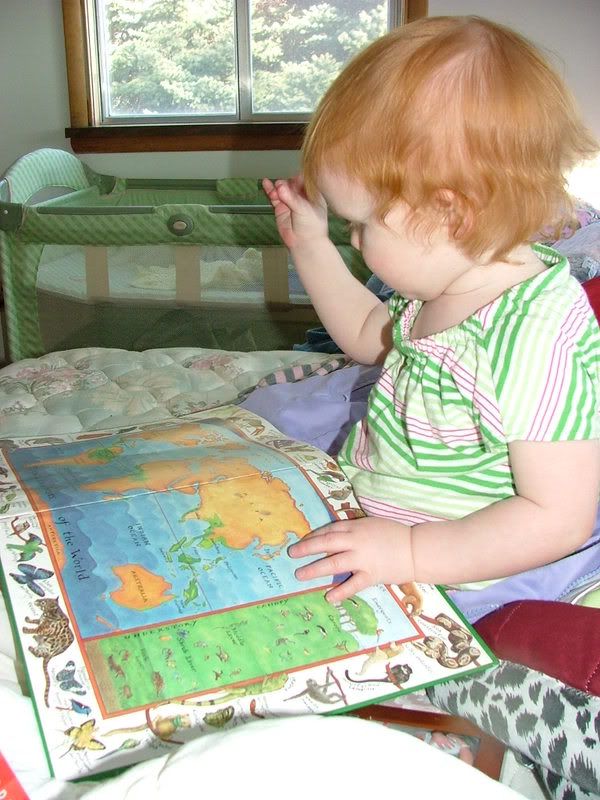 Holding Grayson. Lots of holding Grayson.