My baby turned four last week. I tried to find one picture per year of her life, but couldn't trim it down to four pictures.
Happy Birthday, baby!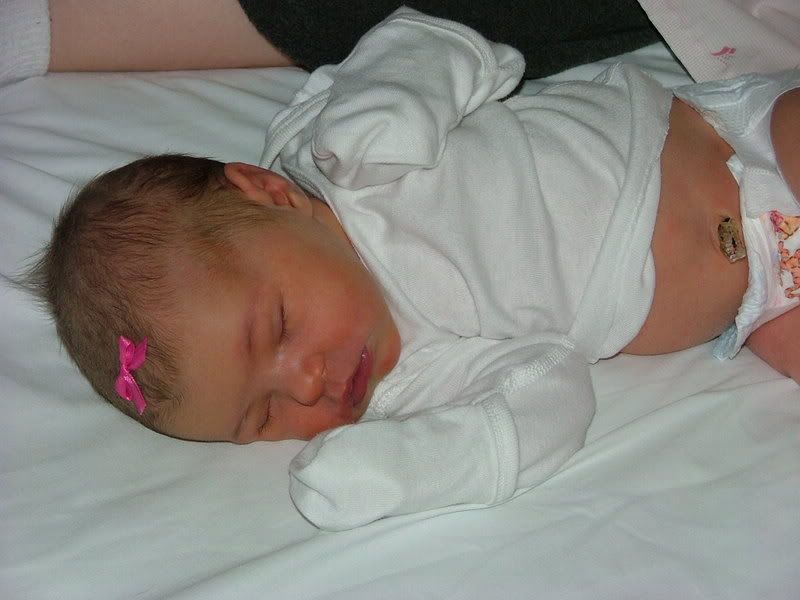 Playing in the wrap.
First time trying oranges.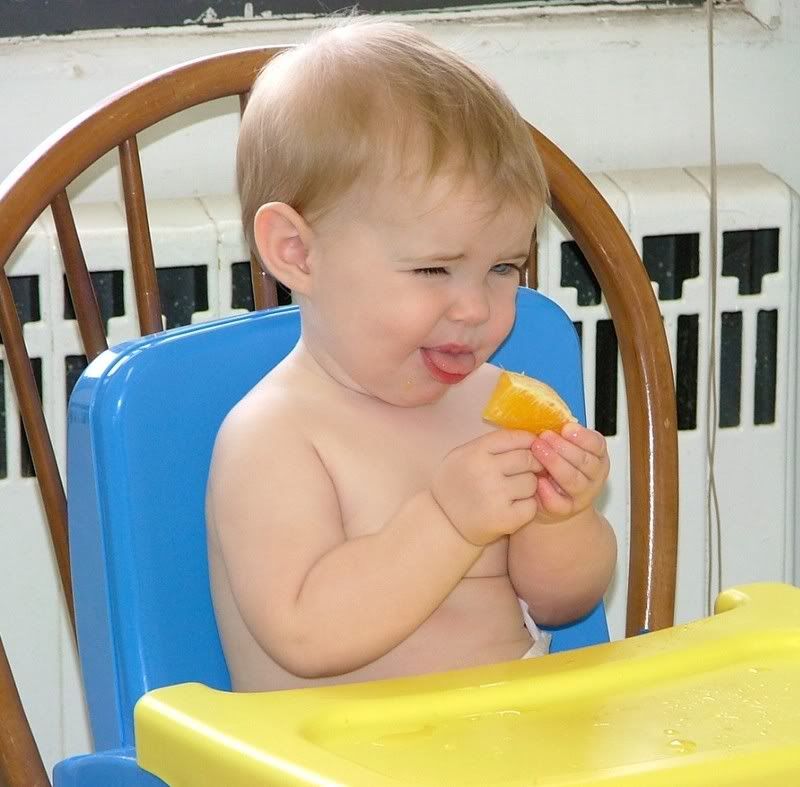 Chasing my sister's cat.
Getting ready to feed bum lambs.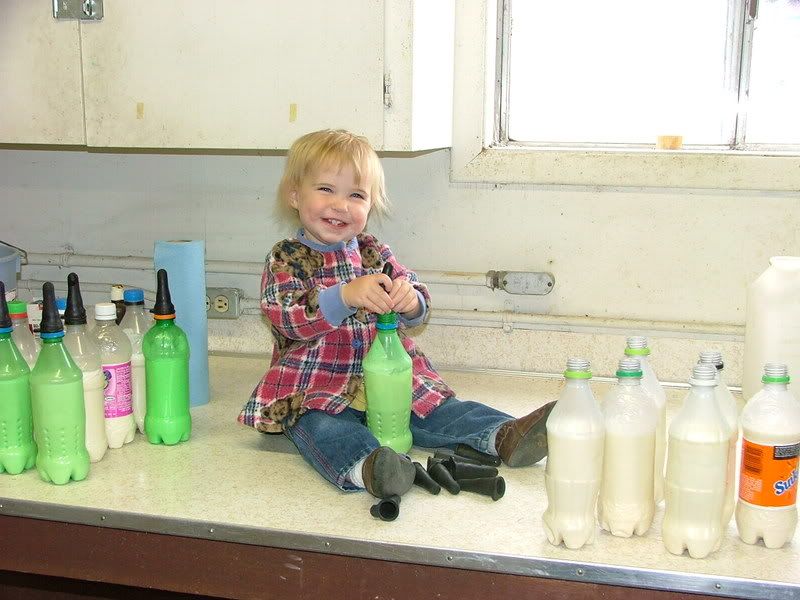 With her namesake, Matt's grandmother.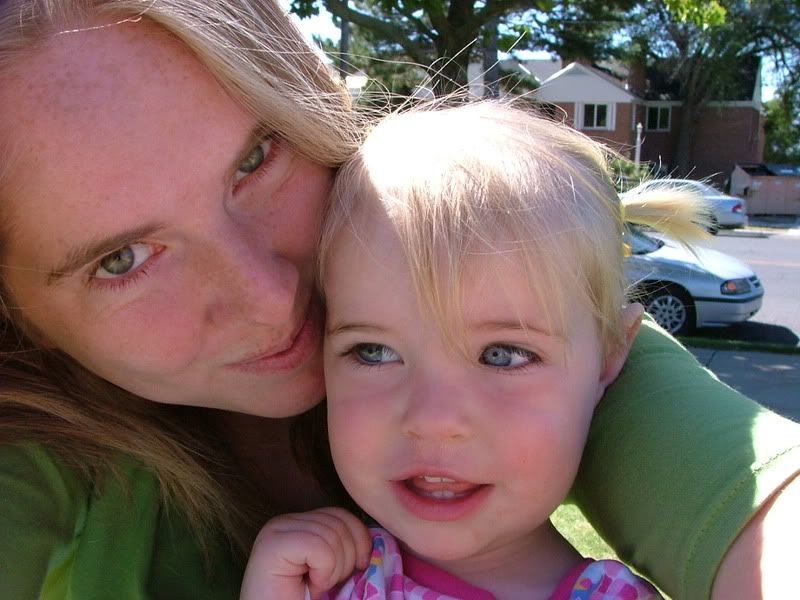 Second Halloween. She was a cop, I was a convict.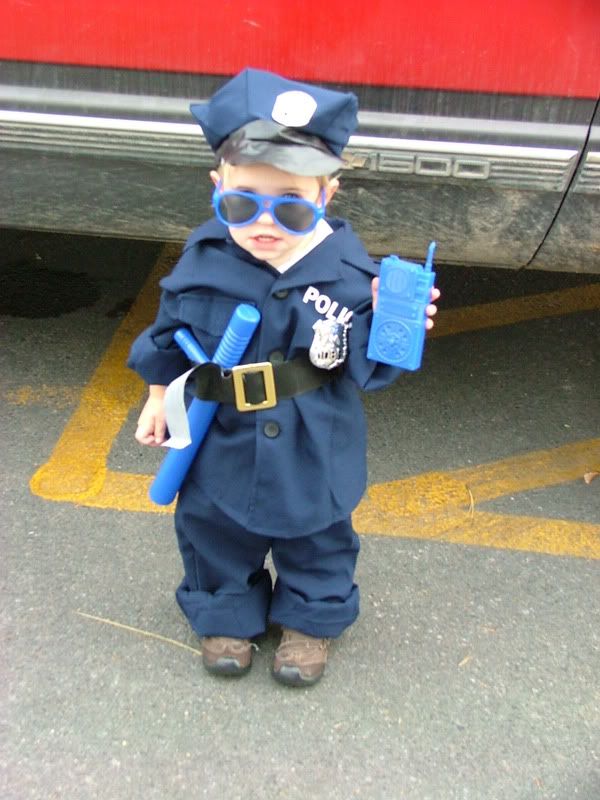 Solving all of the world's problems with her cousin.
Little babushka. Did I spell that right?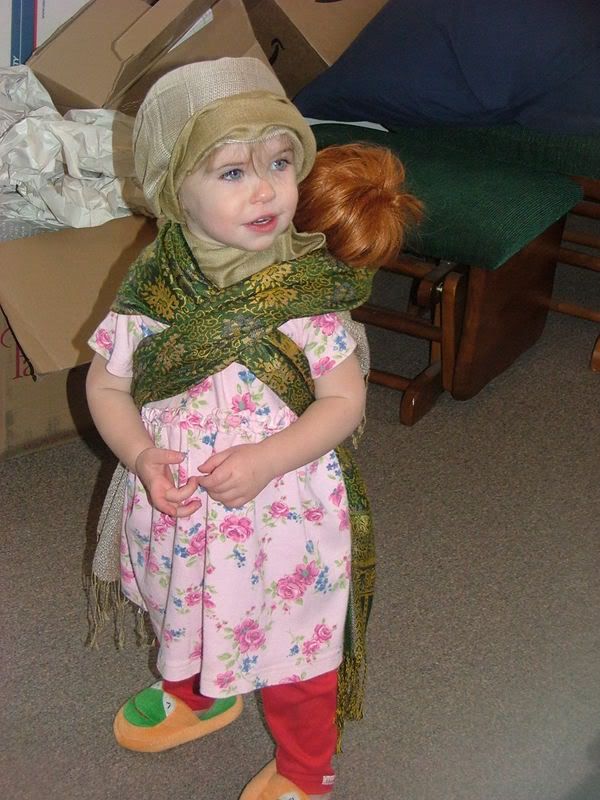 Reading to her puppy.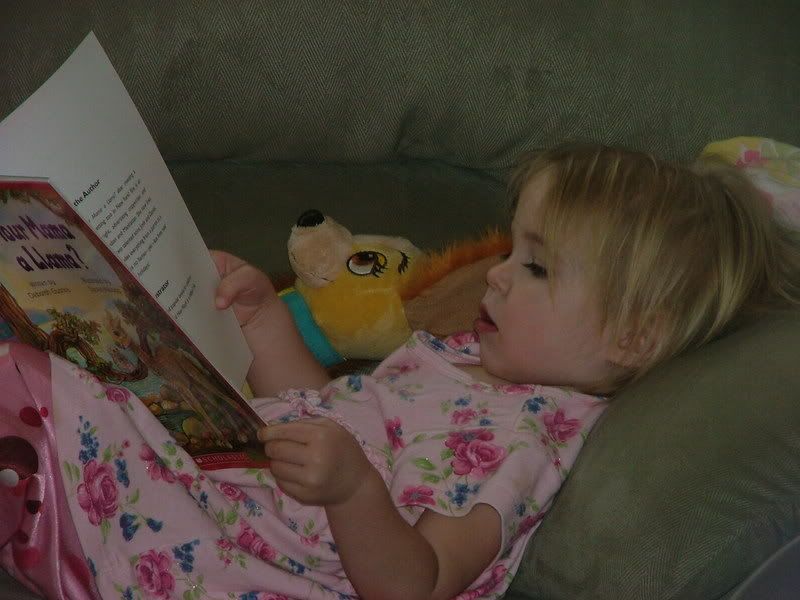 Playing with a gosling.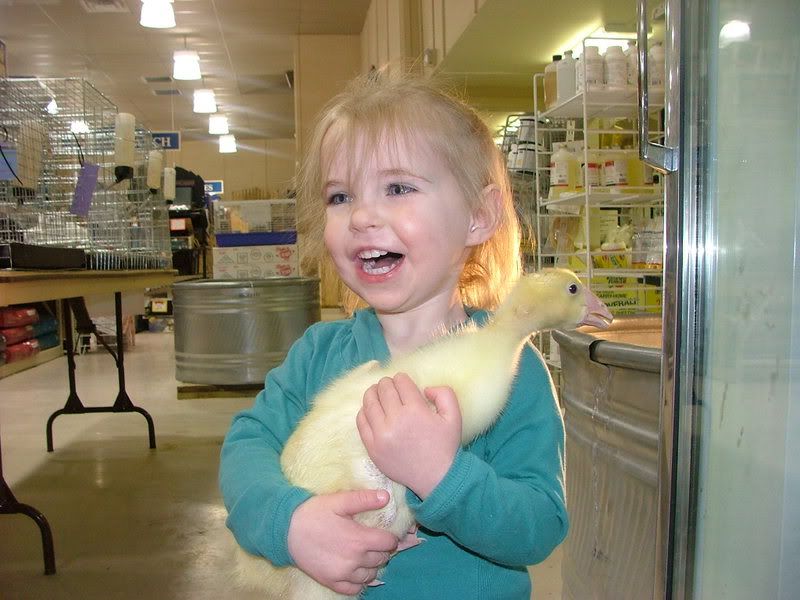 Gardening.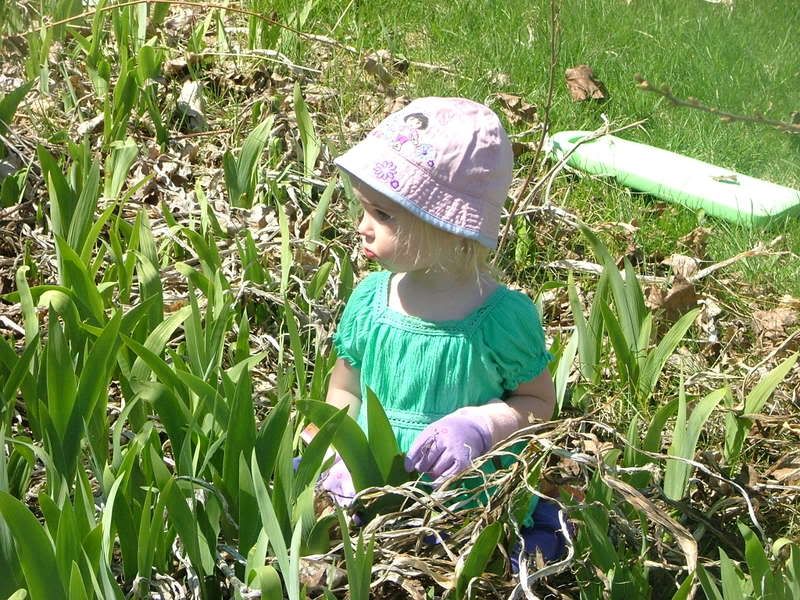 At the SLC aviary.
Fishing with Daddy.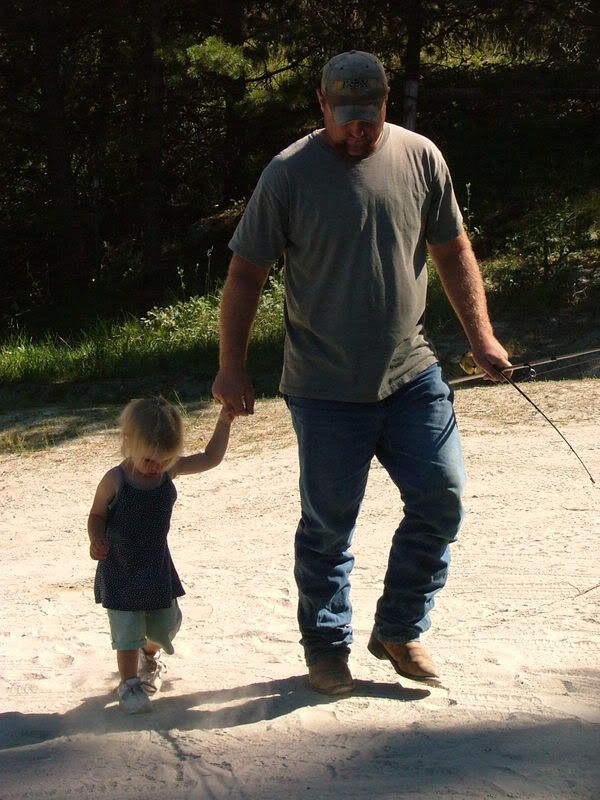 Eating blueberries with Ainsley.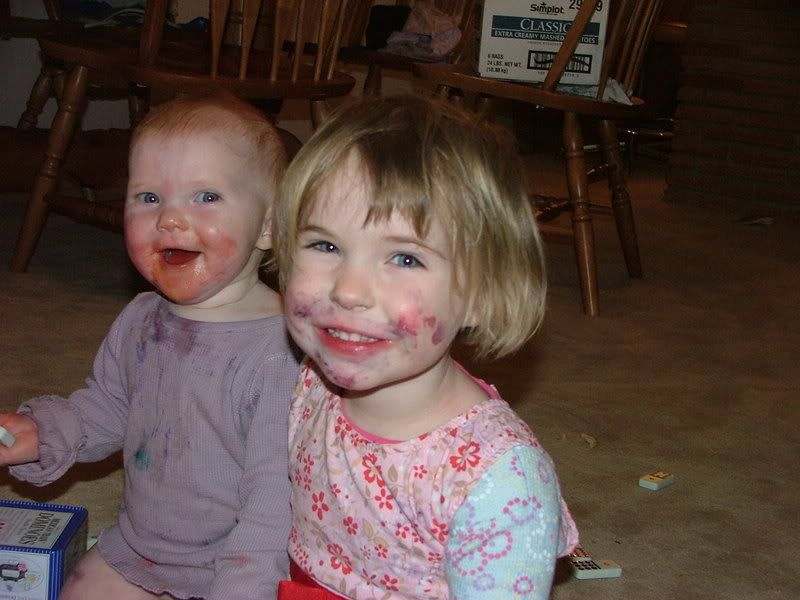 Watching me milk the goats.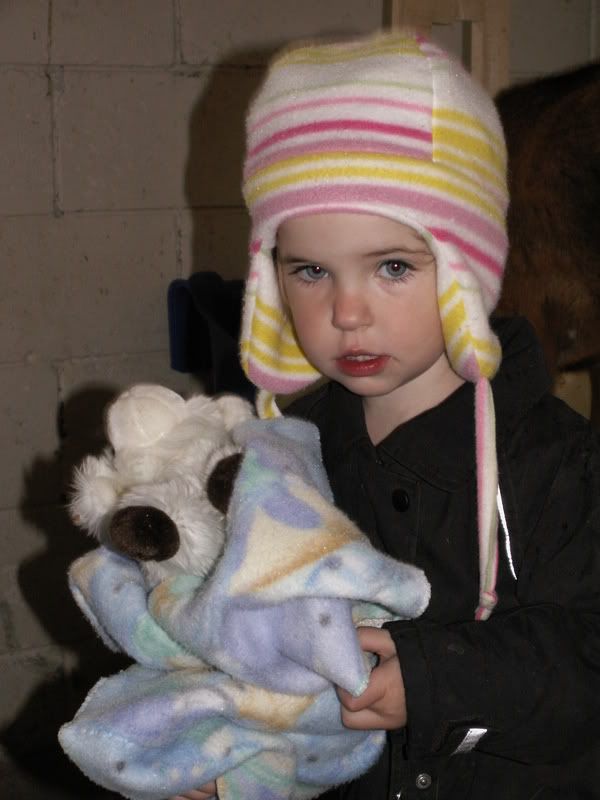 At the local river.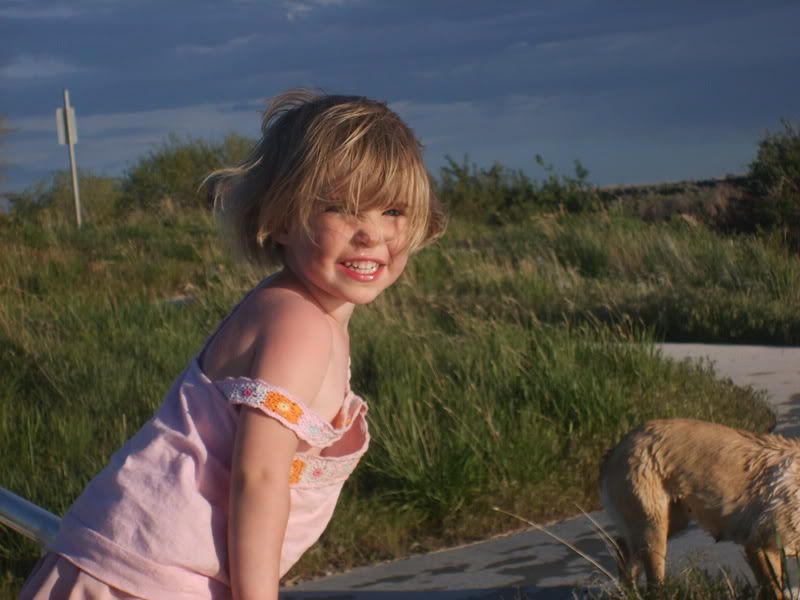 Hitching a ride.