No time to blog it. So here's a snapshot of what we've been doing.
We made playdough. Four beautiful balls of it. Red, green, blue, yellow. Within two minutes it was this...
On the bright side, she's now doing experiments with color using more playdough, markers, crayons, and paint.
Making blackberry-raspberry-carrot-blueberry-pea pie. Ainsley ate it up. Strange tastes, that girl.
More pony drivin'. When it's nice out and the ride is smooth, it's relaxing.
With it being spring time, the farm's starting to come alive. We have bum lambs to feed every day.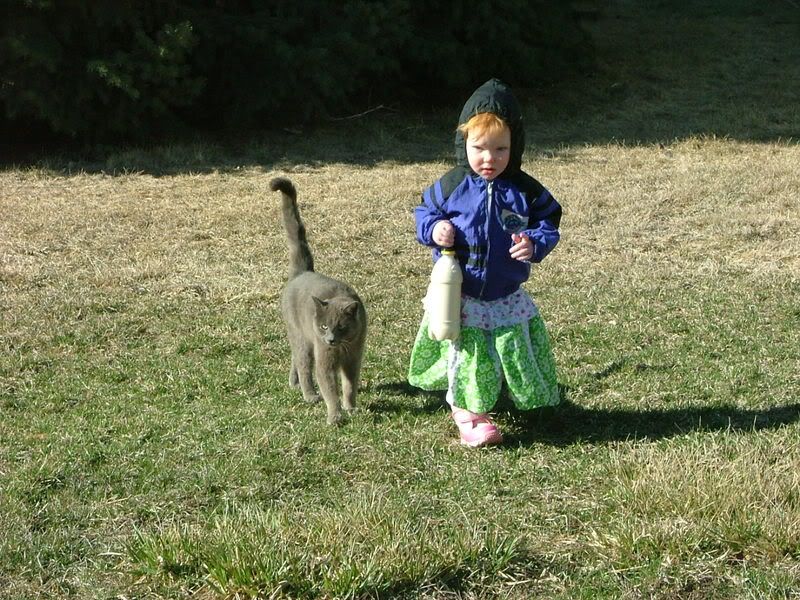 The kids are playing on the porch while we dig up garden beds nearby.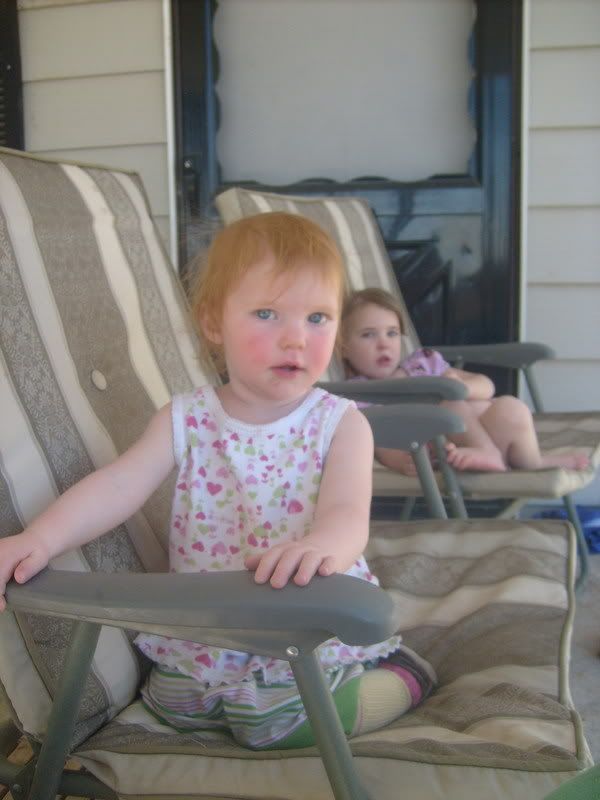 Or playing with the dogs while I get ready for the chicks to arrive.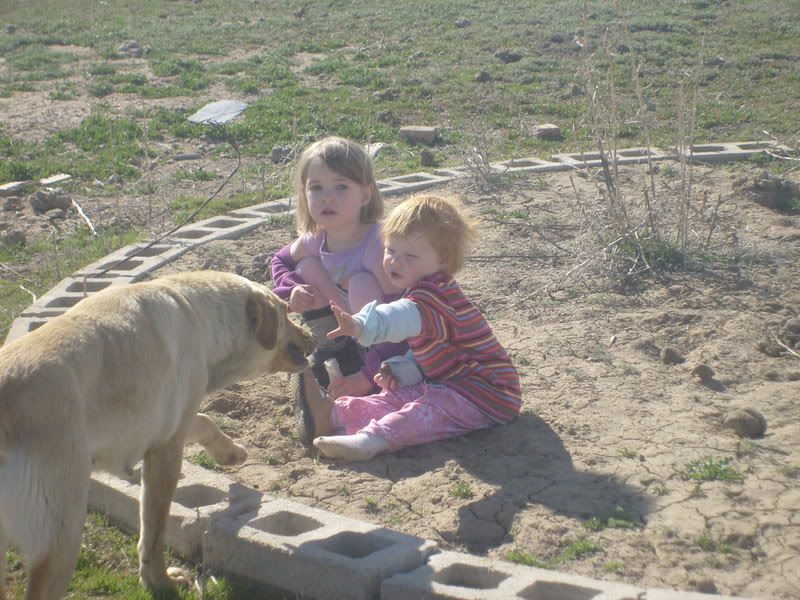 Watching baby goats be born.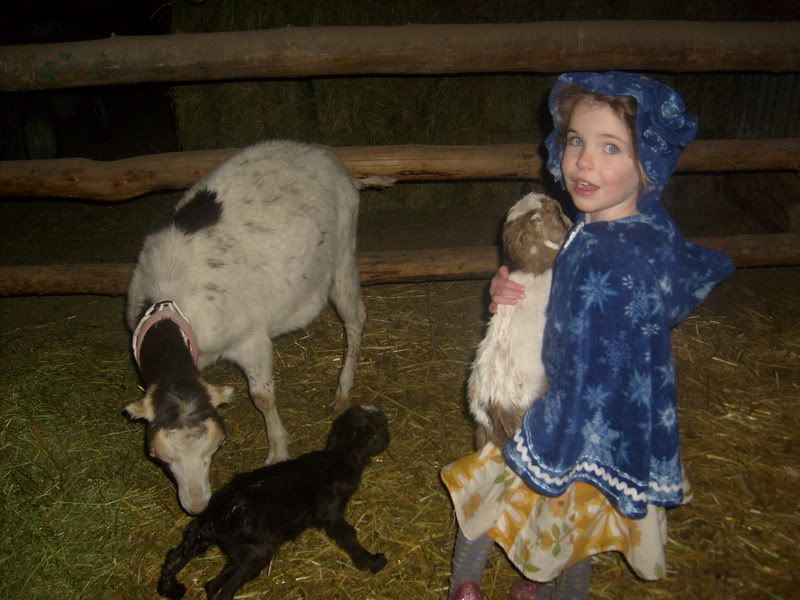 Making dinner on the fireplace.
My dad's visiting for a few days starting tomorrow. He's an avid photographer, so I may have some actual quality pictures to put up. Maybe even a picture of me.