The weather's warming up.
Things are getting hung out on the line.
The new kittens are getting checked on.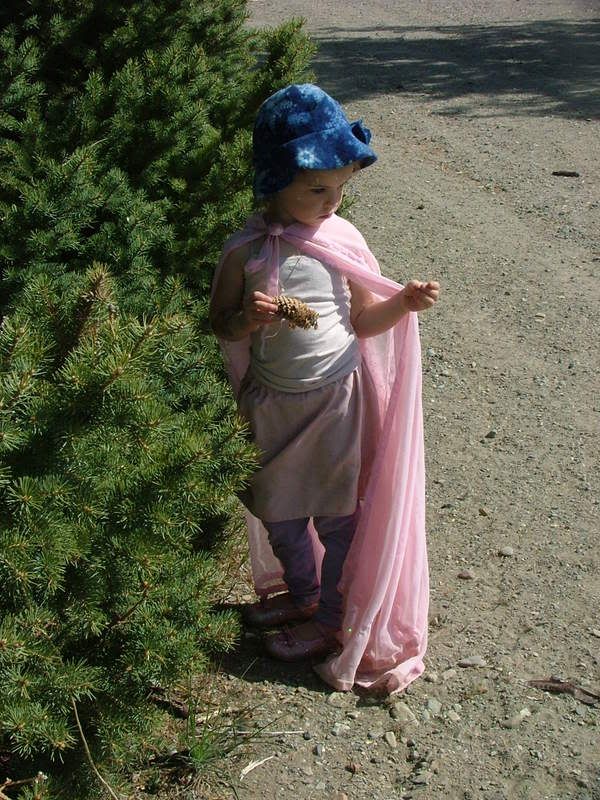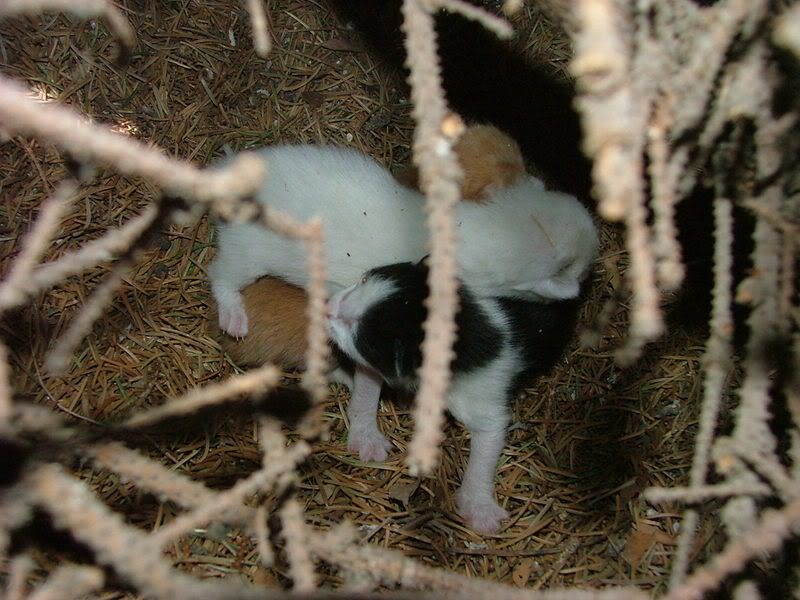 The huge tree is bursting with tiny bird activity.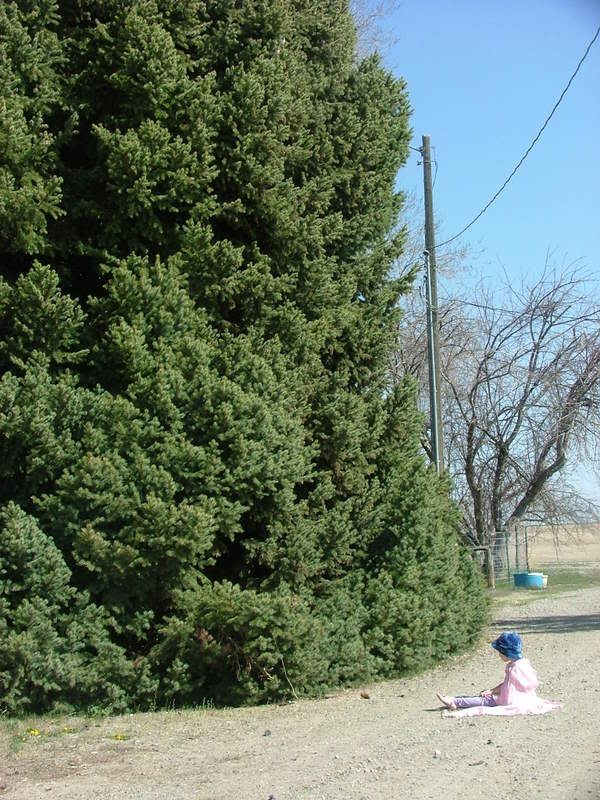 Brand new baby goats (the last of the season) are being played with.
The forest pasture is being explored.
The bunkhouse is being played in.
Rocks are being thrown. (this game is called 'disturbing Dan')
Snails are being discovered.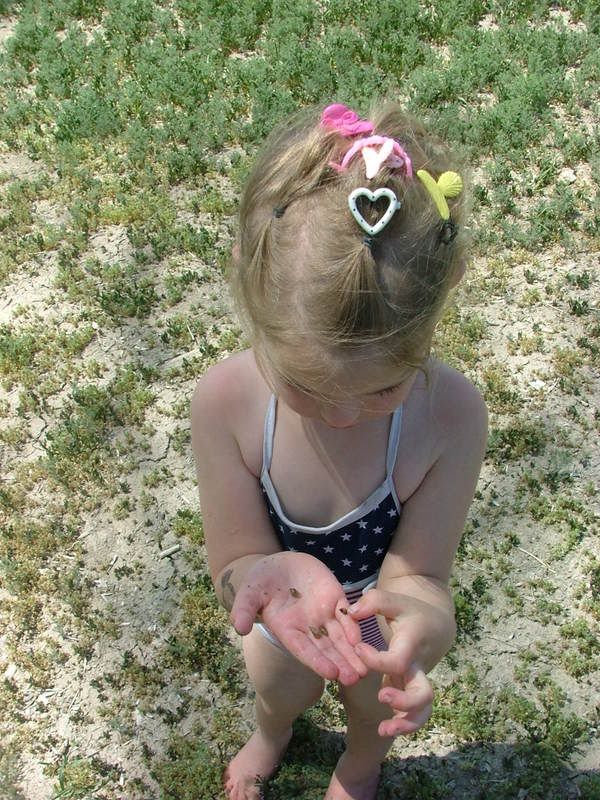 The girls are insisting on canal play.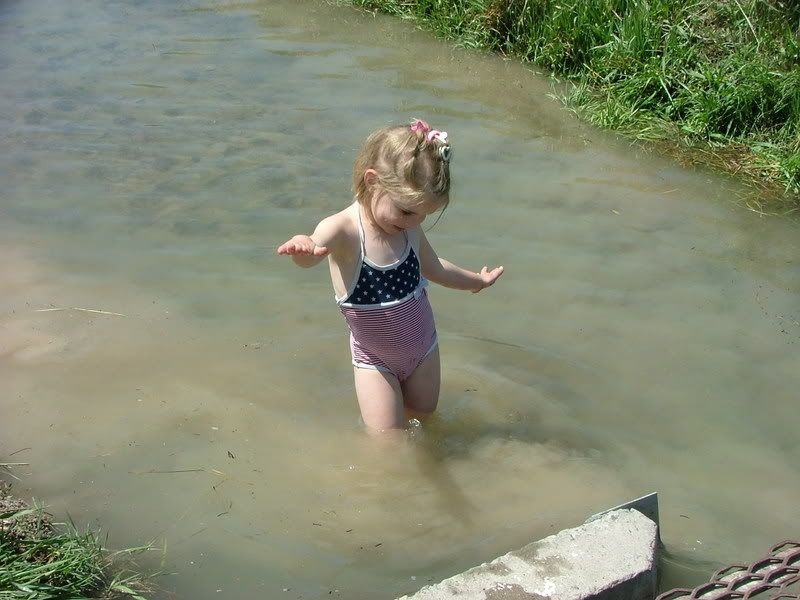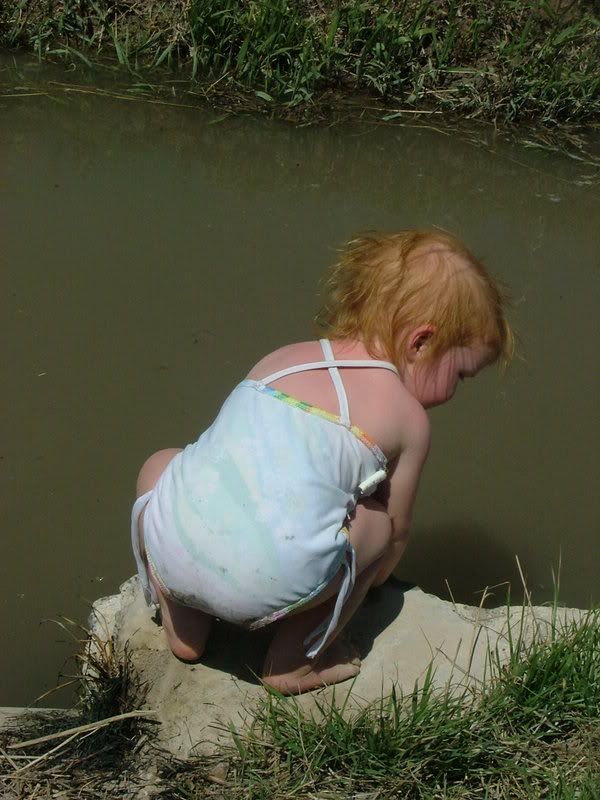 And Grayson, as always, is sleeping through it all.