Grandma always made you feel she had been waiting to see just you all day and now the day was complete. ~Marcy DeMaree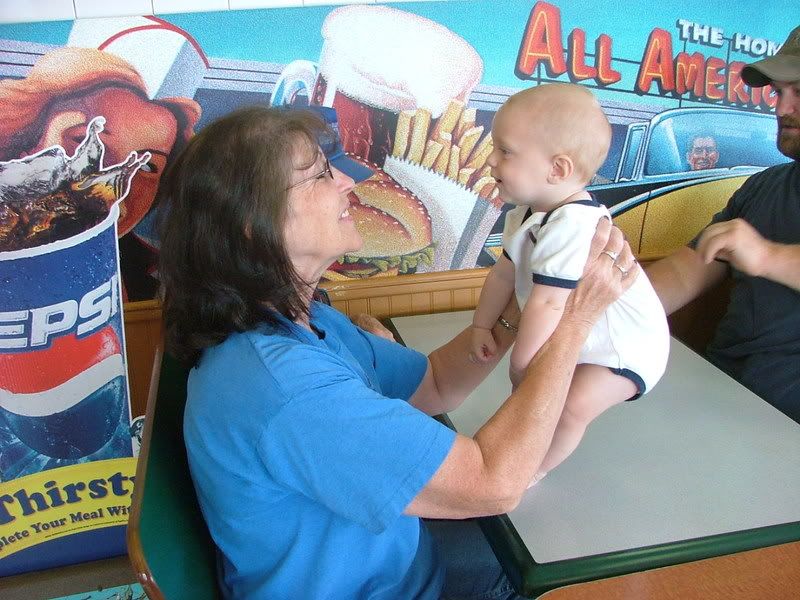 Sure, you can hang with Grandpa.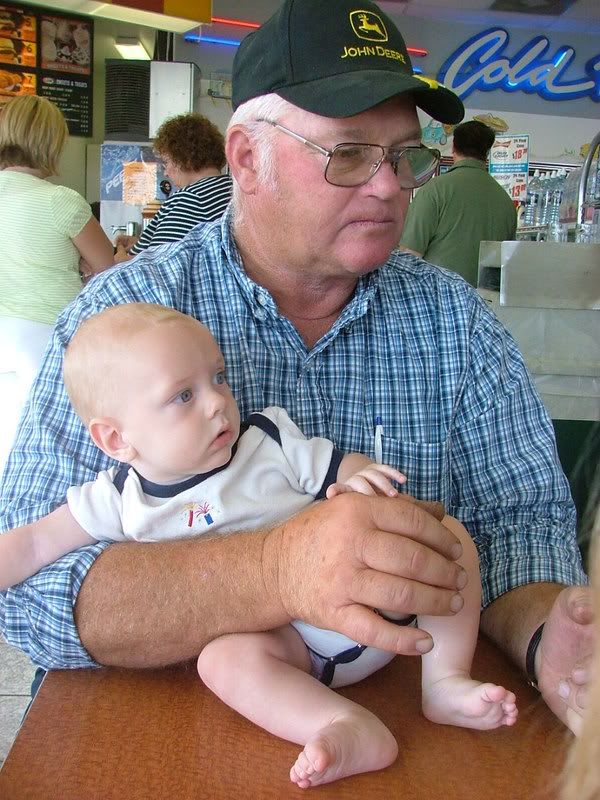 Grandpas are great at getting burps out.
But they're not grandmas.

The simplest toy, one which even the youngest child can operate, is called a grandparent. ~Sam Levenson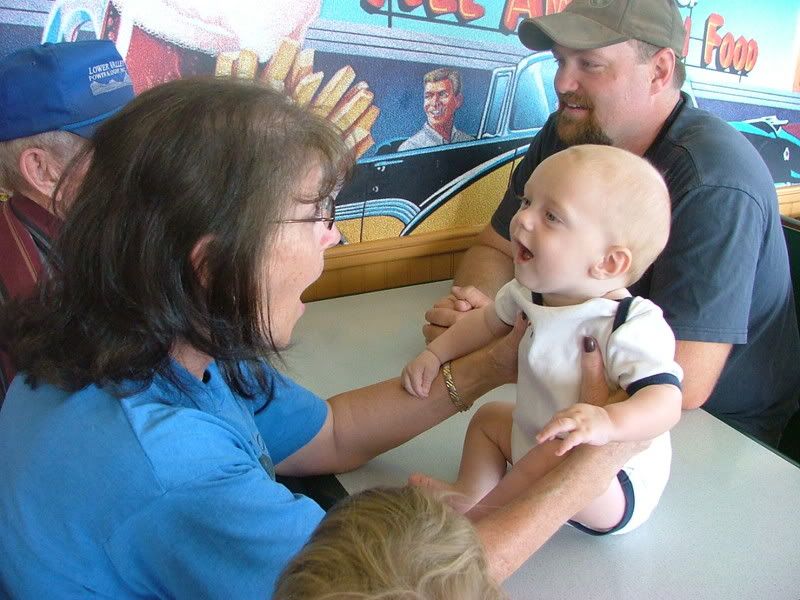 A grandma's name is little less in love than is the doting title of a mother. ~William Shakespeare
Nobody can do for little children what grandparents do. Grandparents sort of sprinkle stardust over the lives of little children. ~Alex Haley
It is as grandmothers that our mothers come into the fullness of their grace. ~Christopher Morley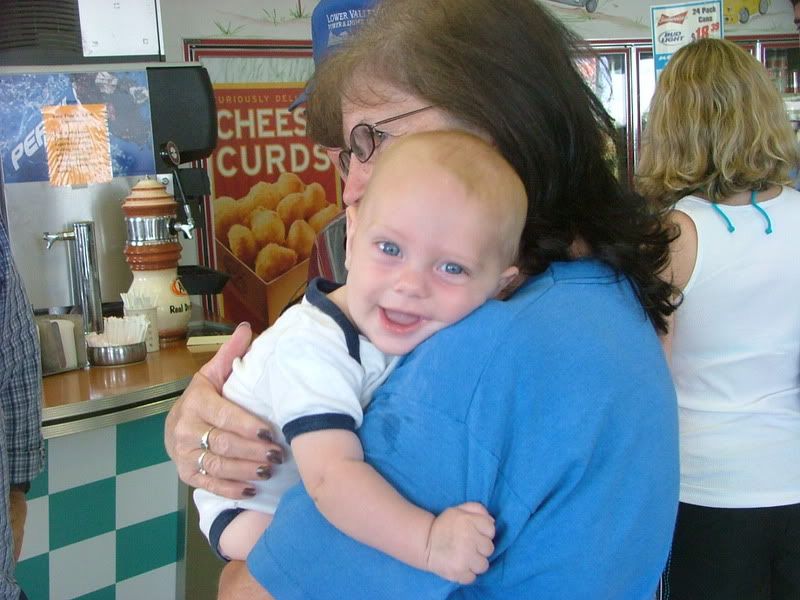 No, there's not much better than a grandma.