Where has the time gone? My Ainsley is two years old today.
It doesn't seem like it's been two years since I woke my husband up and said "I've called the midwife, could you come take a picture of my pregnant belly while I can still smile?" I thought that the fact that I could still smile meant that I had hours left to go. Thirty minutes later, he was doing this...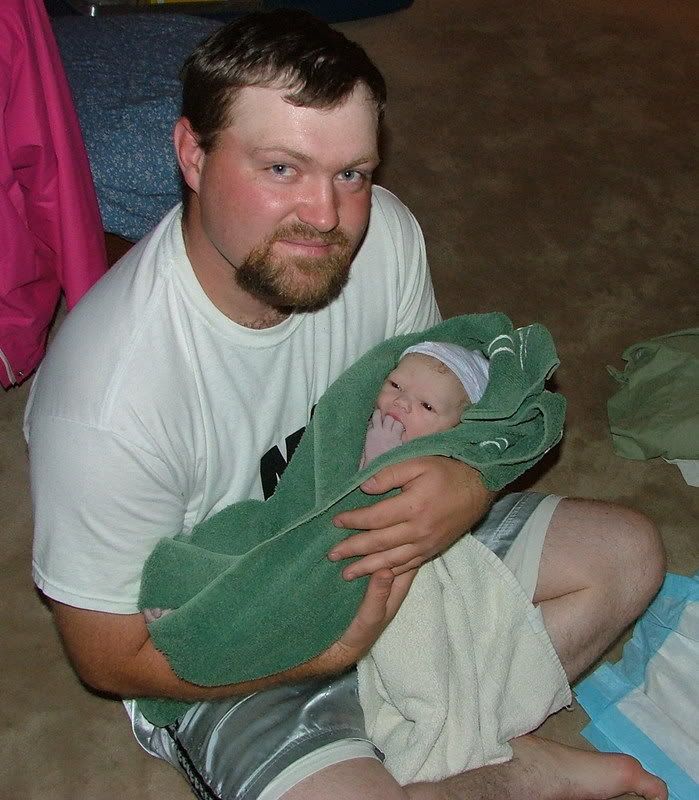 Then I was doing this...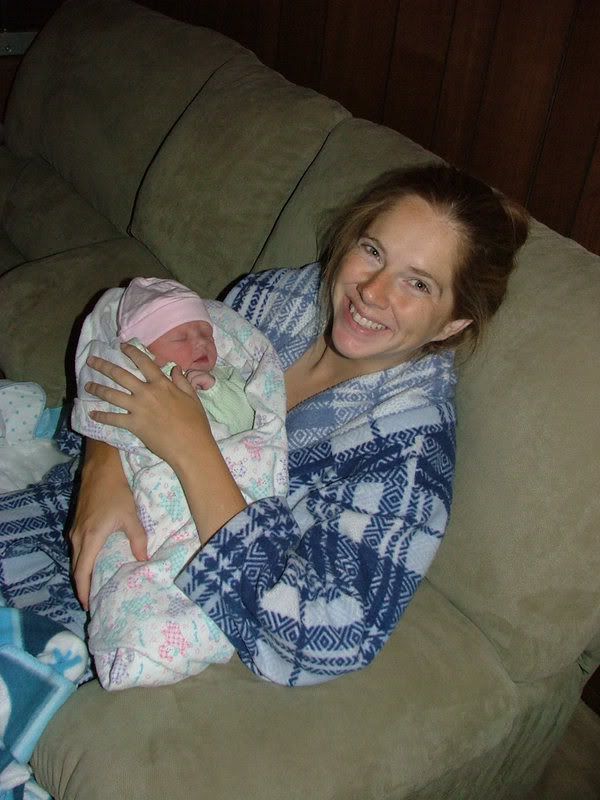 Hannah's birth woke the mother in me. Ainsley's birth showed me how strong I was.
I don't think I ever laughed harder in my life than I have since I've had this child. Enjoy this glut of mother-love. I could have pared the pictures down - but really, I tried. And I couldn't.