Thought I'd try something new, so I'm debuting Snapshot Sunday. I'm not really creative with names. What I'll do is walk through my life at the moment - wherever I am, whatever I'm doing and take five snapshots. No people, no arranging, no cleaning up. Sometimes captions, sometimes not. "This is my life. Right now."
Let me know if you like it, dislike it, or if it's 'meh'. Good time to de-lurk. *wink*
Let's begin, shall we?
The hitching post/parking lot/doorway.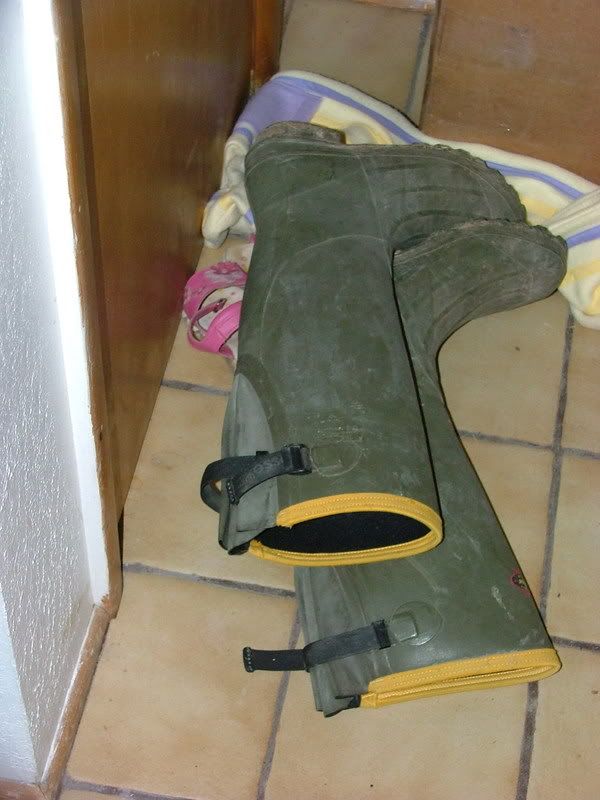 Pizza dough rising by the fire.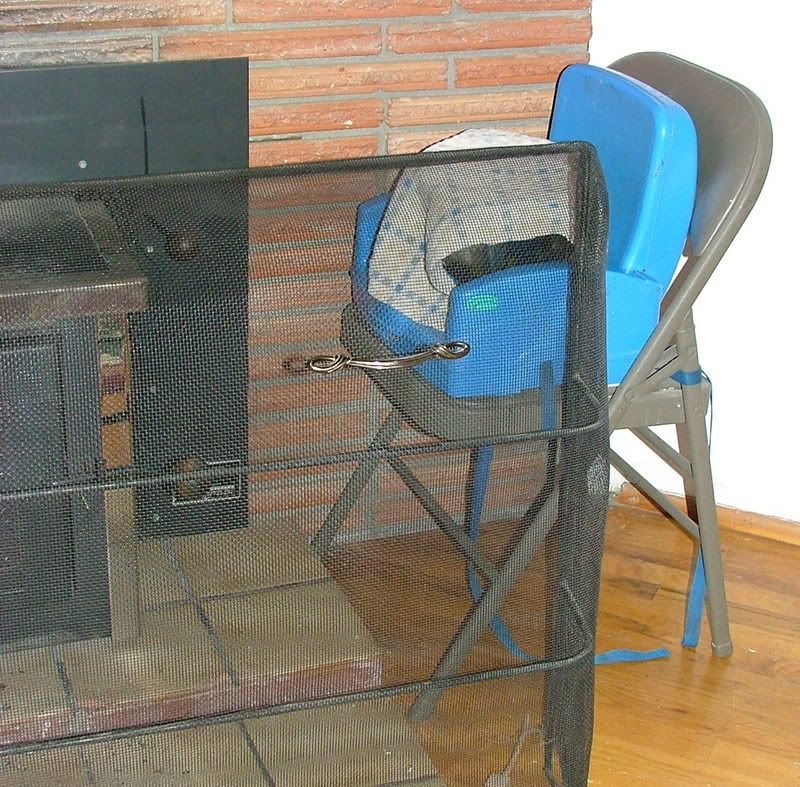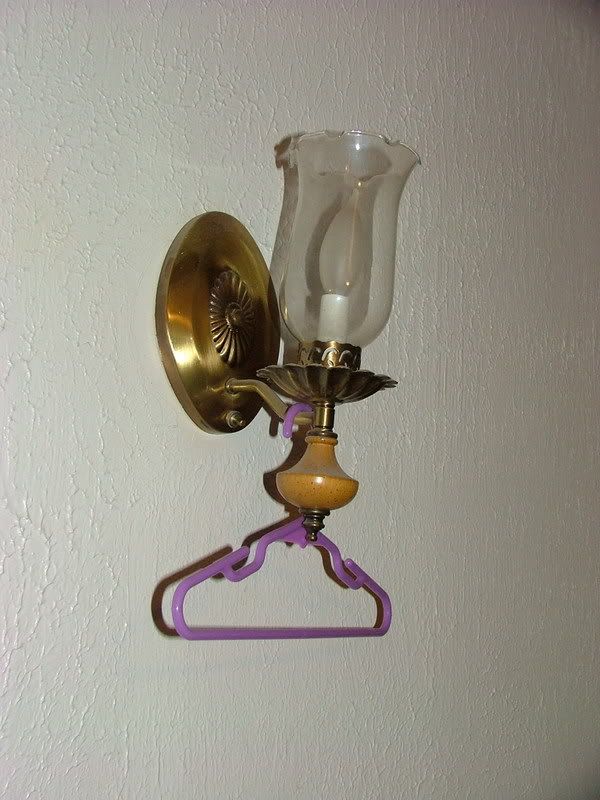 I love the idea of seeing snapshots of other's lives. Not enough to feel intrusive, just enough to feel a mom-to-mom connection. "I have hangers hanging in strange places too" type connections. If you start this, let me know and I'll link to you next Sunday.