Balancing.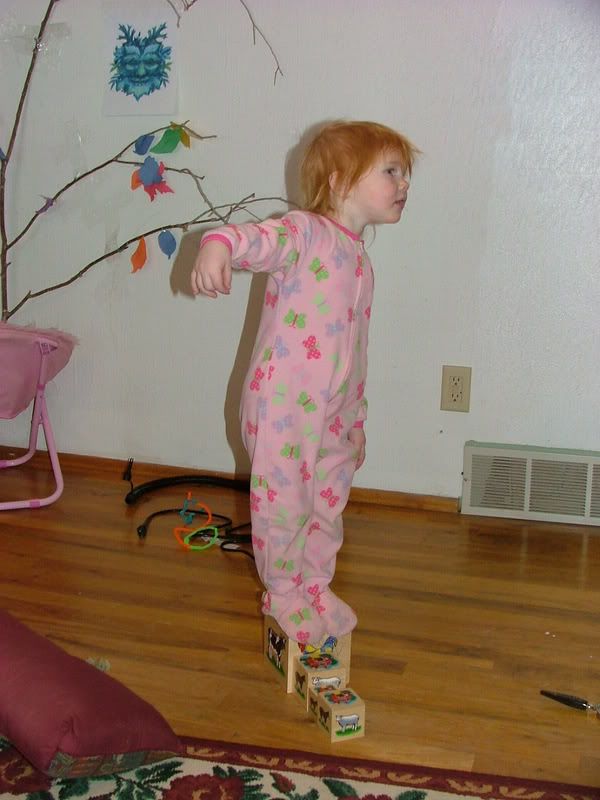 Playing with a Solstice present.
Making popcorn and cranberry chains.
Or just cranberry chains.
Being inspired to create her own paper dolls.
Playing with
Magical Creatures
.
The Chess Pose.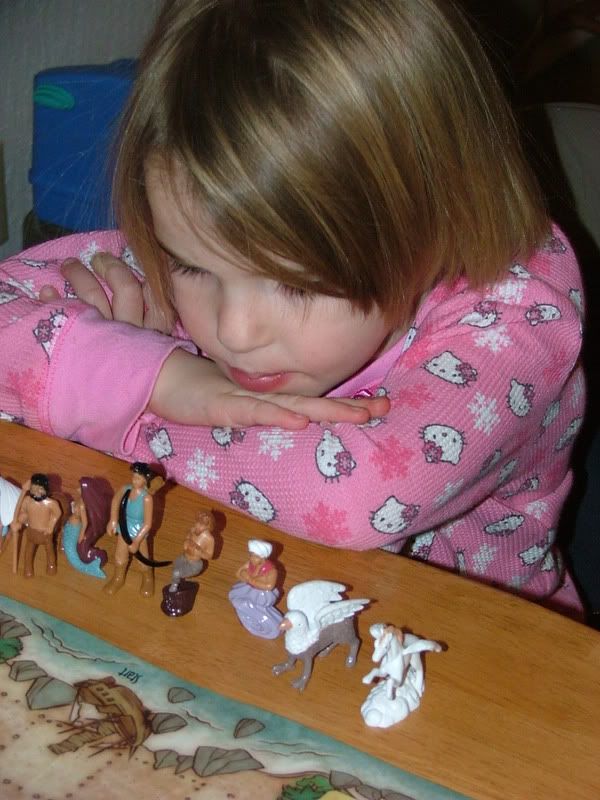 The Naked(ish) Chef.
Playing with letters.
A unicorn and a rubber ducky having a conversation.
Heading outside to chore with Daddy.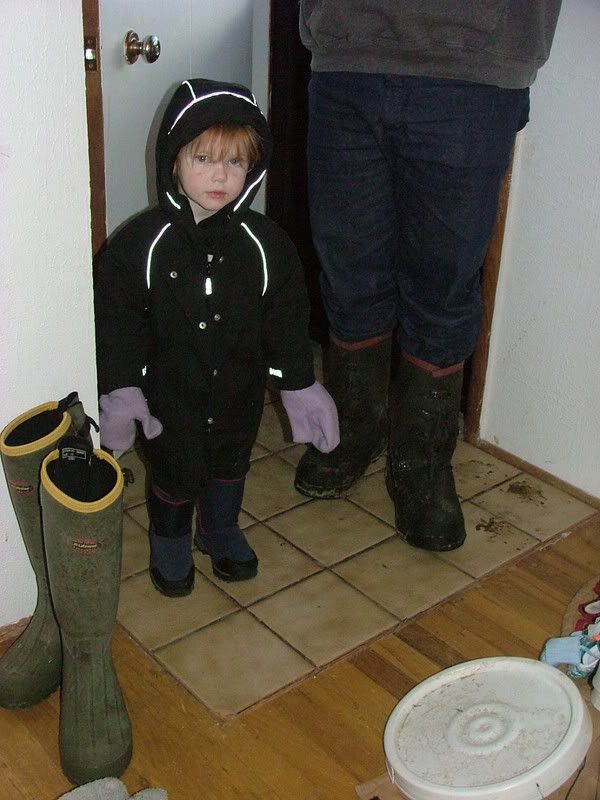 Making gingerbread people and reindeer cookies.
Santa visiting our house.
Grayson spying on presents under the tree.