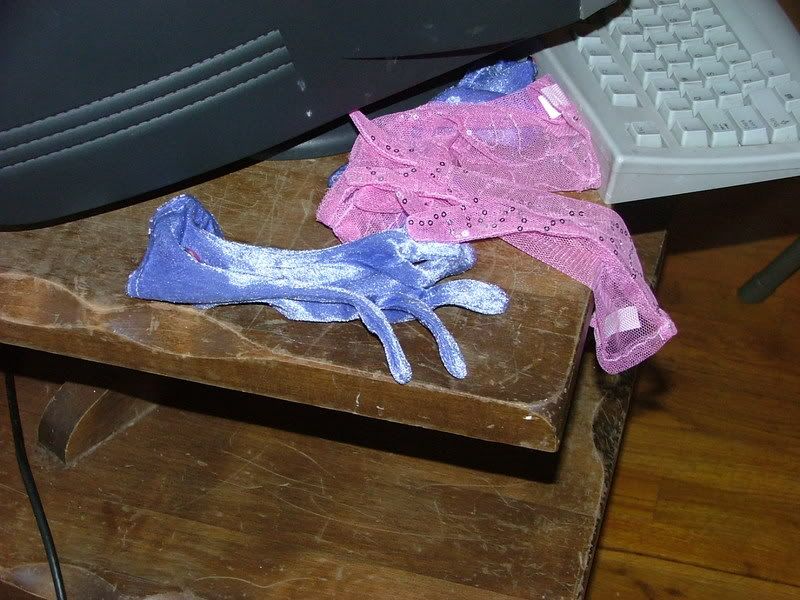 Here's Steph. Lots of painting today. Plaid, no less - so ambitious!

Stuff About the Duffs joined us this week! I love her blog and was so thrilled to see her comment saying she was in this week. If you compare her household's snapshots to mine you can see a definite gender difference.

If you're participating, leave a comment and I'll add a link to your post!