I began this journey. I could not have predicted how completely it would take my focus off of me, and paradoxically make me work hard at getting to know who I really am and who I can be, for her sake.
She's gone so fast from this -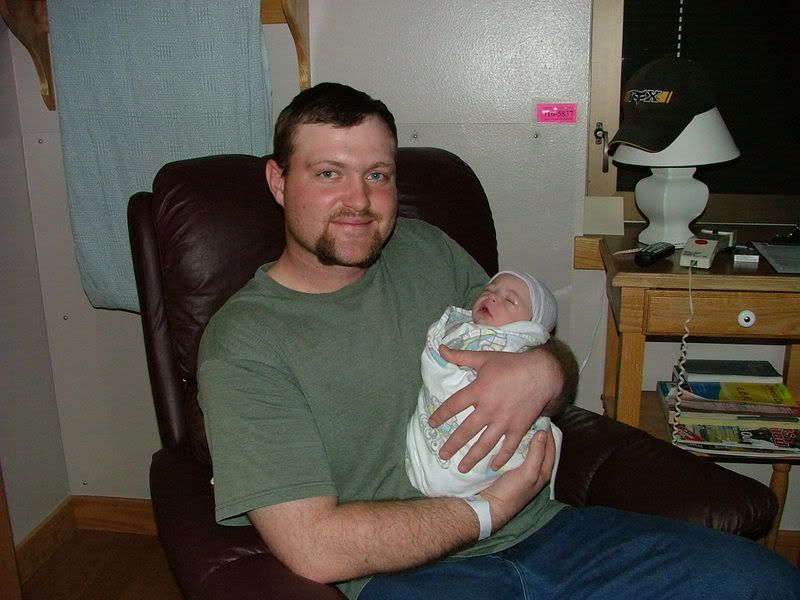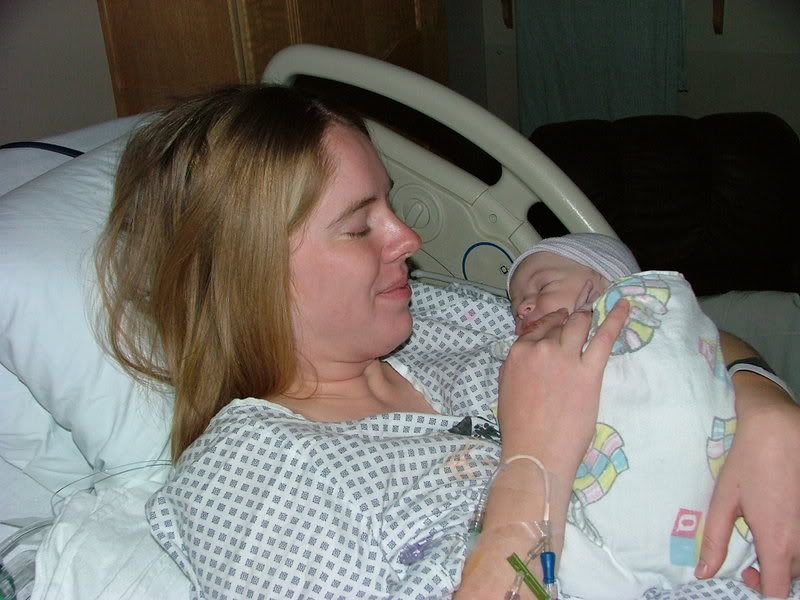 to this -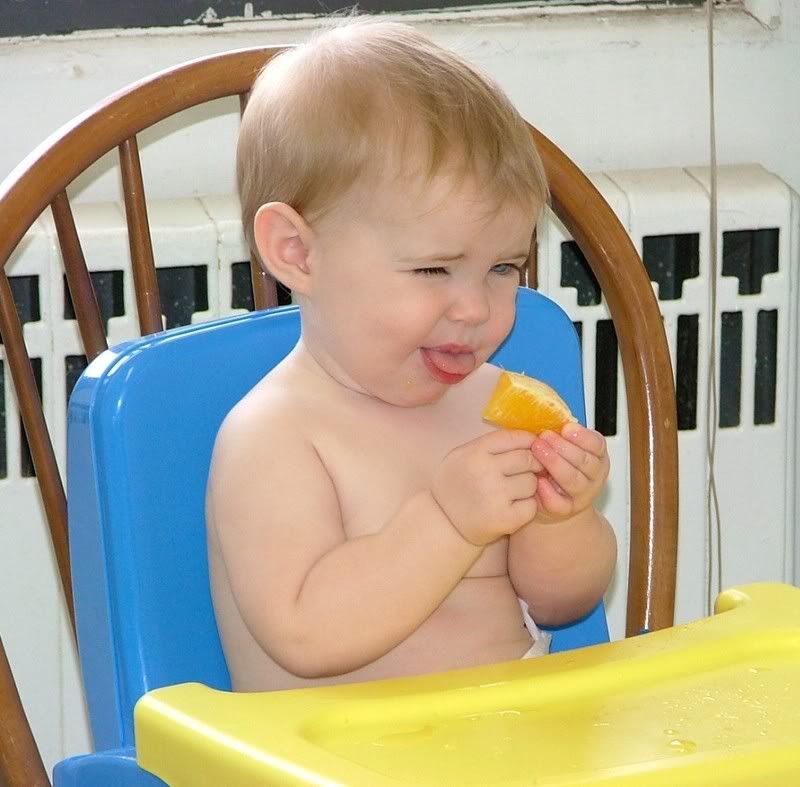 to this -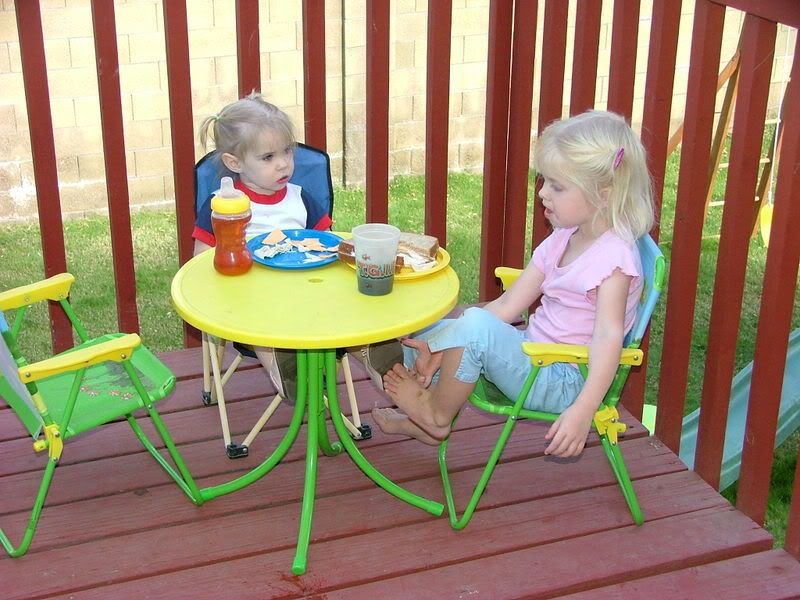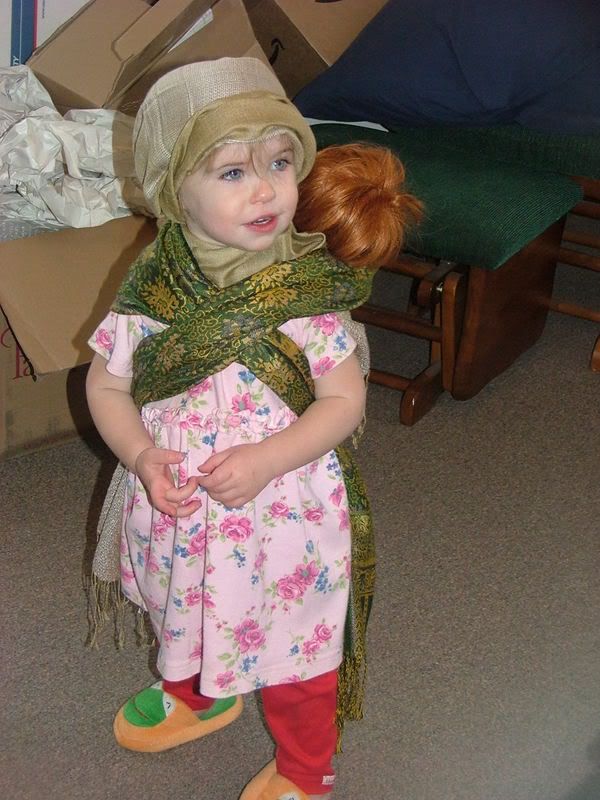 to this -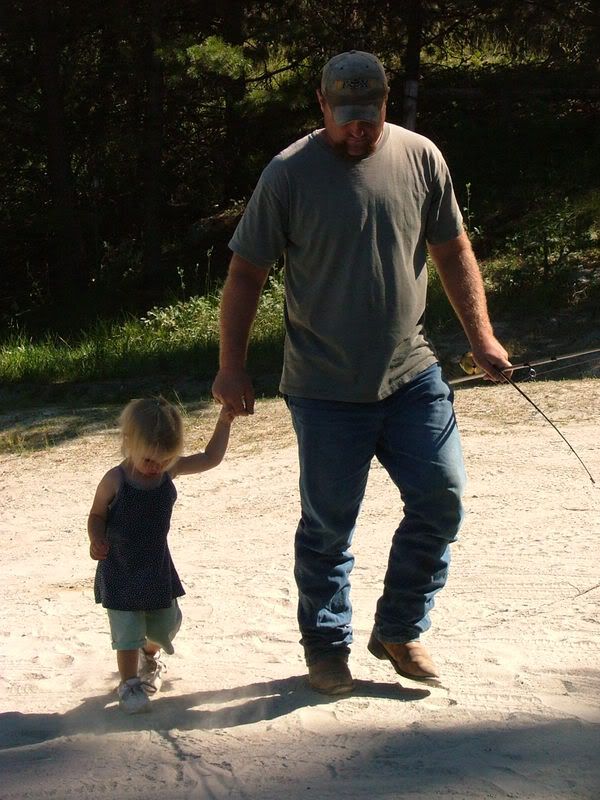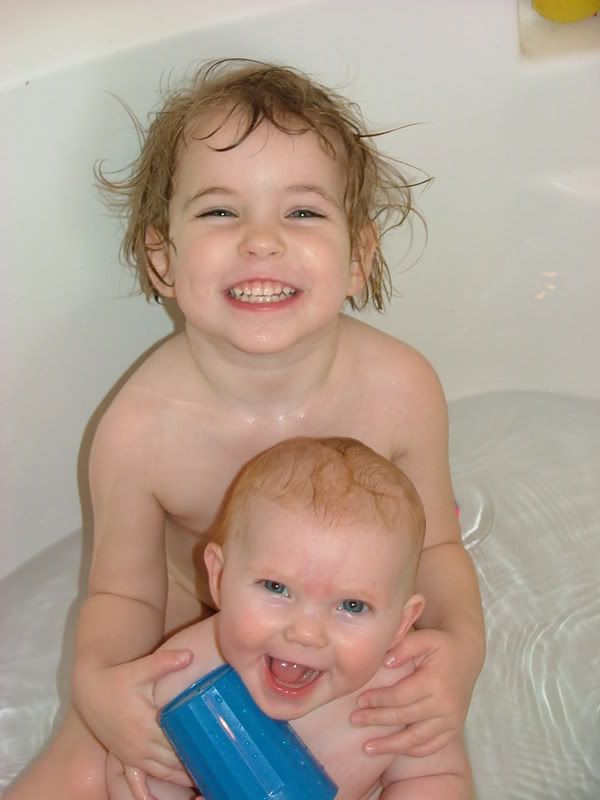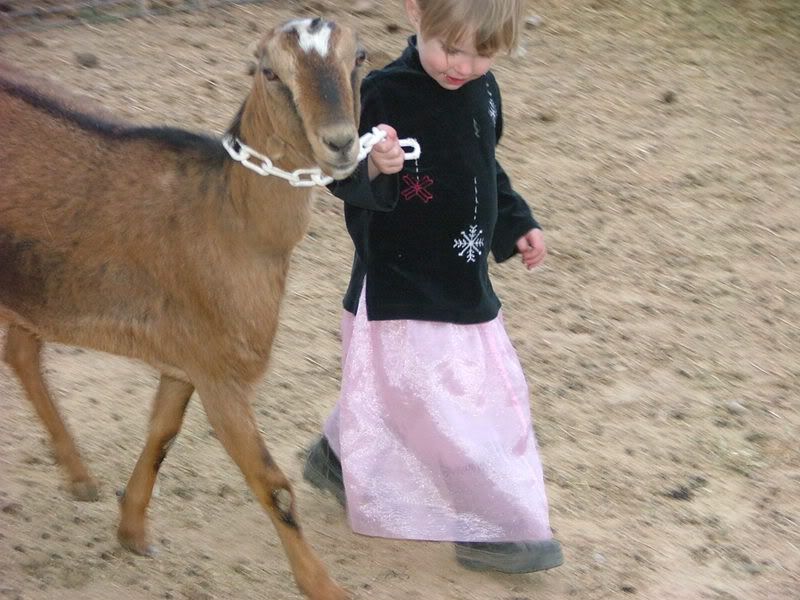 to this -
Watching her grow up again as I looked through the pictures made her personality pop out.
Her dancing,
happy,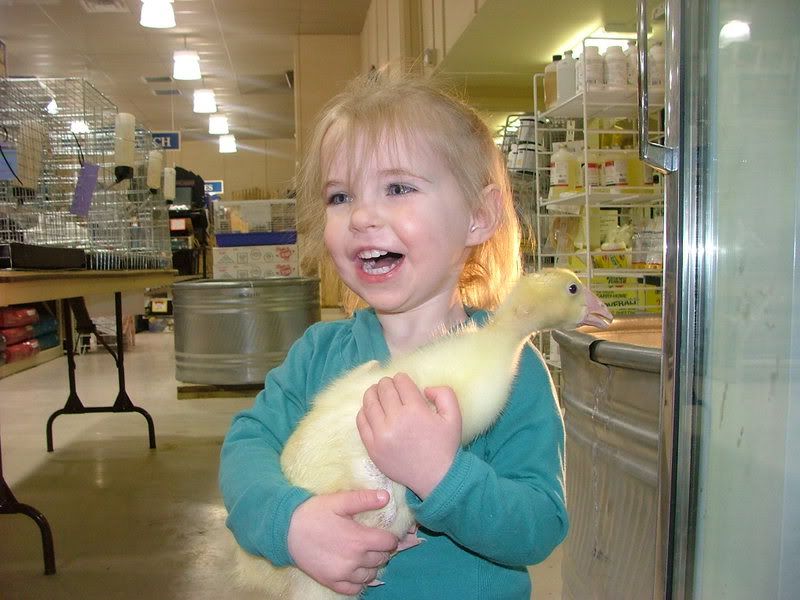 very proper,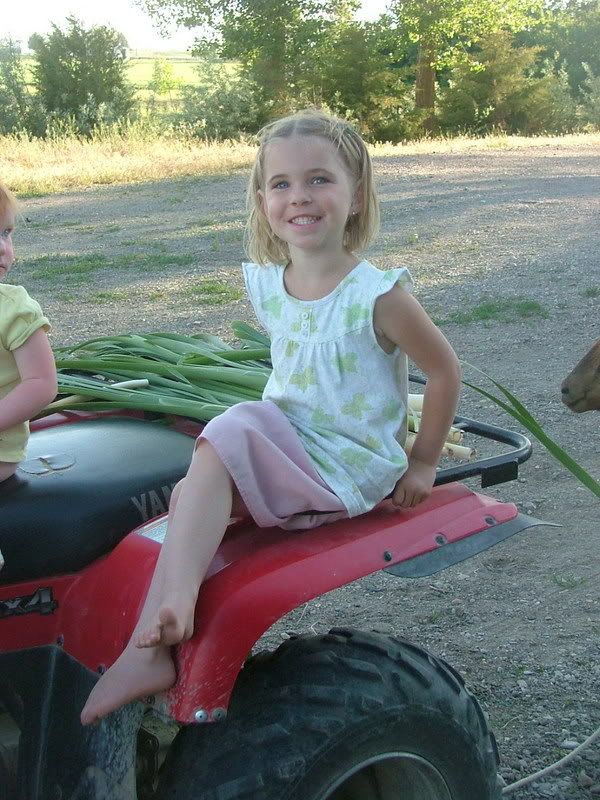 dreaming personality.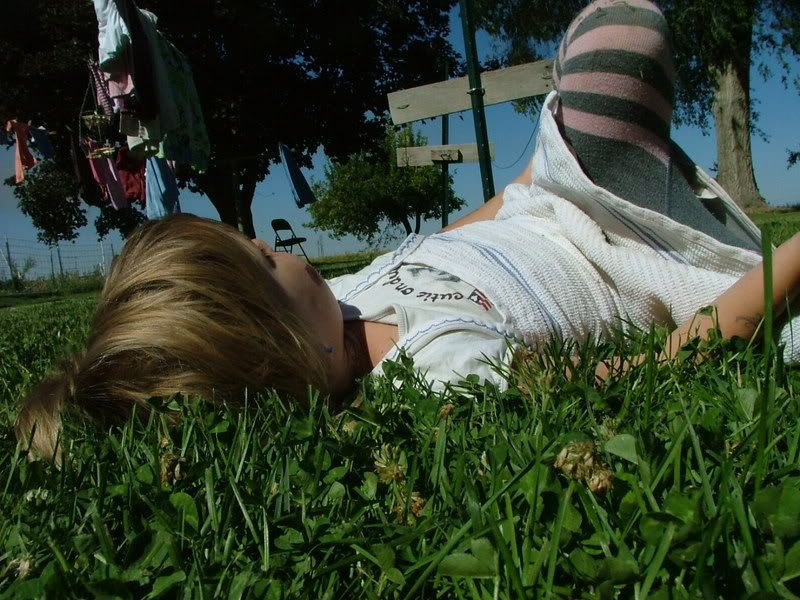 Has it been five years since I lost and found myself on the same day?
And what does the next year hold? I can't wait to find out.
Happy birthday, baby girl. I'm a better person for having you in my life.