is that you can't leave them alone for even a minute.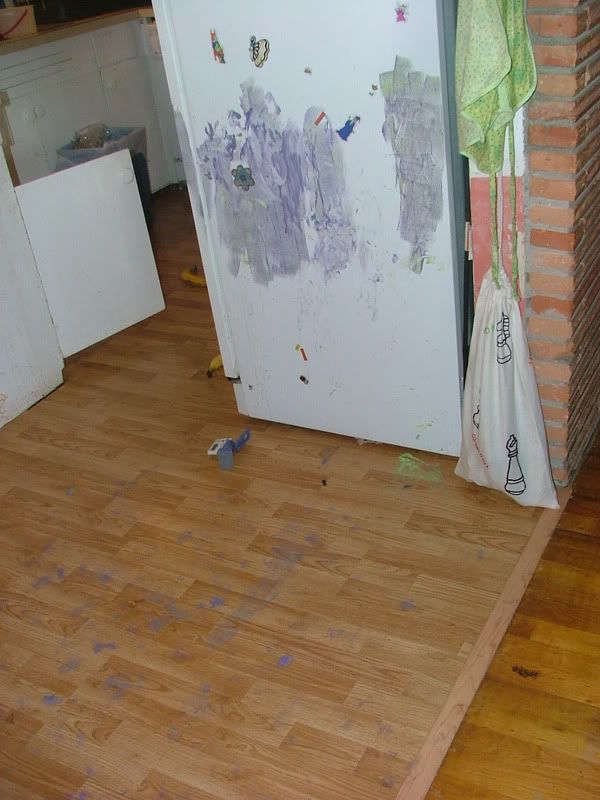 Not even if you have to pee.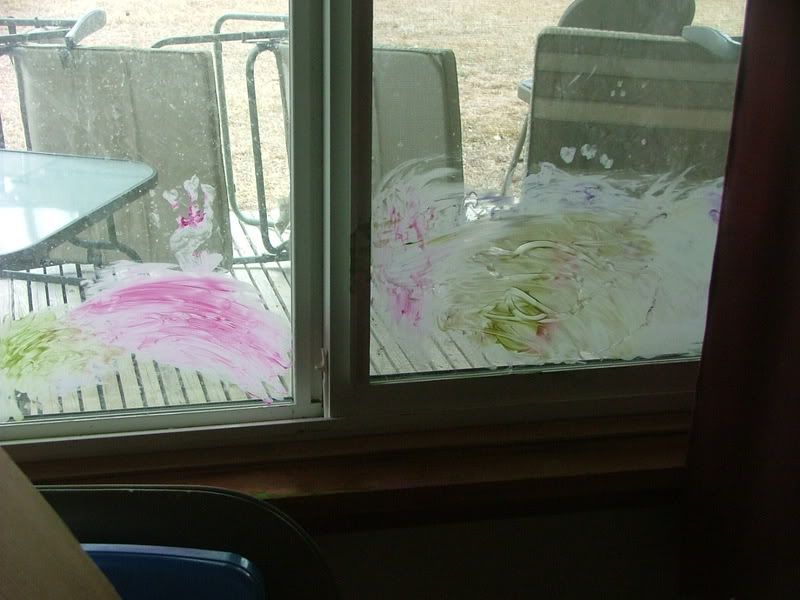 No matter how badly you have to pee, it's not important enough to leave her unattended with paint and a roller.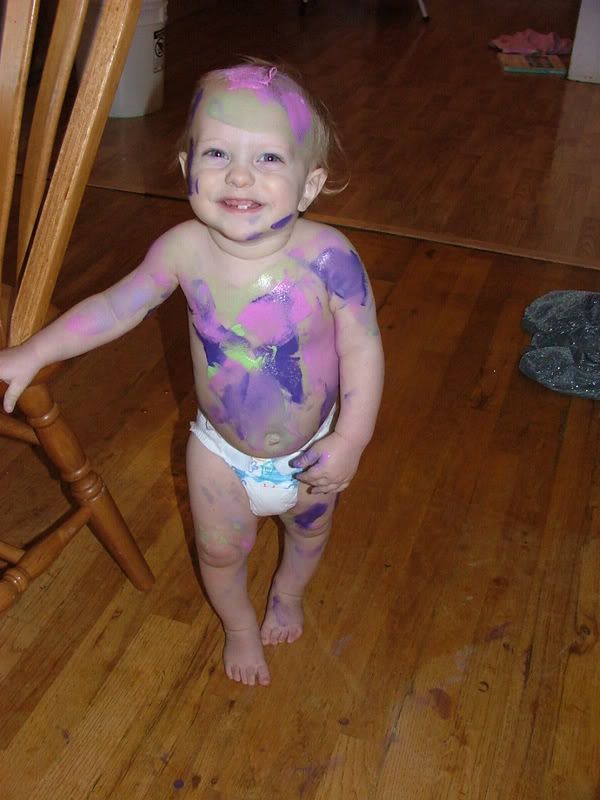 The thing about tempera paint, though, is that it cleans up really fast.