Sorry to yell that at you, but seriously...
PYWUTES!!!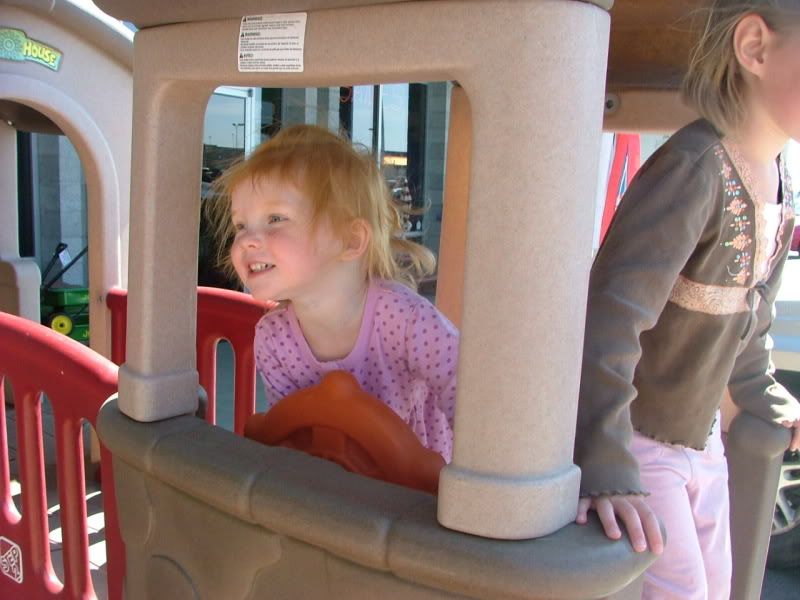 She likes playing princess with her sister just fine, but pirates and the open sea are calling to my girl.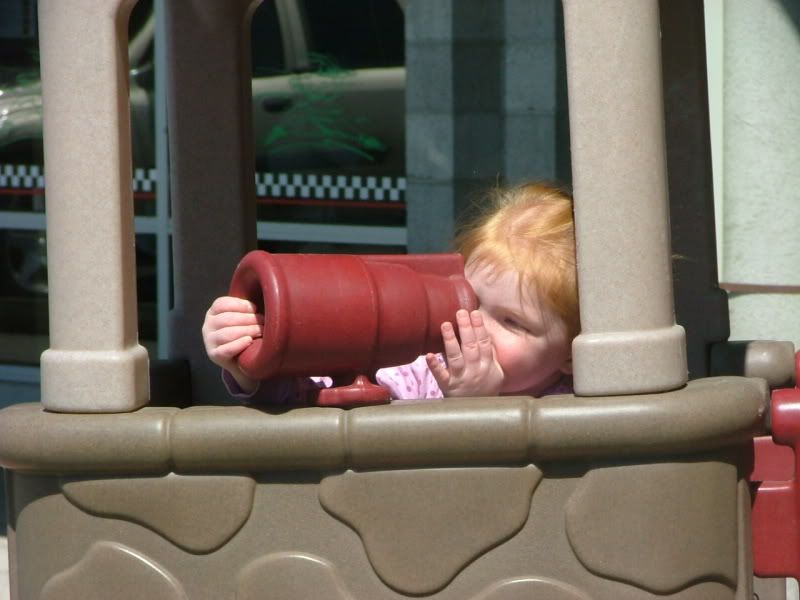 She even makes her sister peep out of portholes to look for 'Waand Hoooo!' because 'Waand Ho is in da Souf Seas.' I have the Island Princess to thank for that. Thanks Barbie.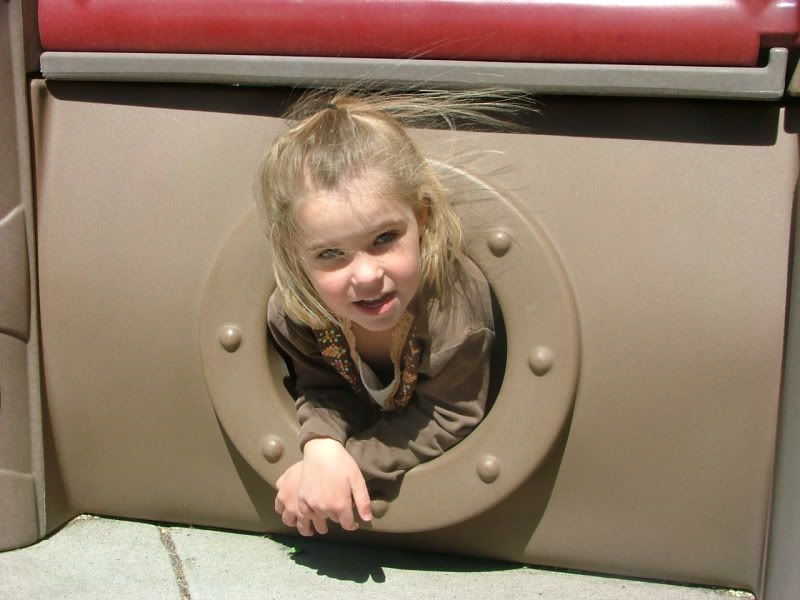 This one just looks bemused by the whole thing, even when he's told to walk the plank.