We were out of town over the weekend, taking my niece home, so these are up late. If you've posted and I missed you, comment and I'll add you.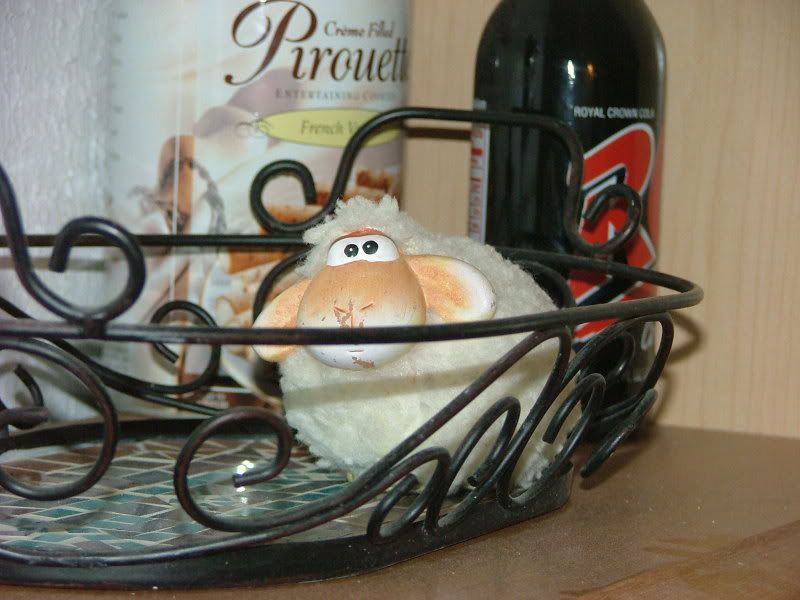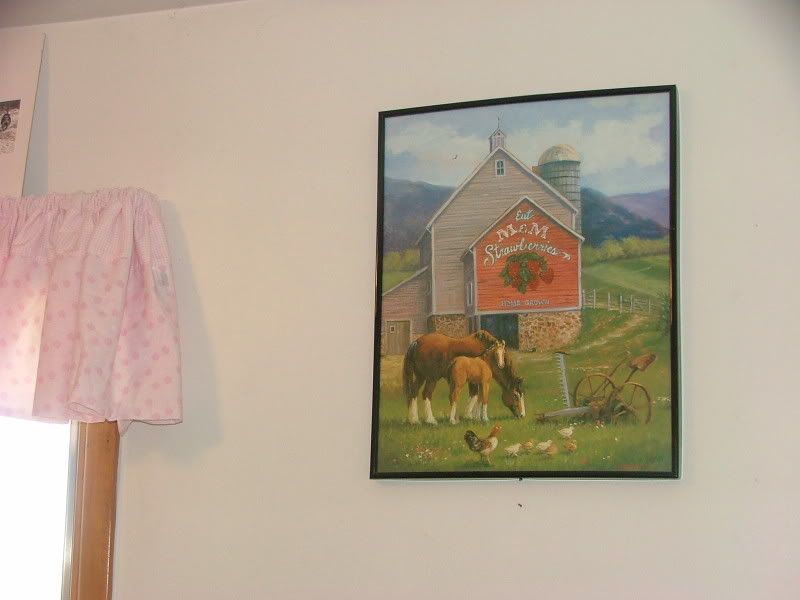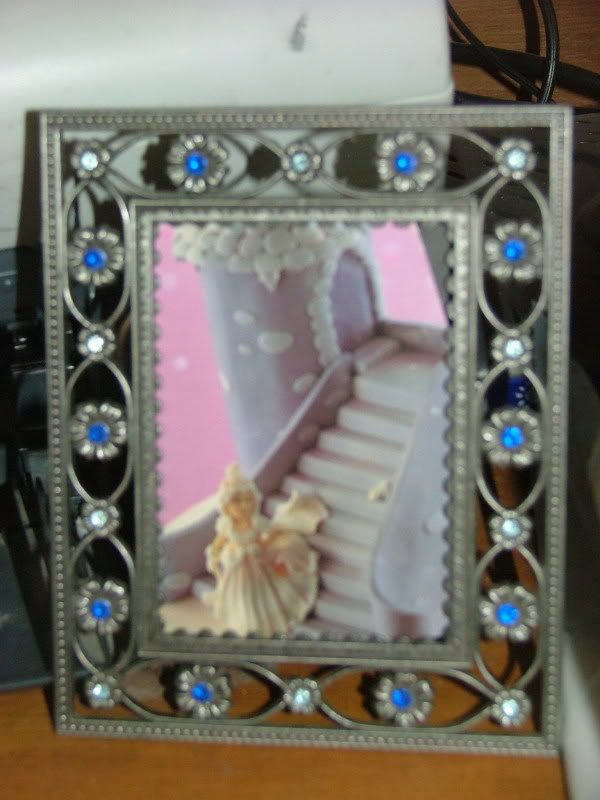 A picture Hannah made for me from an old book slipcover and a broken frame. It sits on my desk.
How it began.
Sunnyday
is here.
Heart Rockin' Family is
here
.

Amanda's
joining us for the first time today!
I Candy
is up!
Kyre's
up!