Today's Snapshot Sunday will be a bit boring for most, but is tearful for me. The house is shiny and sparkly and ready to go on the market. Three years of my life have been lived in this house. Two of the most important people in my life have begun
their
lives in this house.
I'm leaving the house where I gave birth to two of my children and came into my own in so many parts of my life. I'm very sad to be leaving it.
I've also spent the last two days scrubbing it. I'm very glad to be leaving it.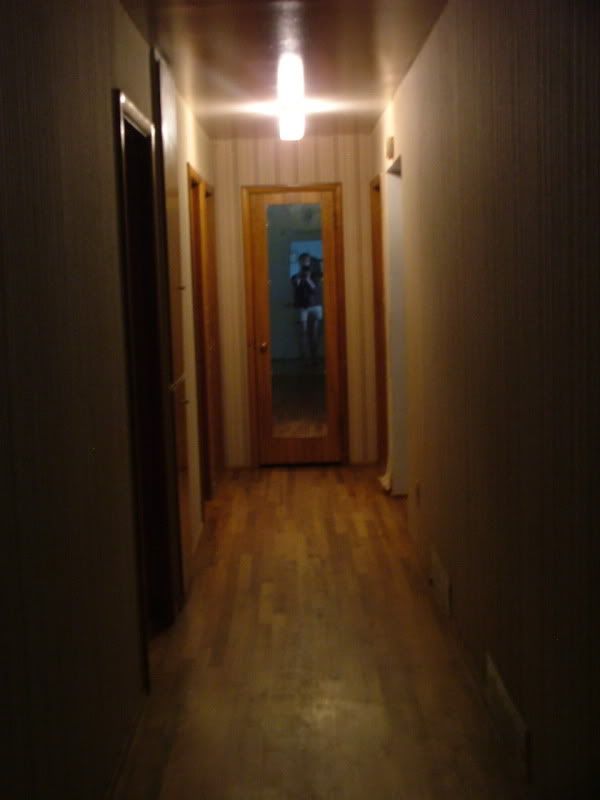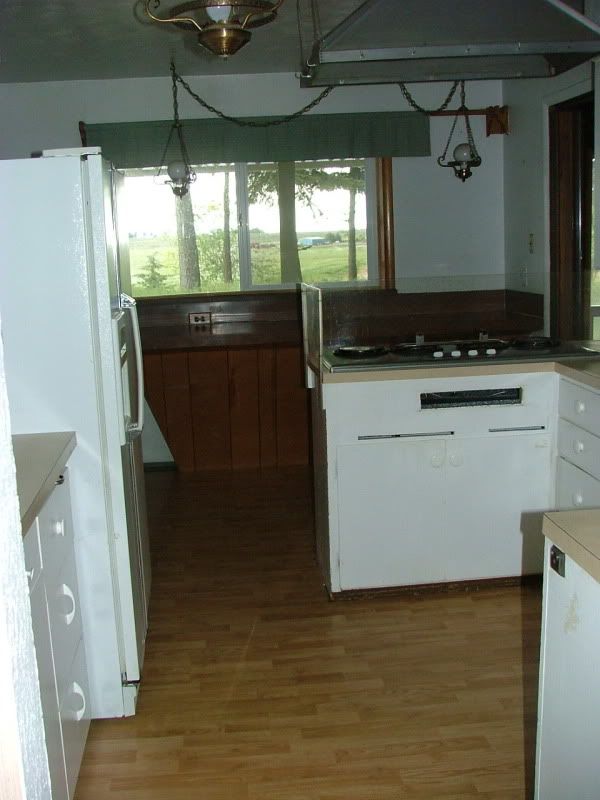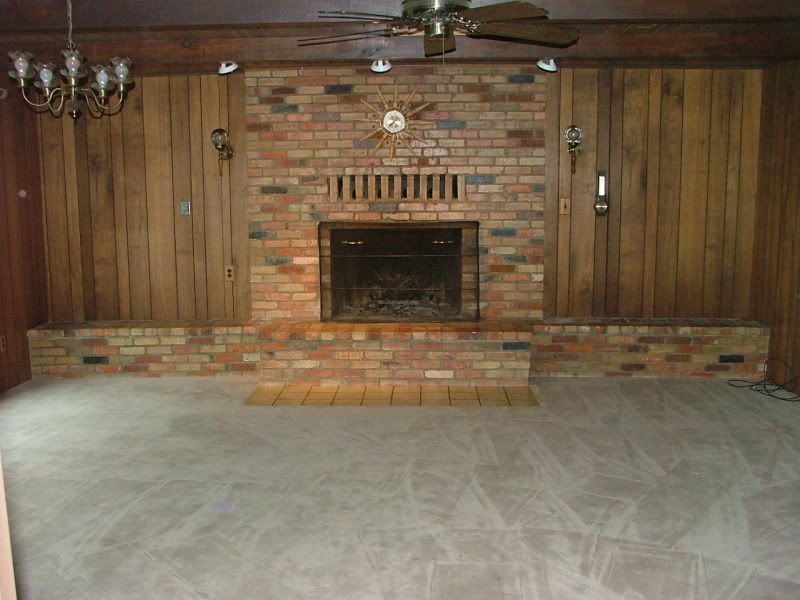 And I'm very sad to be leaving this tub. I tried to talk my husband into bringing it with us but I didn't get too far with that...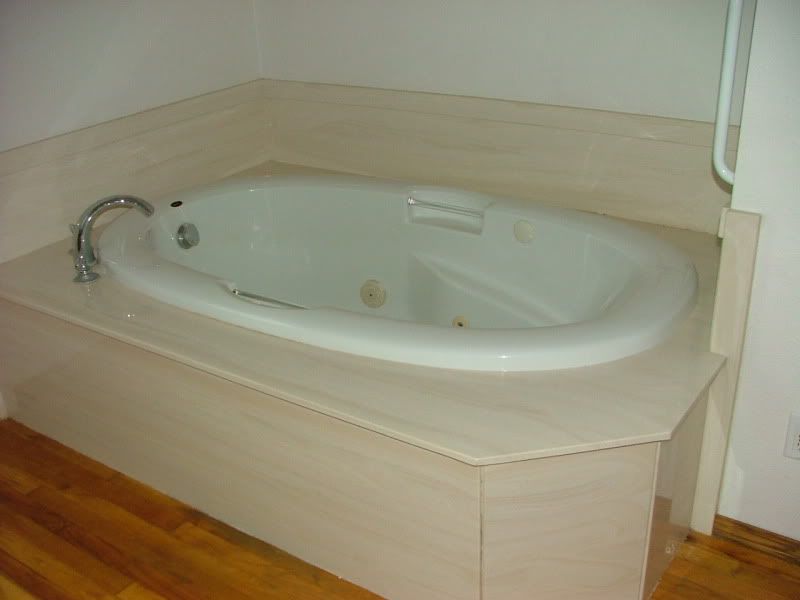 How it began.
Other Snapshots from around the blogosphere:
Ramblings
Heart Rockin Mama
Steph
SunnyMama
Amber
West Coast Girl
Leslie
Hope
Comment if you have a Snapshot Sunday and I'll add you!