Some Snapshot Sundays are difficult because you look around and there's just nothing that jumps out at you, nothing that says "This is our life!" I don't mind taking laundry and toilet and mess pictures, but they do tend to be a constant in my life, and five pictures of messy would get boring week after week.
This week, however, was easy. I grabbed the camera and everywhere I turned were little
tableaus
that whispered about what Mother or Hannah or Ainsley or
Grayson
were interested in during the last few days. Easy
peasy
.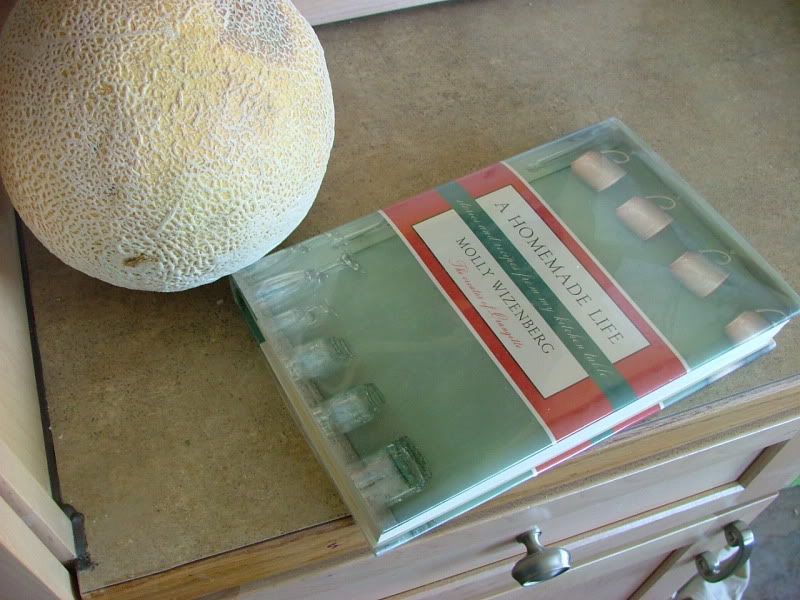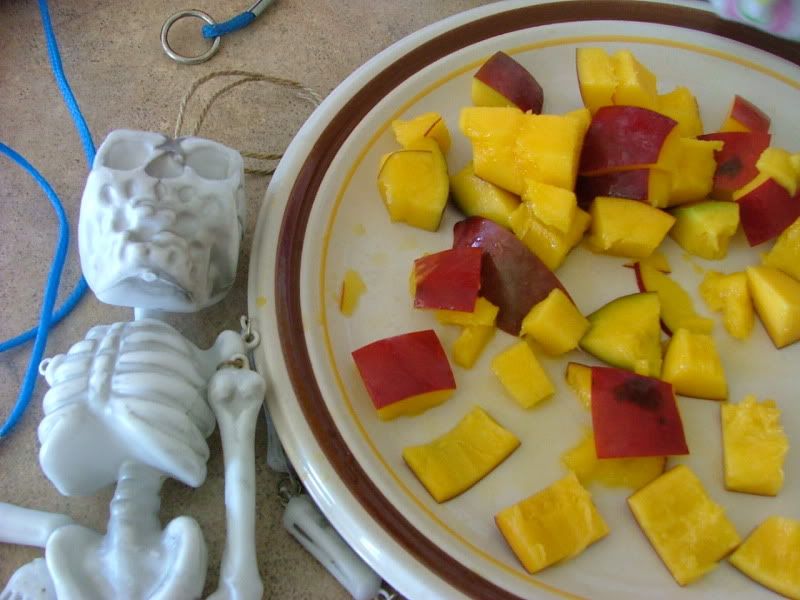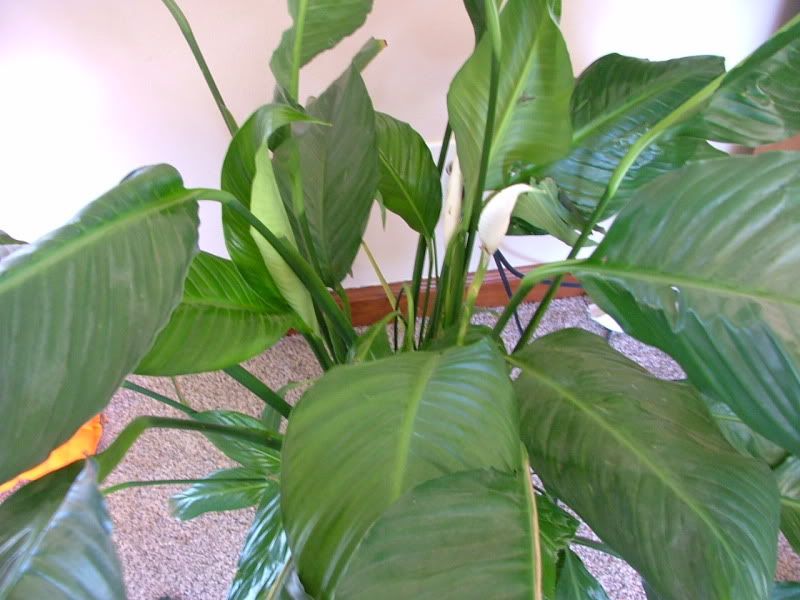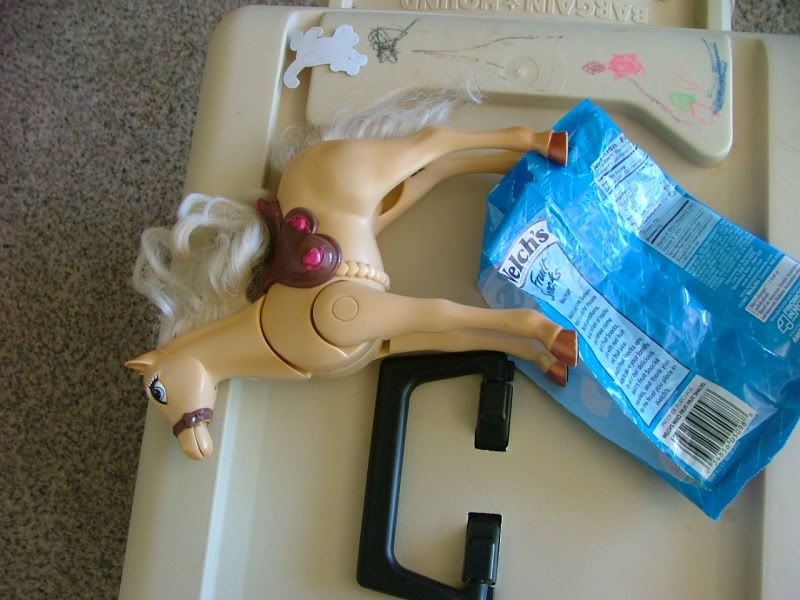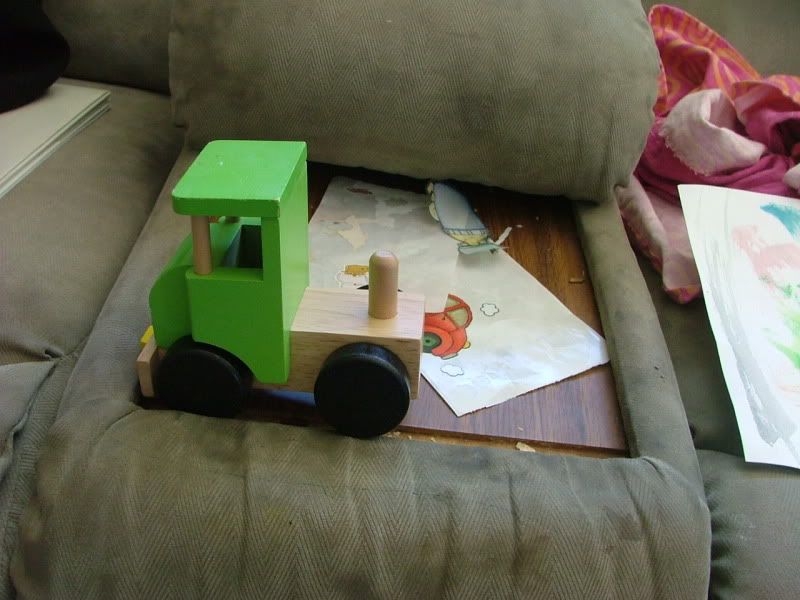 How it began.
Other snapshots -
Sherry
Rinnyboo
(welcome back!)
Bona Fide Mom
(Welcome!)
West Coast Girl
Leslie
Ramblings
Cindy
If you post a Snapshot Sunday, let me know and I'll add you in!