Some women complain about never being able to get away and pamper themselves at a spa. Not me. I live at a spa.
Sauna? Walking into a bathroom where little girls turned the hot water on high, walked out, shut the door, and forgot about it. (this also counts as mopping the floor)
Massage? Lying on the floor relaxing and little girls decide to use your back as a dance floor. (this also counts as going to the chiropractor)
Mud bath? Pssh. That's an every day occurence here.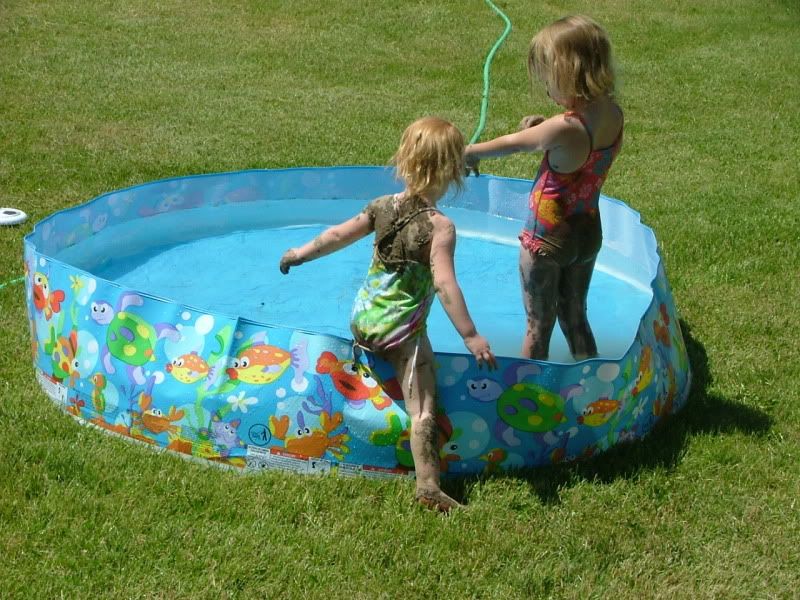 Nice comfy place to relax after a long day at the spa? We got ya covered.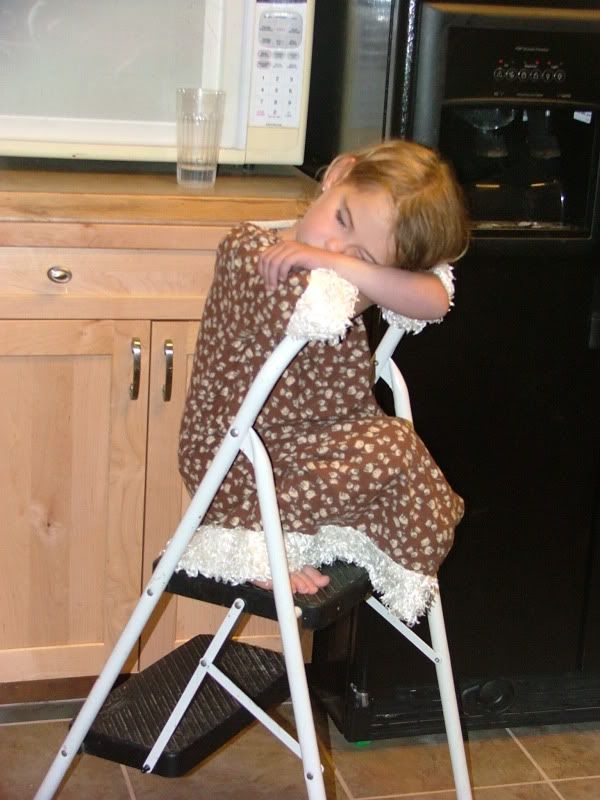 Pleasant dreams!