Lesson learned by them: cousins enjoy playing dress-up in Mommy and Daddy's clothes as much as you do.
Lesson learned by Mommy: when cousins come over to play and get very quiet upstairs, you might want to go check on them.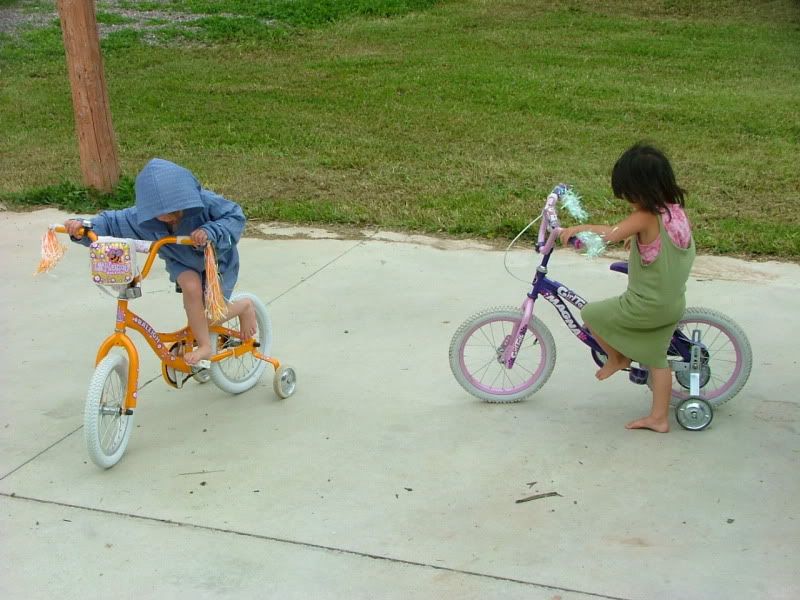 But if you do, you just might miss out on cuteness of this magnitude.