Just got back from a long weekend reunion-ing and we're tired. Sacked. Worn plumb out. So after everyone else went to bed and I'd cleaned out the car, I remembered it was Sunday and took this picture. I seriously thought about taking it from five different angles and calling it a night.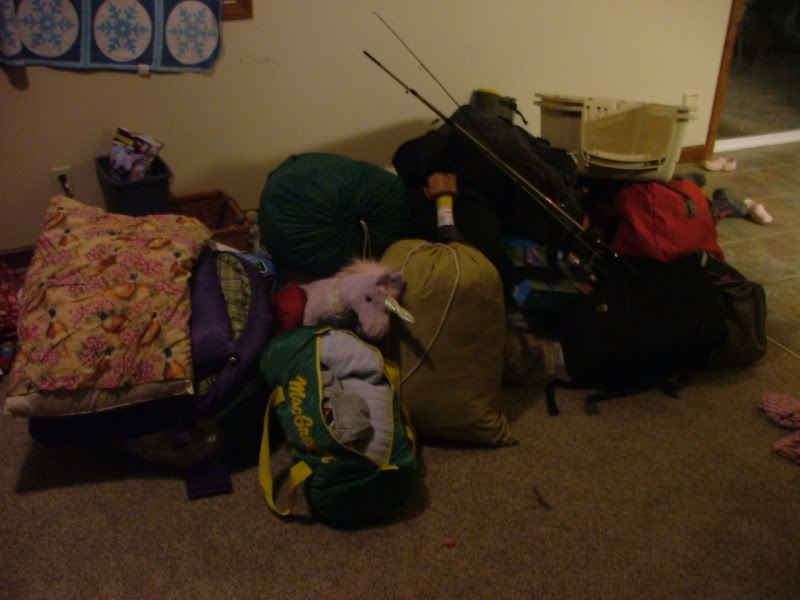 But I didn't. So here are four more.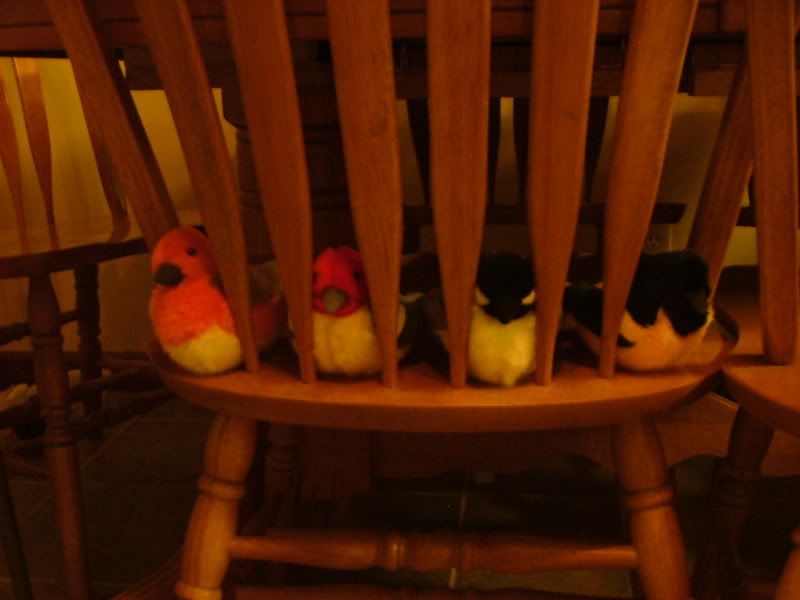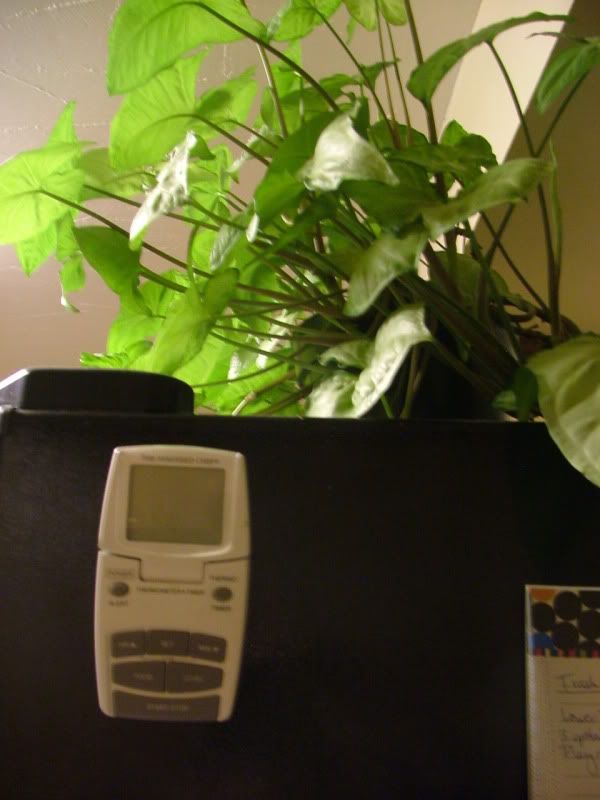 Have a lovely week!
How it began.
Other snapshots -
Heart Rockin' Mama
Sherry
dcart'
s joining us today!
Jessica
Leslie
If you're joining us this week, let me know and I'll add you!