I can't remember if I sent you over to look at the update on the baby bird we found on the ground. Did I? My brain's going in too many different directions these days. If I didn't,
go here
.
Now for snapshots.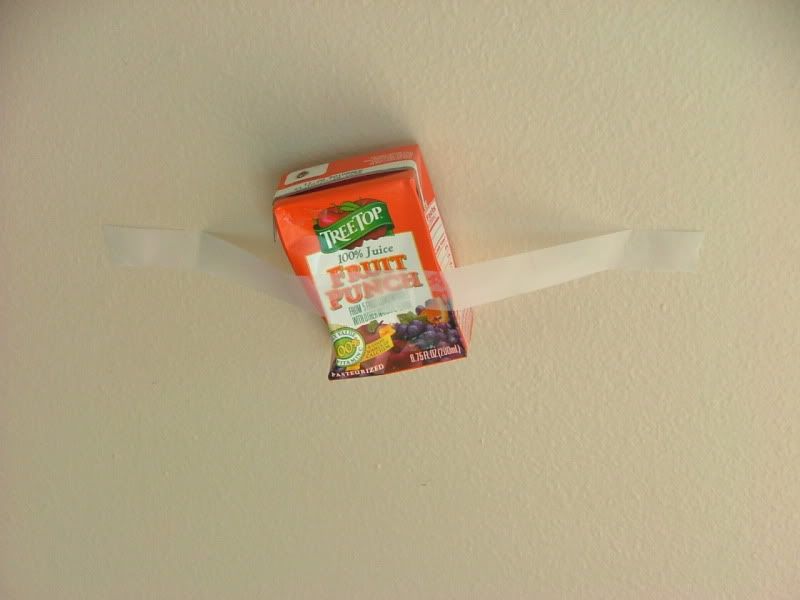 Cannot recommend this book highly enough. If you have kids, go check this book out.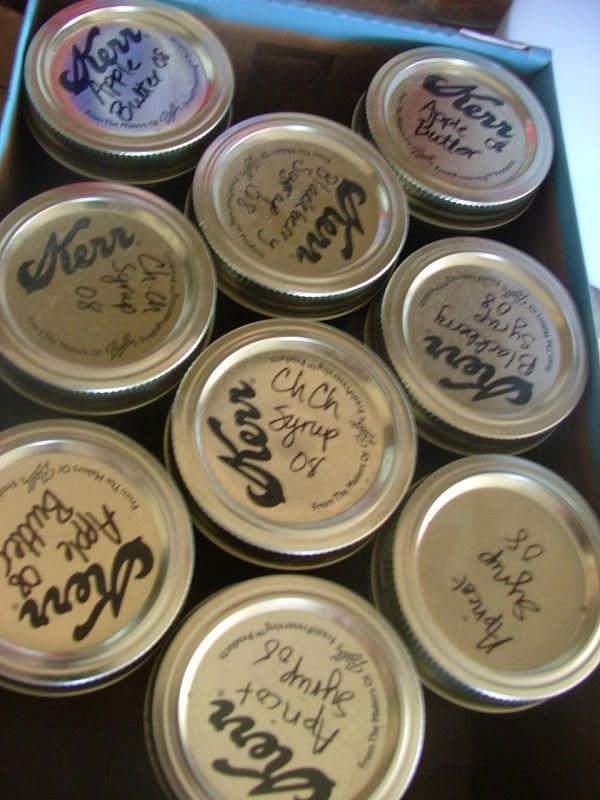 A present from a sister. It's apple butter, chokecherry syrup, blackberry syrup, and apricot syrup. A box full of the stuff.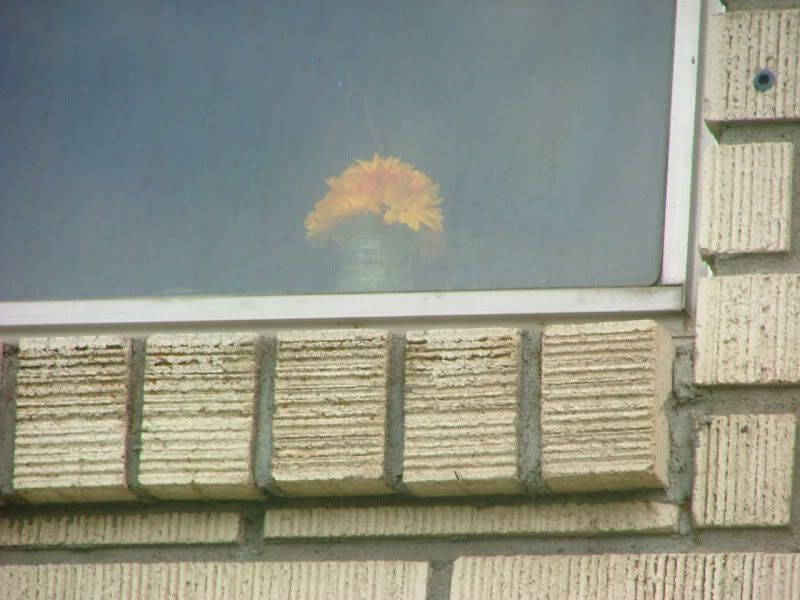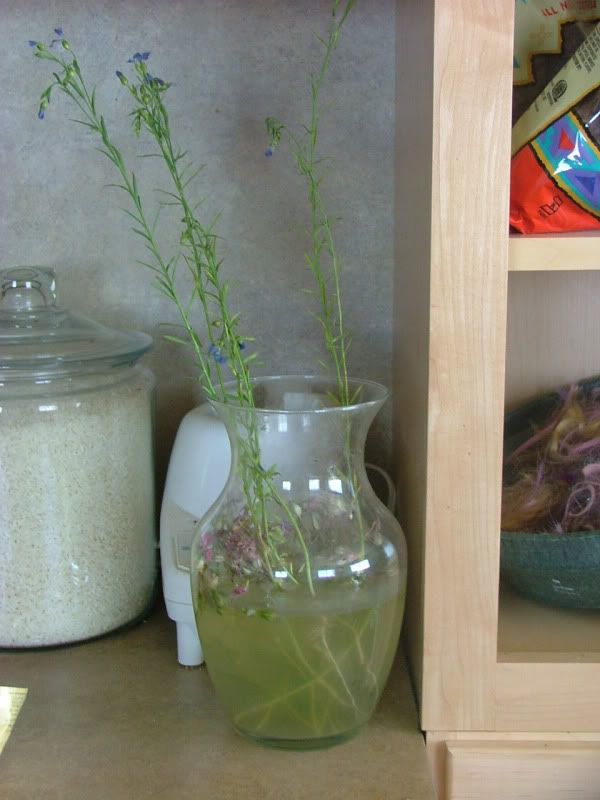 This one ties into last week's snapshots.
How it began.
Other snapshots -
SunnyDay Mama
is joining us again!
Heart Rockin Mama
Rinnyboo
Ramblings