my sister and I.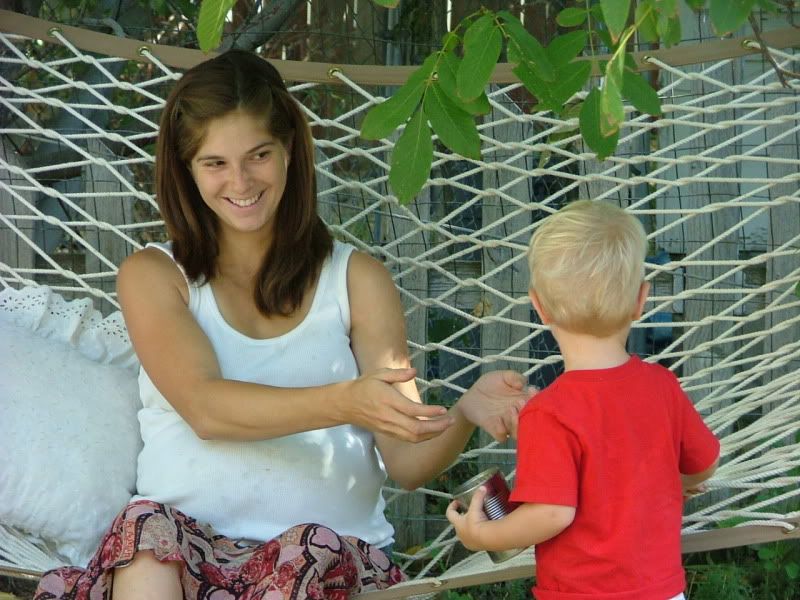 One week I go over to her house and we do a project.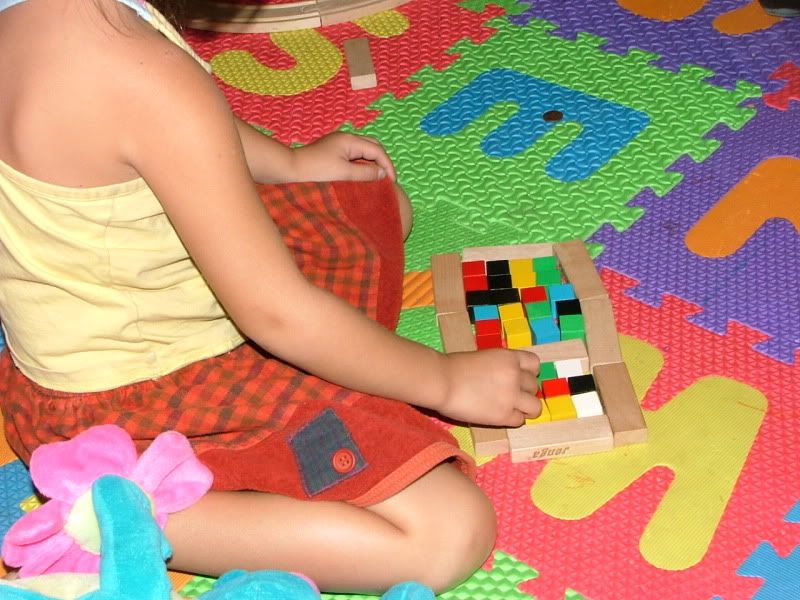 The next week, she comes over to my house and we do a project.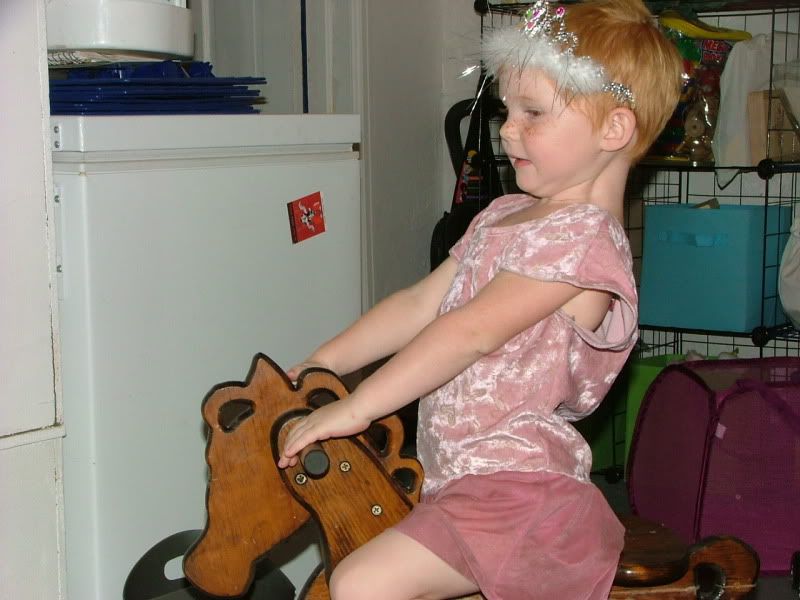 Sometimes we deep clean a room,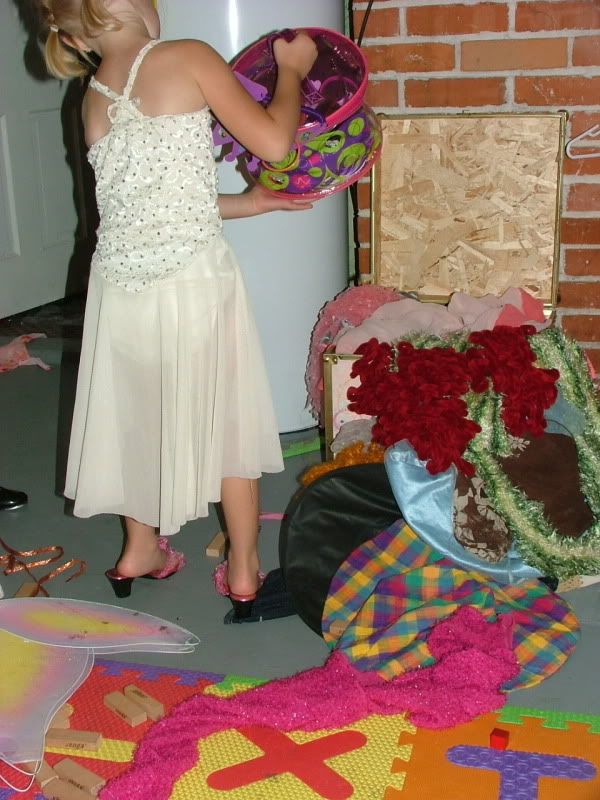 sometimes we work on a craft that needs to be finished,
sometimes it's just housework that one of us is drowning in.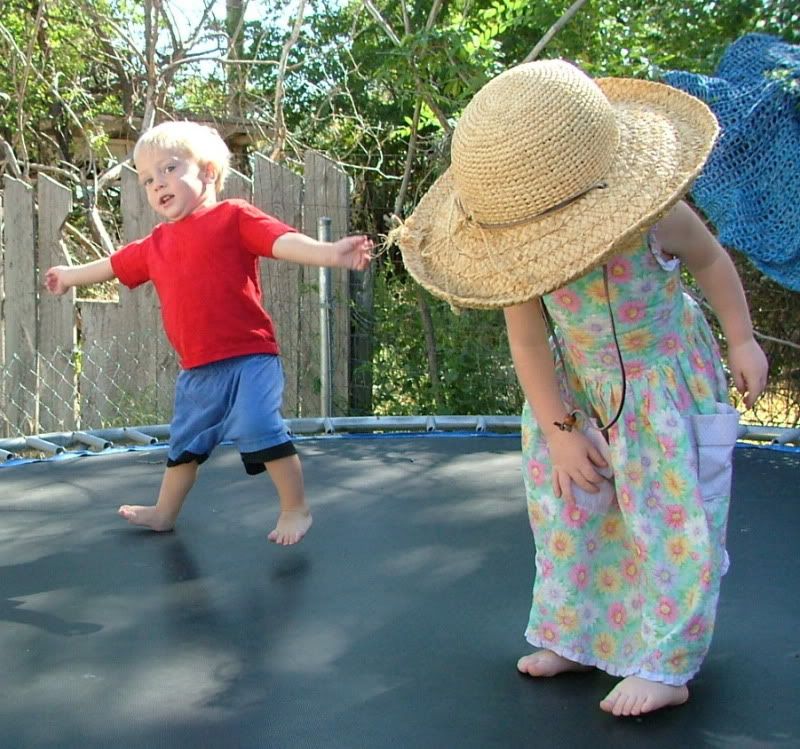 This week it was canning pears at her house.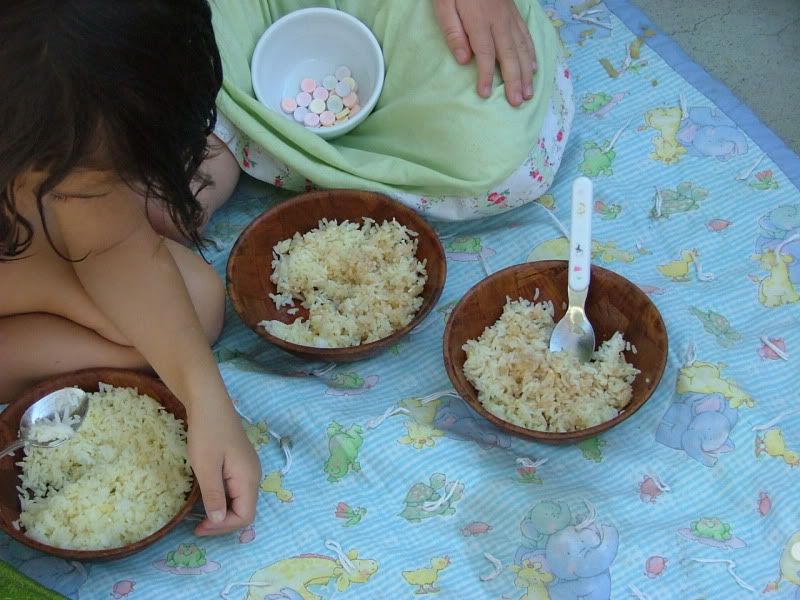 But it's while the two of us are working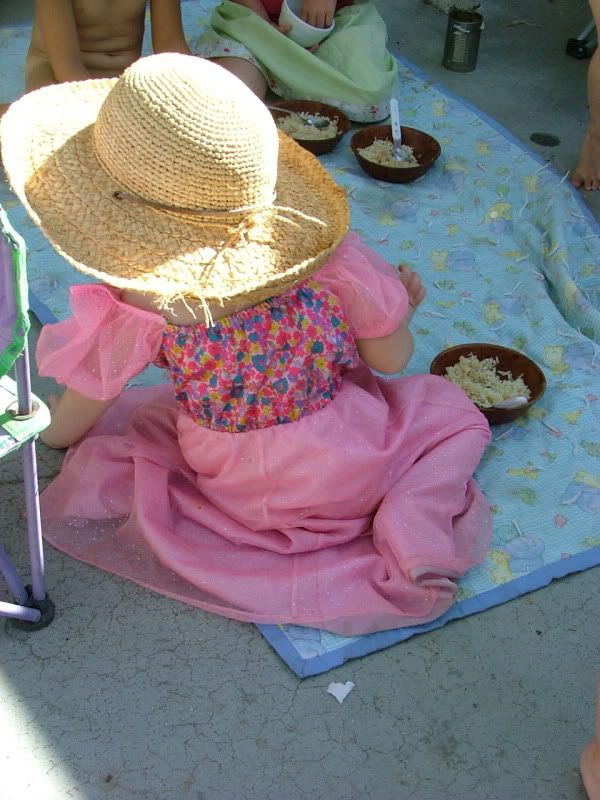 (and taking tiny breaks every now and then to care for children),
it's then that the best stuff happens.
Our kids are becoming the best of friends.