It's not that I *want* to dislike fall, but I do. I love the
idea
of fall, but the reality falls short too often in this neck of the woods.
This is NOT cool, crisp fall days that ease you into winter.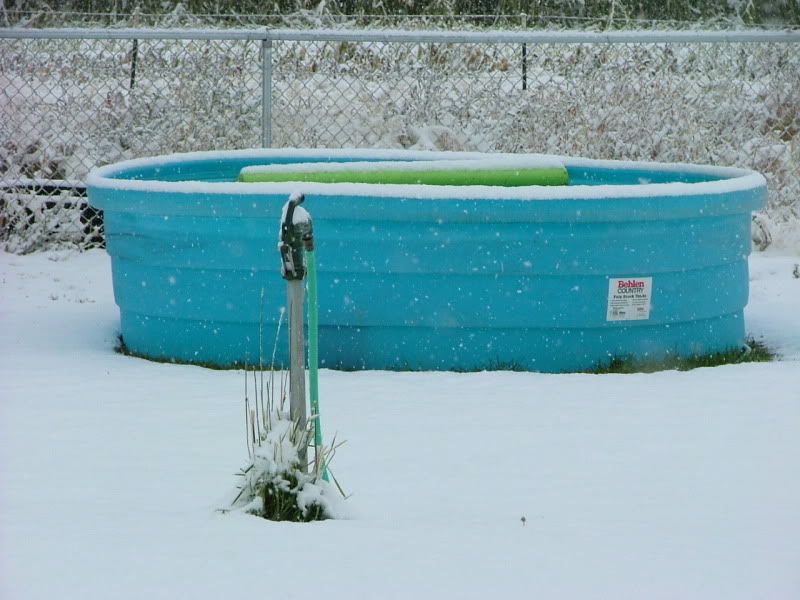 This is NOT driving along lanes of trees with leaves changing colors.
This is NOT wearing sweaters in preparation for a winter of heavy coats.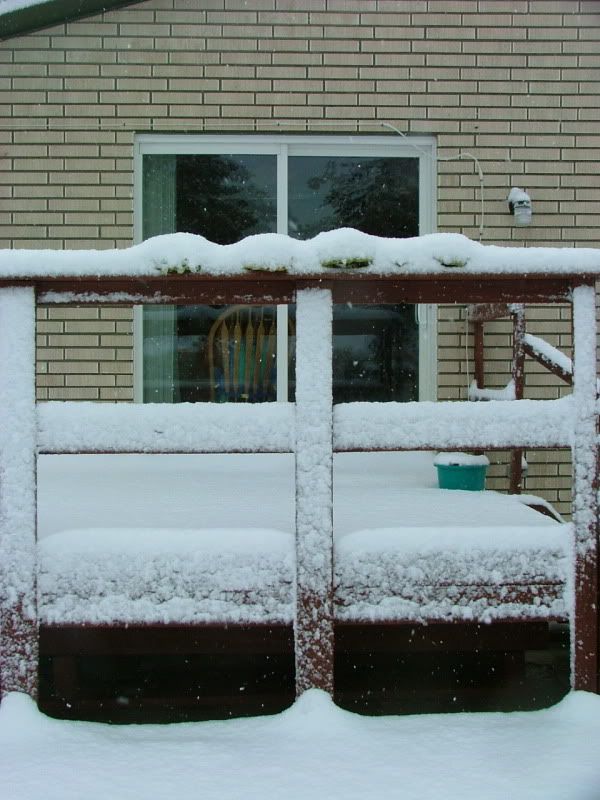 This is NOT the heady smell of the earth changing seasons.
What this is is me wishing for an Oklahoma summer. That's what this is.
I was seriously disheartened when I woke up this morning and saw this. It's 6:30 pm and it's still going strong.
How it began.