My cousin came to visit us last week and when she left a few days later, she let us keep a few of her kids for a few more days. We'll be taking them home tomorrow, but the kids and I are loving having the company.
Yesterday was snowy still. I thought it would melt quickly as most early snowstorms do, but it's stuck around for two days. It should be all gone by tomorrow.
But yesterday there were snow angels to make.
In the first week of October, in case you needed to be reminded.
There were snow pies to be made and cut up.
And
pony rides
, of course.
Today there was an art project (I'll post about it later), and sewing, and lots of checking on eggs.
There was homemade ice-cream which was a hit. Even with the cool kid.
Who has declared that he shall go by 'Andrew' on this blog. So meet Andrew.
There was lots of dress-up.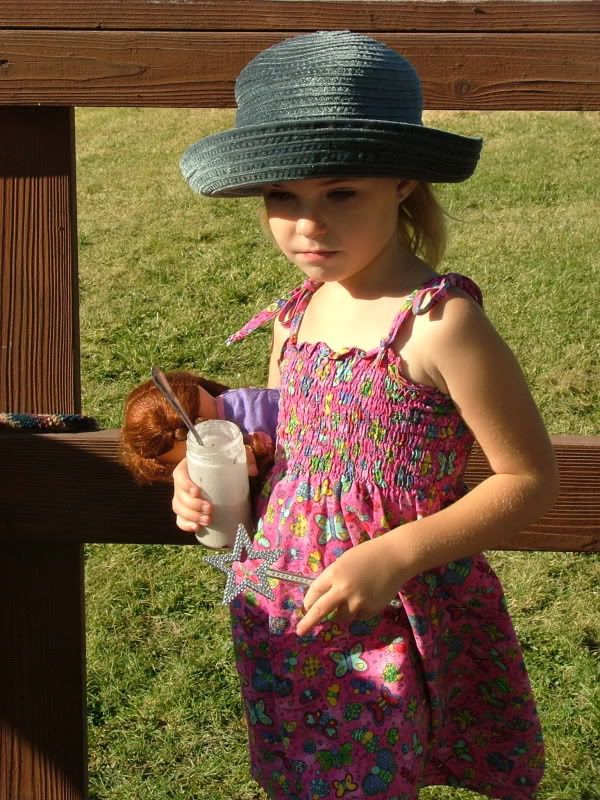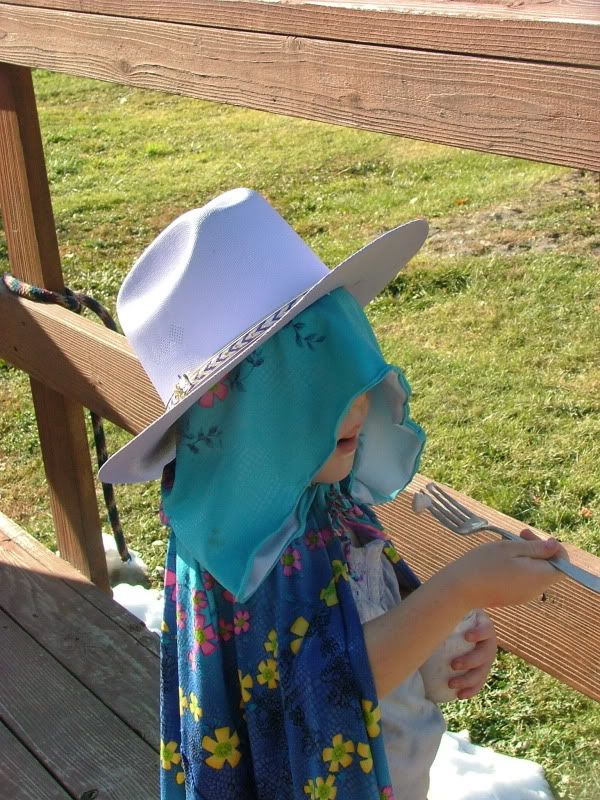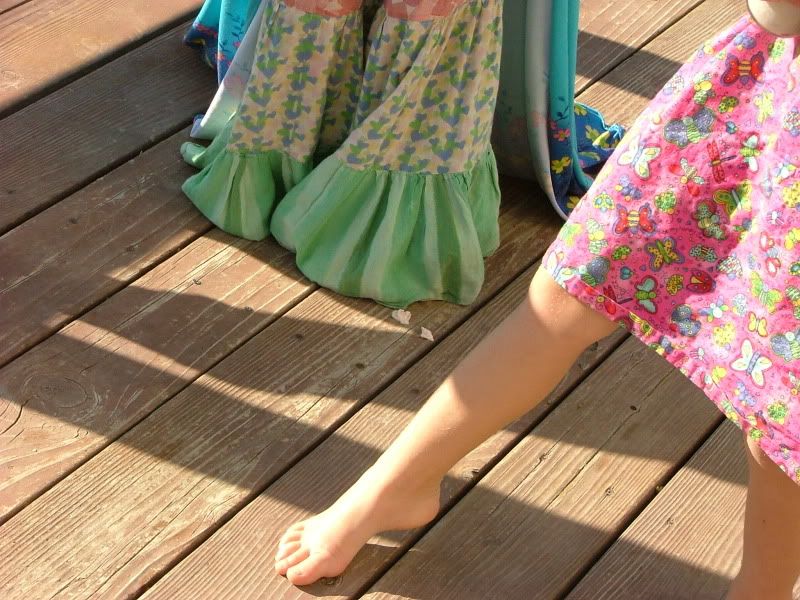 Then a
four-wheeler ride
and lots more cousin play. Long, full days.