It's much worse when their father does.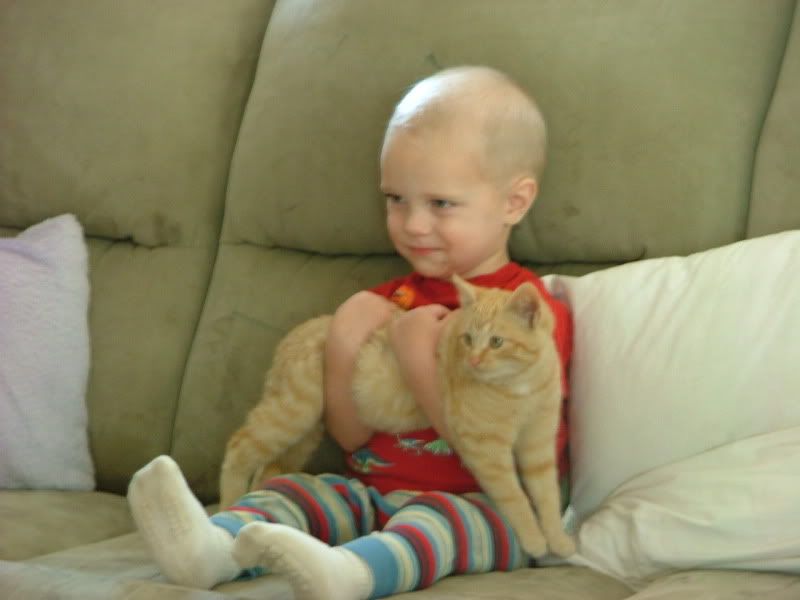 "It can't be that hard to cut boys hair," he said before I went to my book club.
"It's getting long," he added. "Besides, I have guides on the razor."
"Please don't cut his hair." I said.
"It just had to be evened up," he said when I got back. "But then it kept getting shorter and shorter. Cutting hair is harder than it looks."
"Sigh," I sighed.