have been spent reconnecting with cousins over balloon tying (how I missed a picture of the enormous 'pet shop' that resulted from this, I'll never know), reading,
and
ornament making
.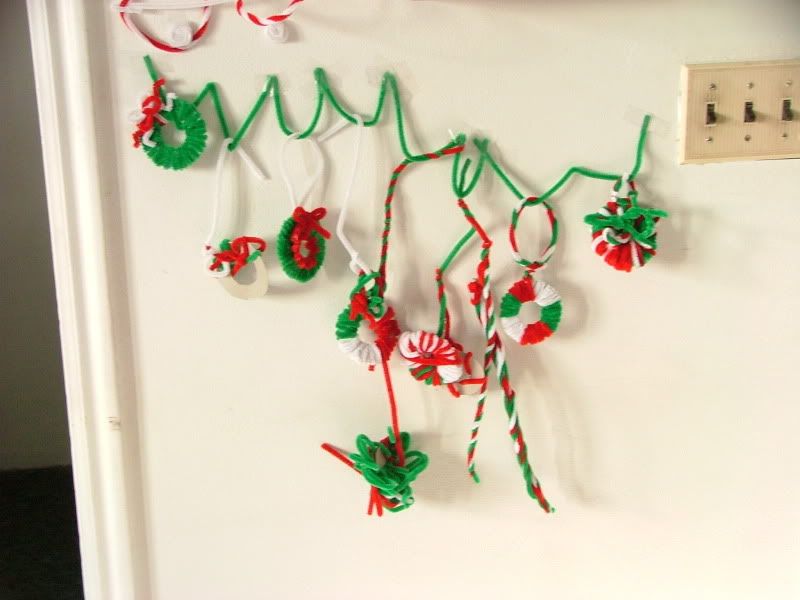 There was then last trampoline jumping of the season,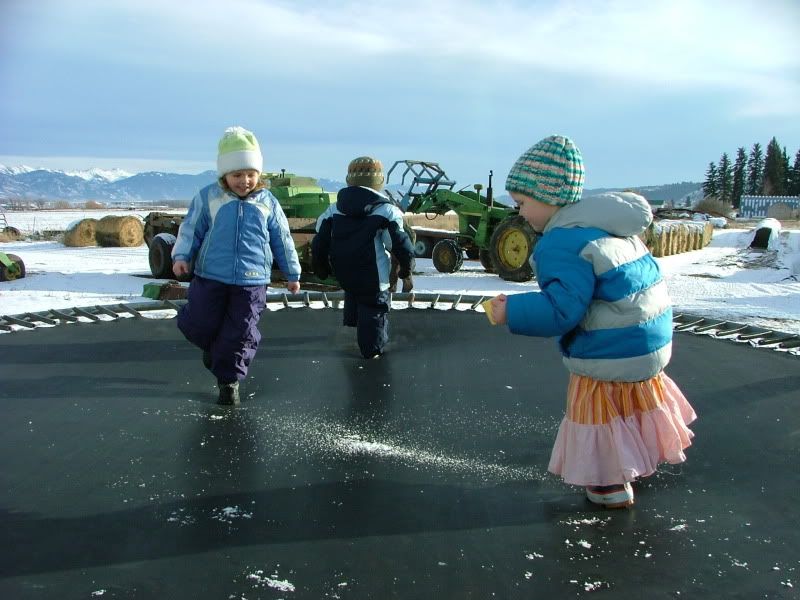 and searching in the mountains for the perfect Christmas tree.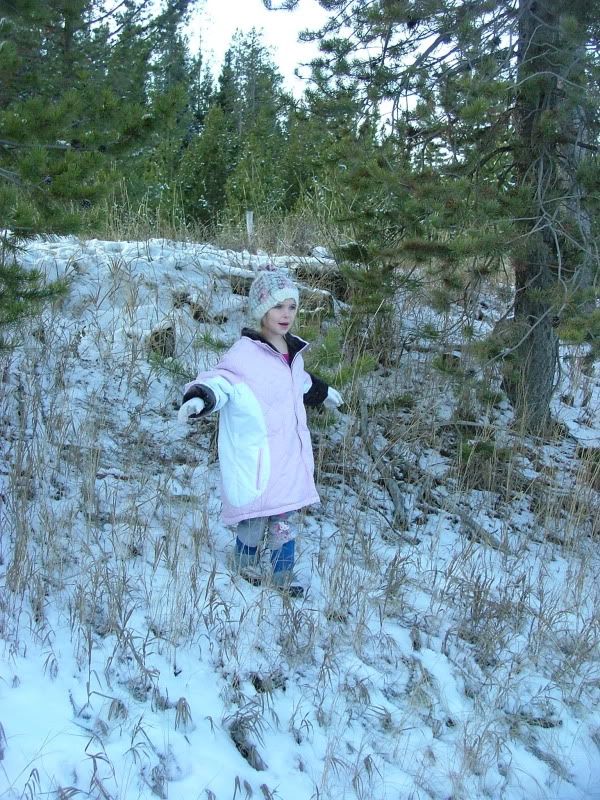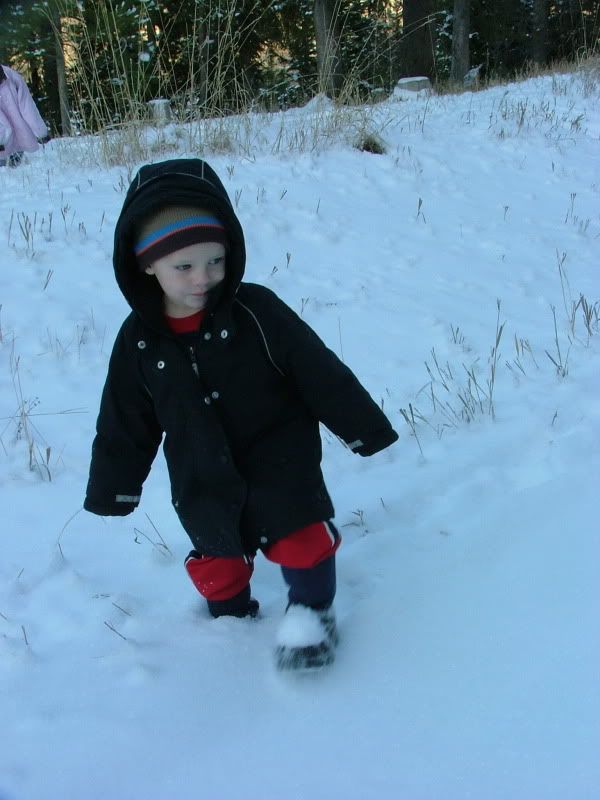 We'll have our tree up earlier than usual this year, but I'm ok with that. I'm ready to start listening to Christmas music and watching
Love Actually
once a day until the season is over. Colin Firth, Bill Nighy, Liam Neeson, Alan Rickman, and Emma Thompson .... it doesn't get *any* better than that.