Pretending it's not December for one child.
Becoming Grandmother Winter for another.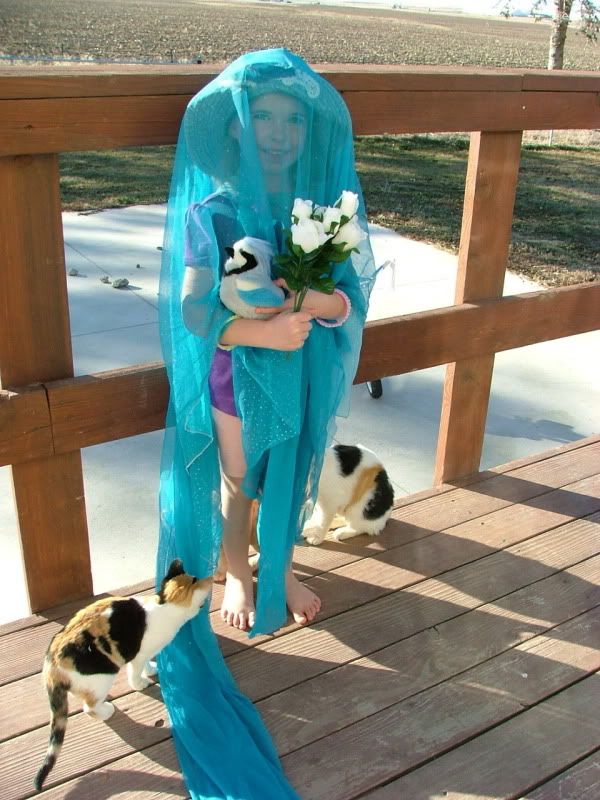 Becoming "such a busy Mommy".
Realizing it's a hard knock life. For them.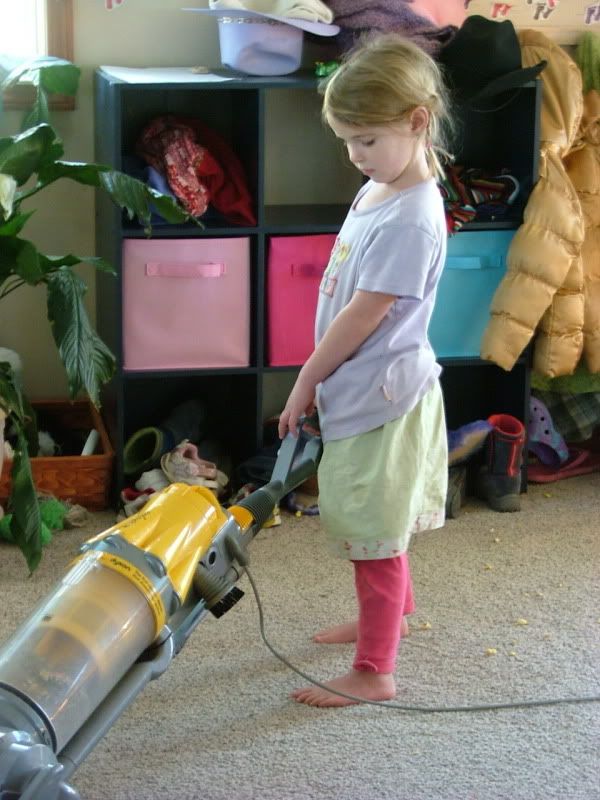 Putting away Thanksgiving crafts,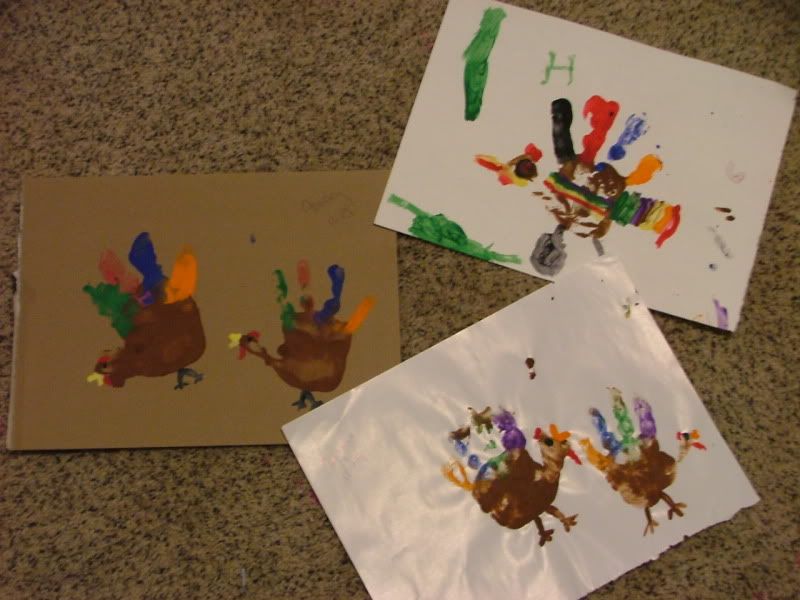 and toys. (Sooo simple to make, this one. We also made a gingerbread man and Hannah's lobbying for a snowman.)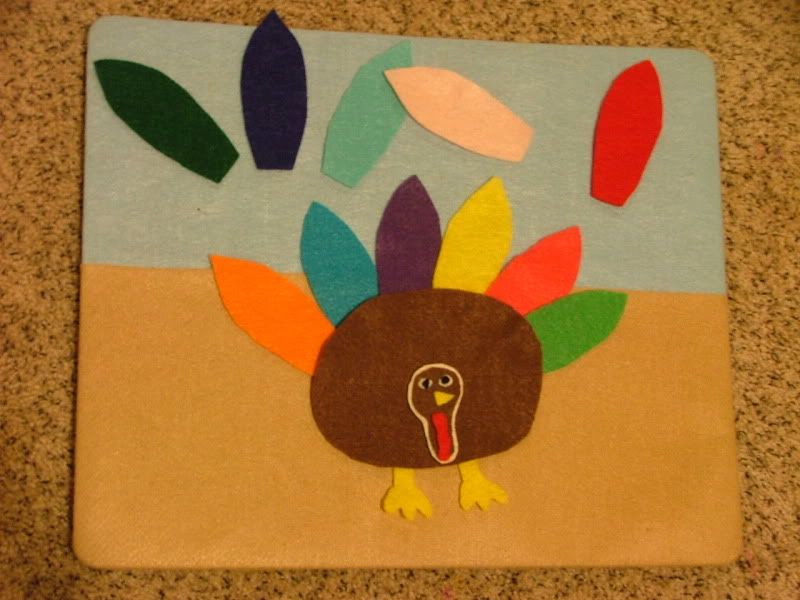 Drawing mazes for each other.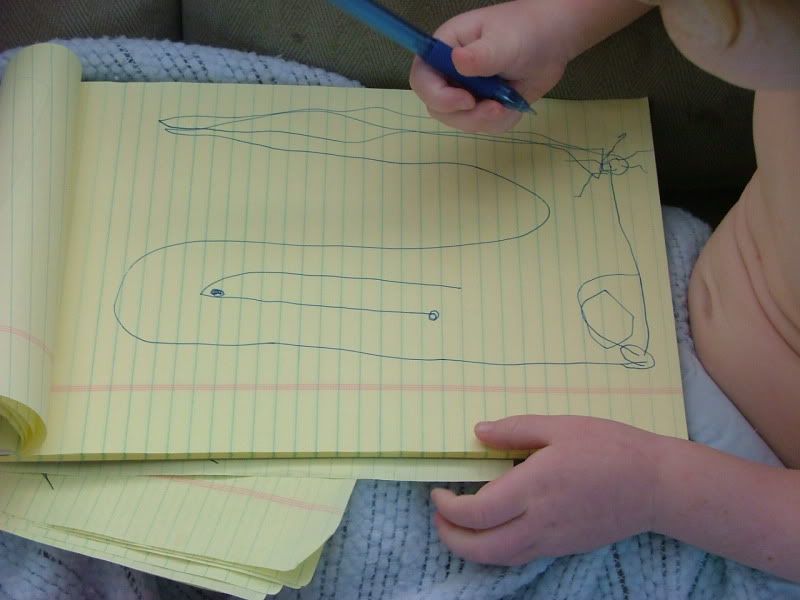 Making cinnamon-applesauce ornaments.
And repurposing felted wool sweaters into children's mittens.
Again, these were so easy. I used the sleeve cuffs as the ends of the mittens, so I didn't have to hem them.
Trying to make an advent calendar -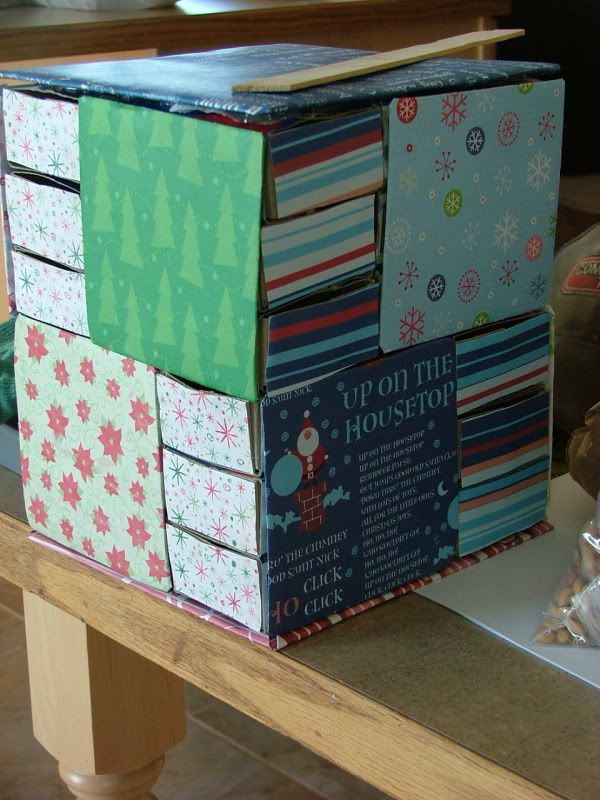 that's not turning out quite like I'd hoped.
Going through patterns for Christmas pajamas.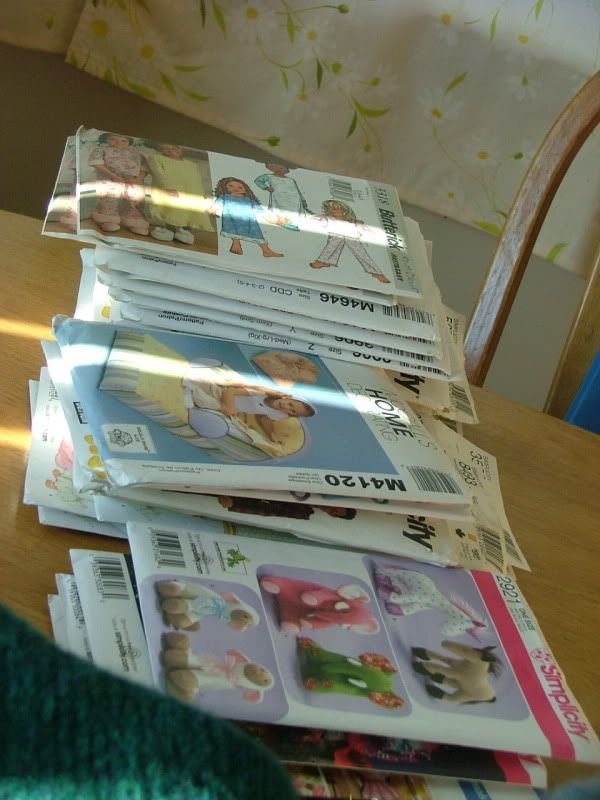 Fairy dancing. Which is not unique to December days, for sure, but they are currently Sugar Plum Fairies, so ...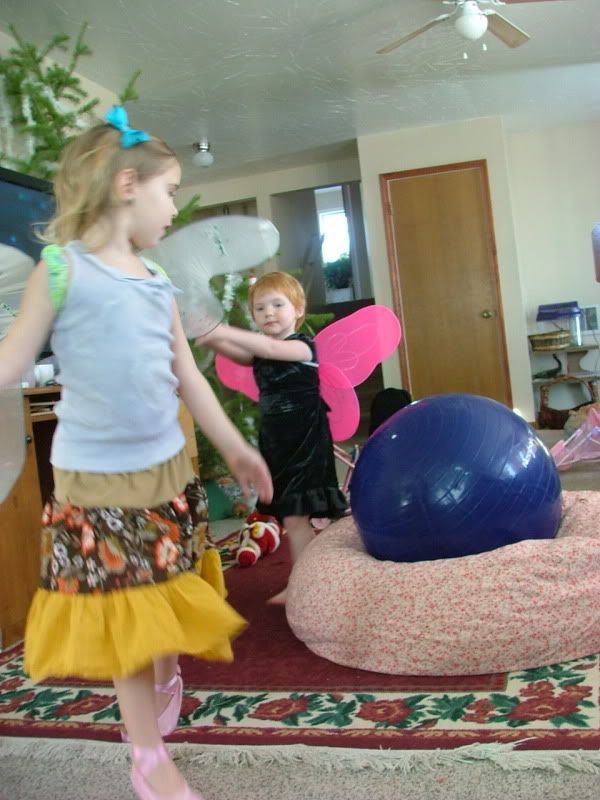 The snow has come - though it's not deep enough to play in - and the wind and cold are here. We're making do in the house.
As a side-note, does anyone know where to look for used gymnastic equipment? That may save me.