Solstice has passed. We did more for Solstice this year, and both girls really got into it. An awesome Solstice gift didn't hurt. During the day, we had cousins over and we ('we' being my sister and I, for the most part) made treats for the birds.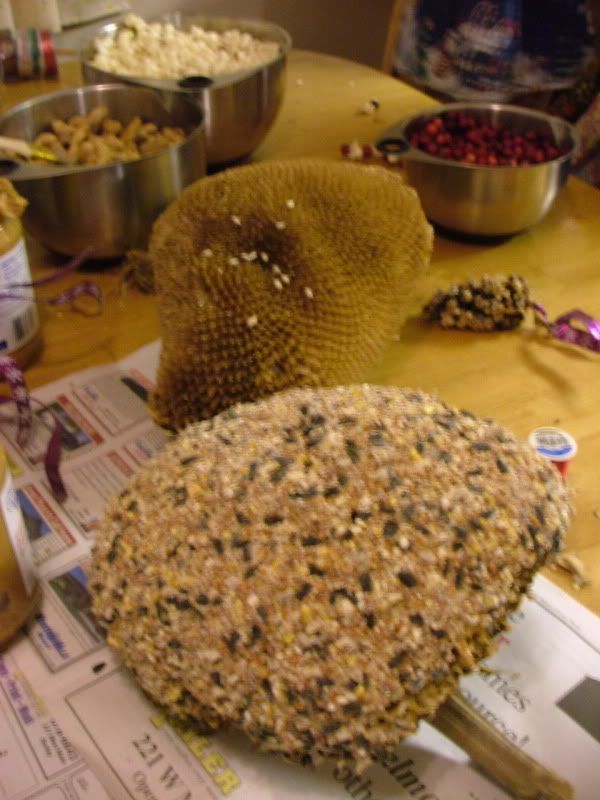 The kids did make their pinecone feeders before running off to twirl.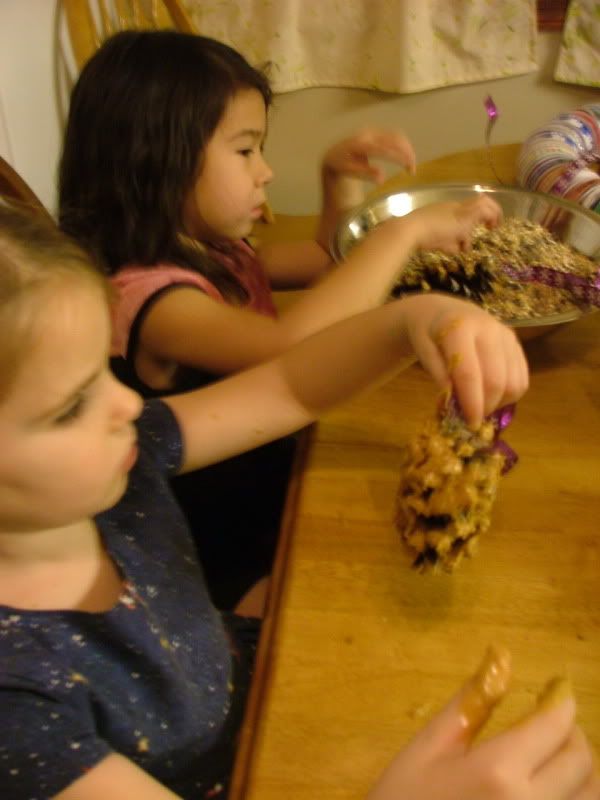 Quick question for you - how many kids are in this picture?
After cousins left and Daddy came home, the girls got to open their Solstice present.
It was well received.
The last few days have been spent making ornaments,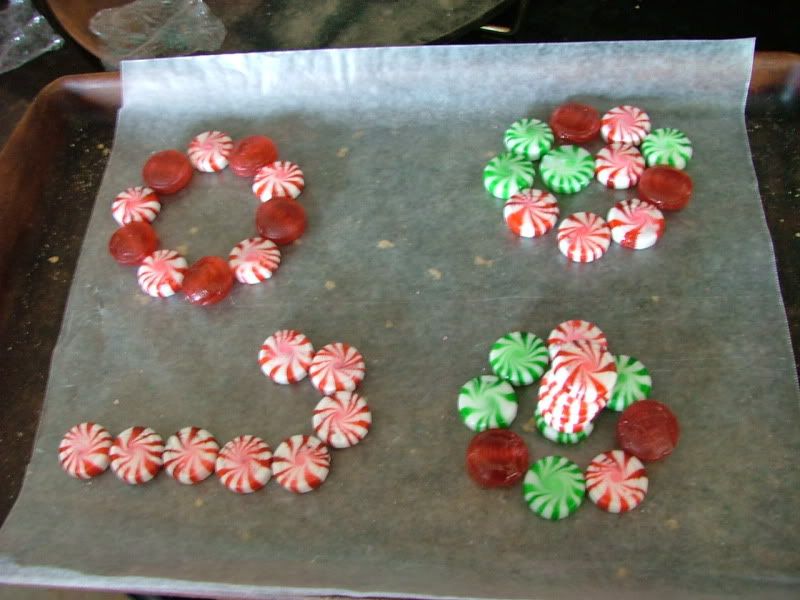 experimenting with hair,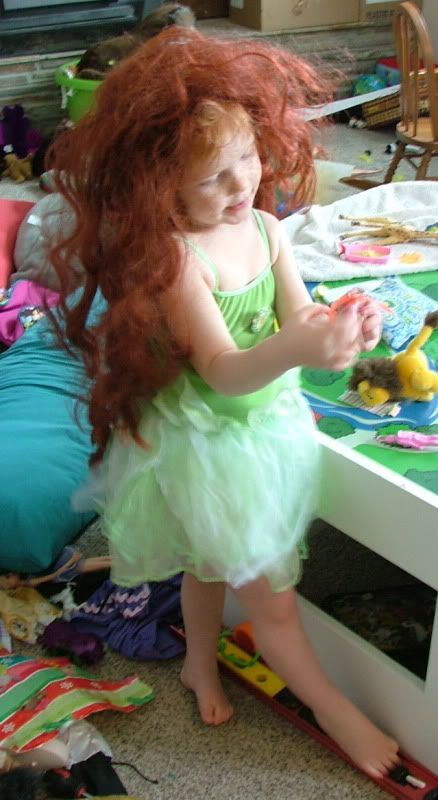 playing games,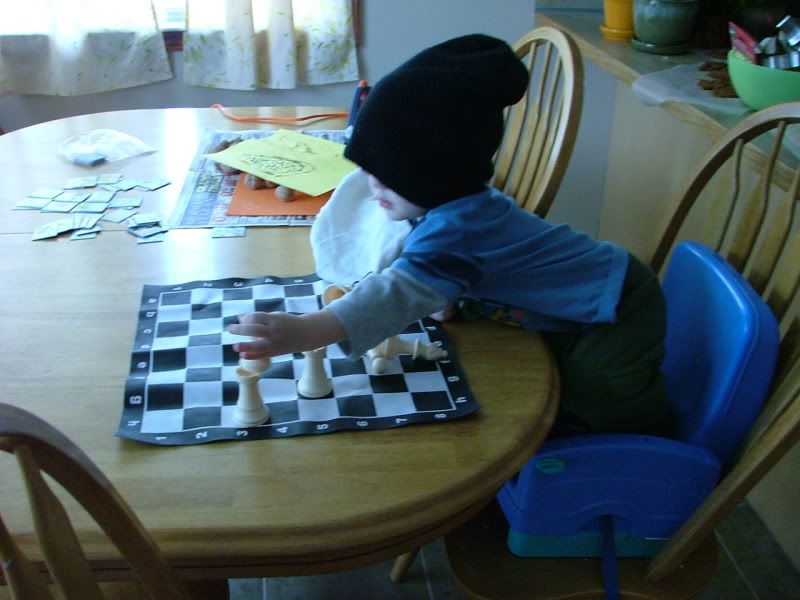 writing letters to friends,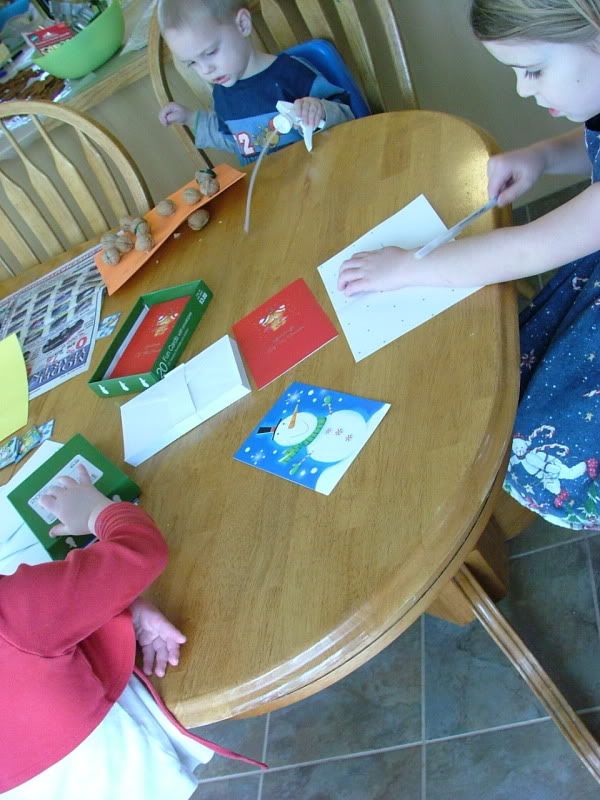 asking to go outside,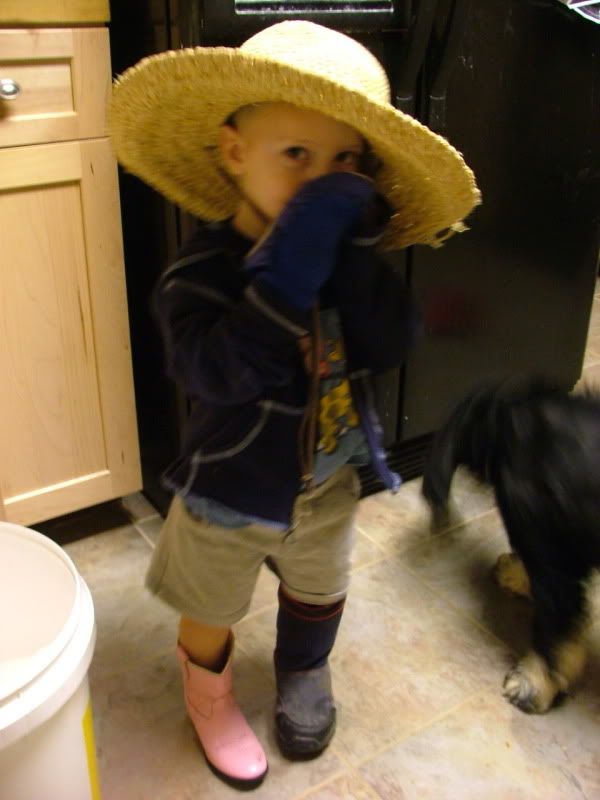 going outside,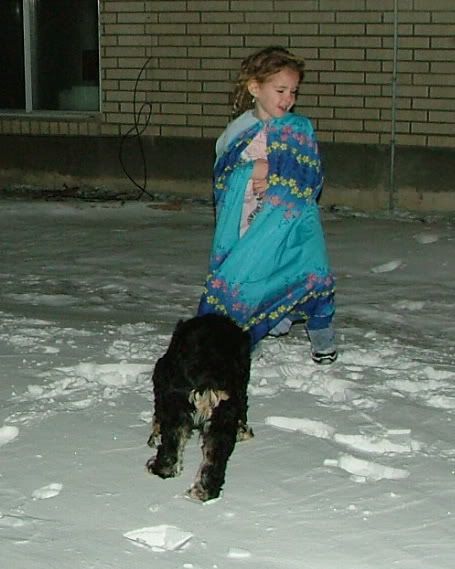 and eating lots of brownies.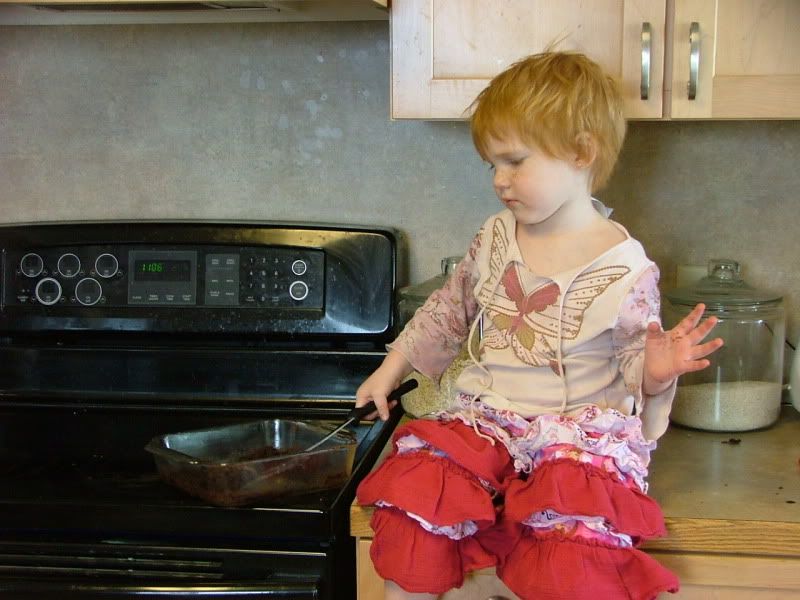 That was the last few days.
Last night saw Hannah adding last minute items to her Santa List.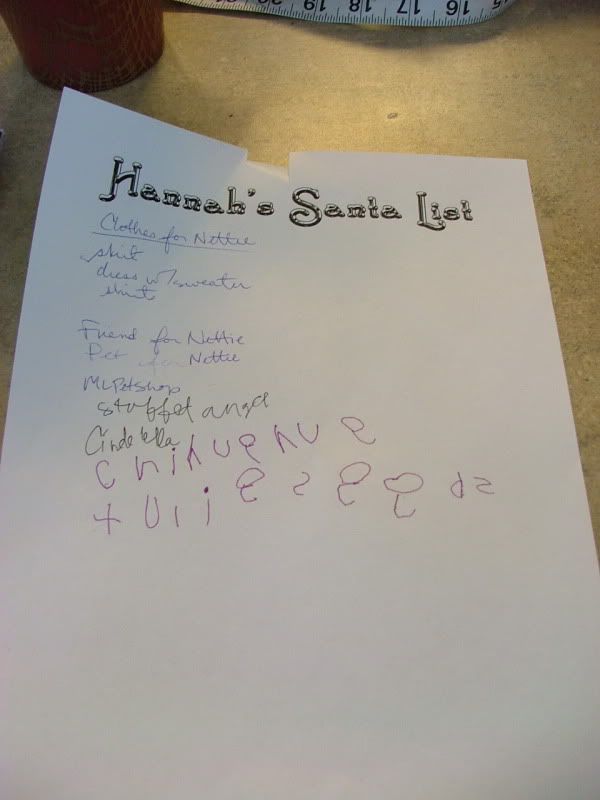 A chihuahua and tulip seeds.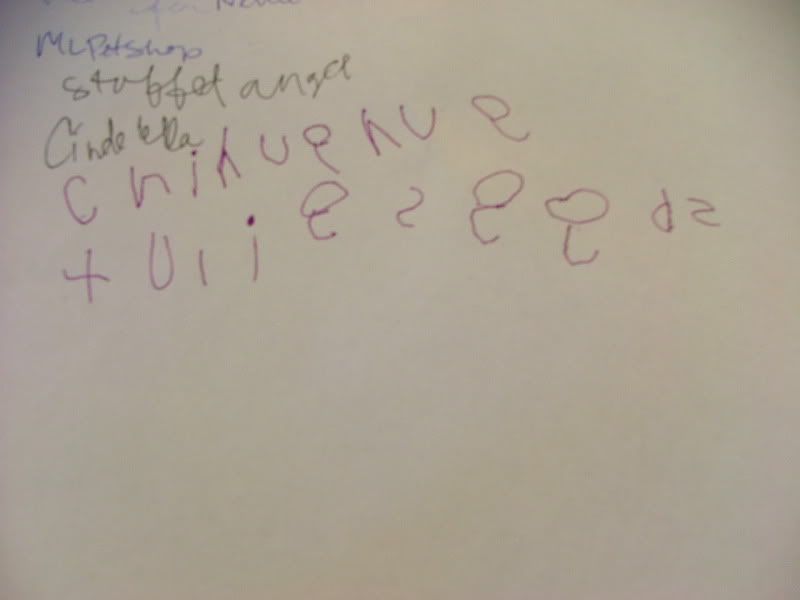 She's highly optimistic about the chihuahua.
She shouldn't be.
This morning has already seen frantic last minute gift finishing for siblings, secret wrapping, screams of 'Don't let her come in here!!!', and Smurfs.
Happy Holidays to you and yours, readers. I've enjoyed sharing the past year with you and hope that next year is filled with all that you need.