Full to the brim.
More cinnamon ornaments.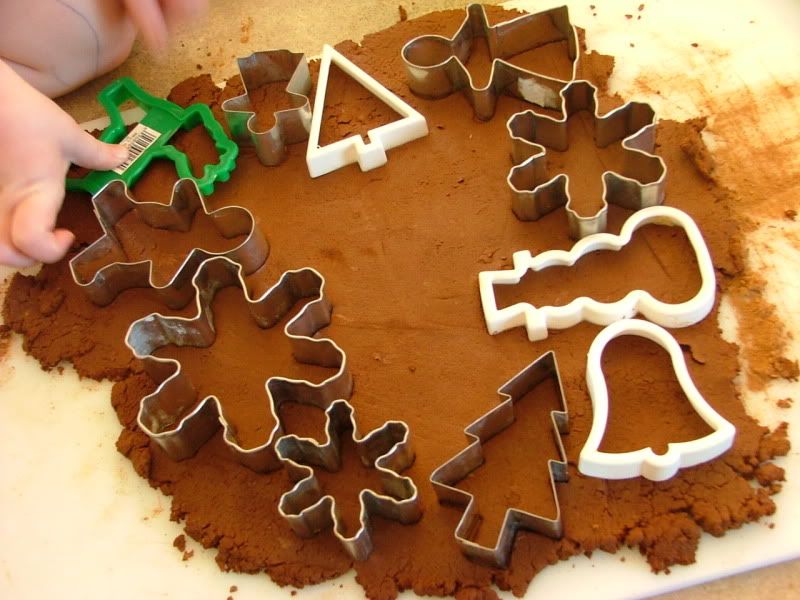 Crafting.
Sneaking in time to make presents for siblings.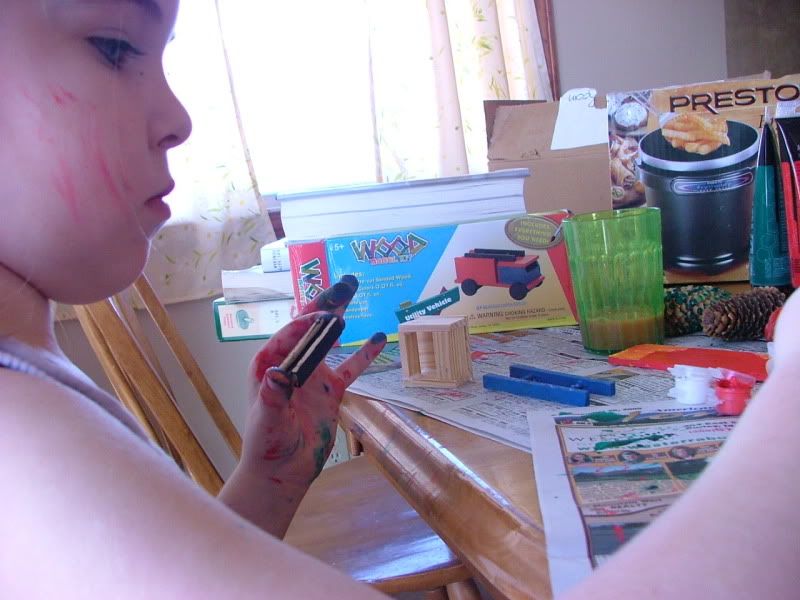 Sword fighting.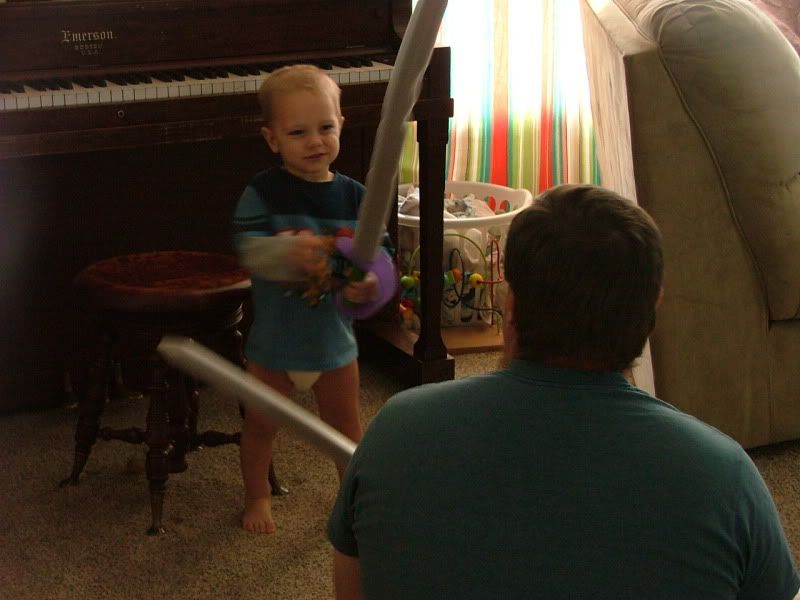 More crafting.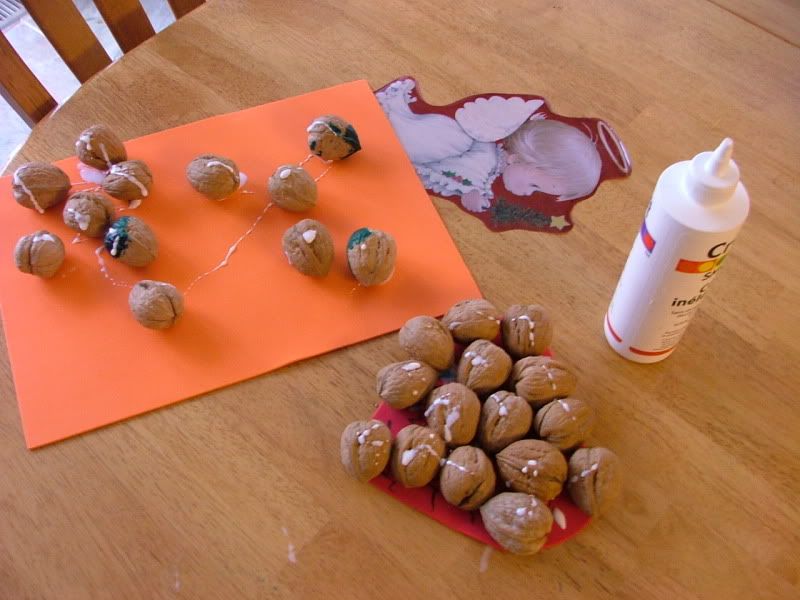 More cooking.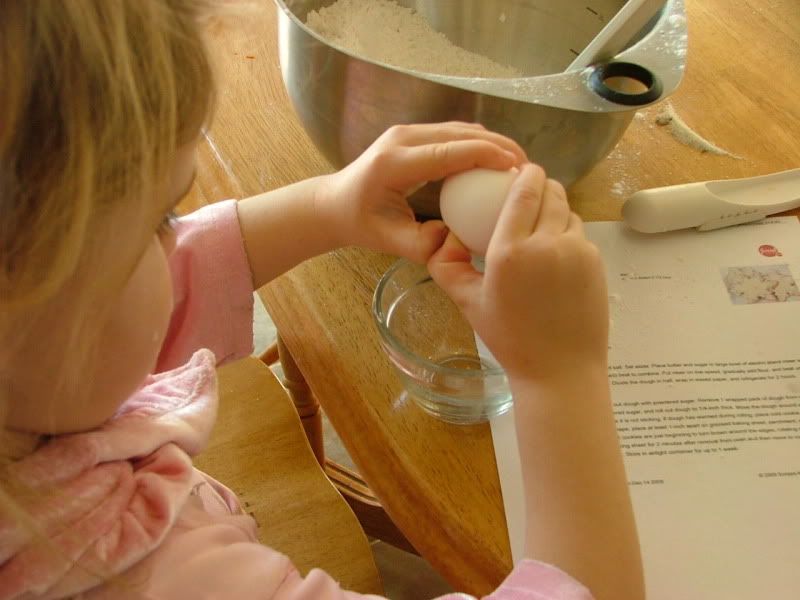 More present making.
Practicing for a Christmas Eve talent show.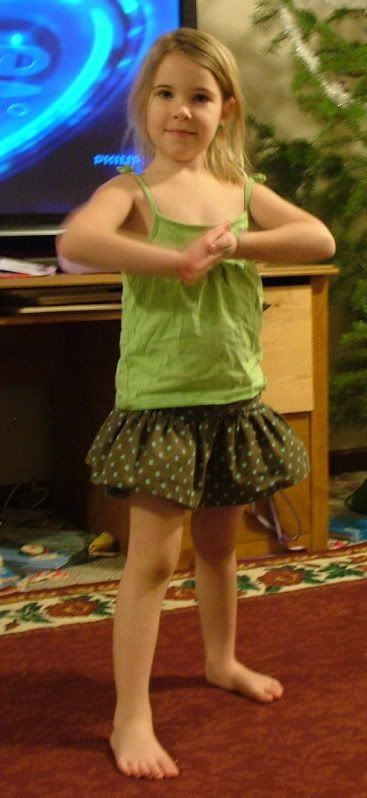 And of course more crafting.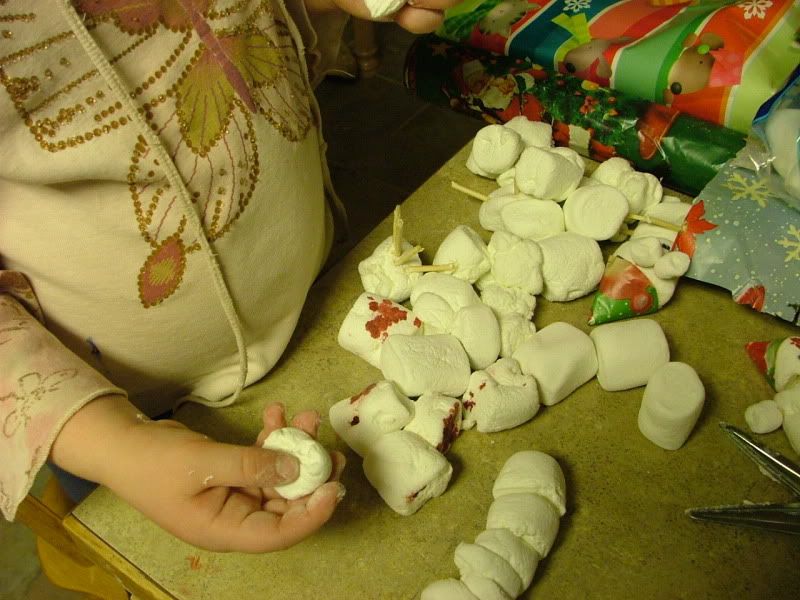 We've put the sun to bed.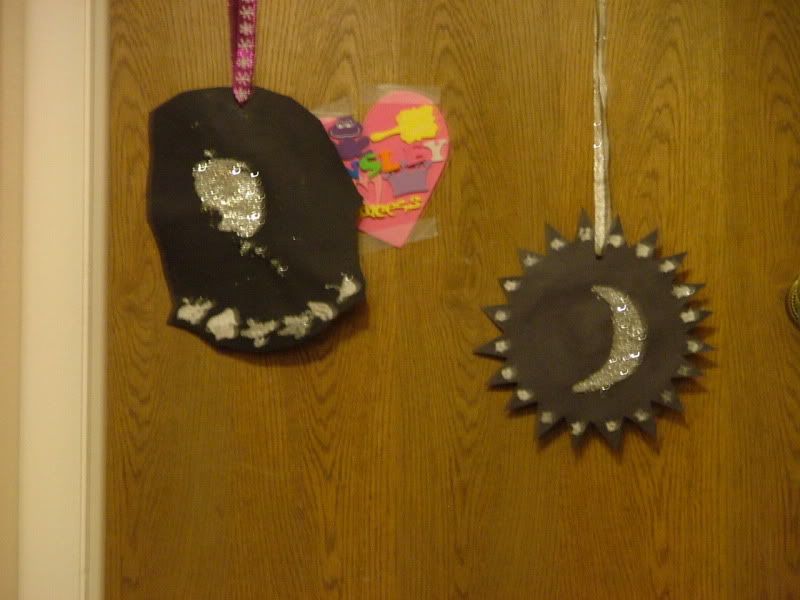 Good night all! See you on the other side.