And today won't be any different. I'll tell you about today's fun tomorrow, when my eyes aren't glassing over from exhaustion.
Yesterday my sister and I
went to a small market
in the area. The girls bought mini-cheesecakes from a sweets vendor which they thought was tons of fun (mini-cheesecakes are fancy and Hannah's still trying to teach Ains the importance of that) and Gray had several mini-meltdowns. Being away from home isn't as carefree for him as it was for his sisters at the same age.
Then, when the cousins got home, we went to a
World Market
. Such a fun store. Hannah and I found some ideas for lighting in the kid's flower garden this summer.
Wouldn't those be pretty? Everyone kind of gravitated to the international chocolates aisle and milled there for awhile. I got some early Easter supplies and a sweet little mini-globe that I would like to have floating around our house.
When we got home, the kids went directly to the trampoline in the back yard without passing Go or collecting $200 (not that they would have had much of a chance of that had they tried). This is where they get rid of so much of their energy. I tried to get some pictures, but they were getting rid of a
lot
of energy.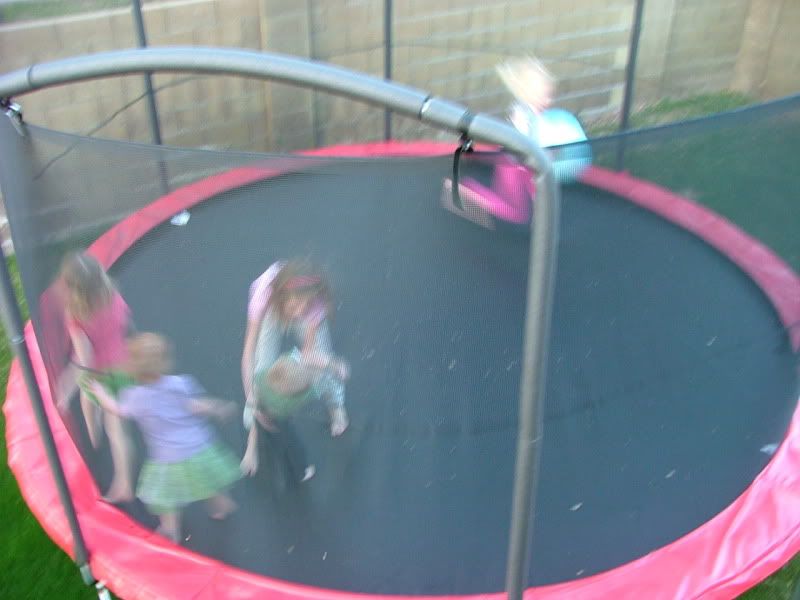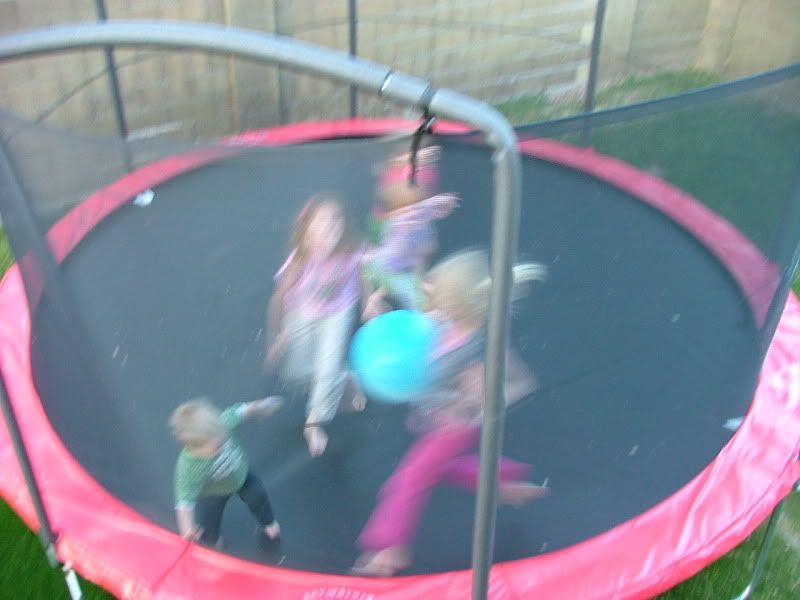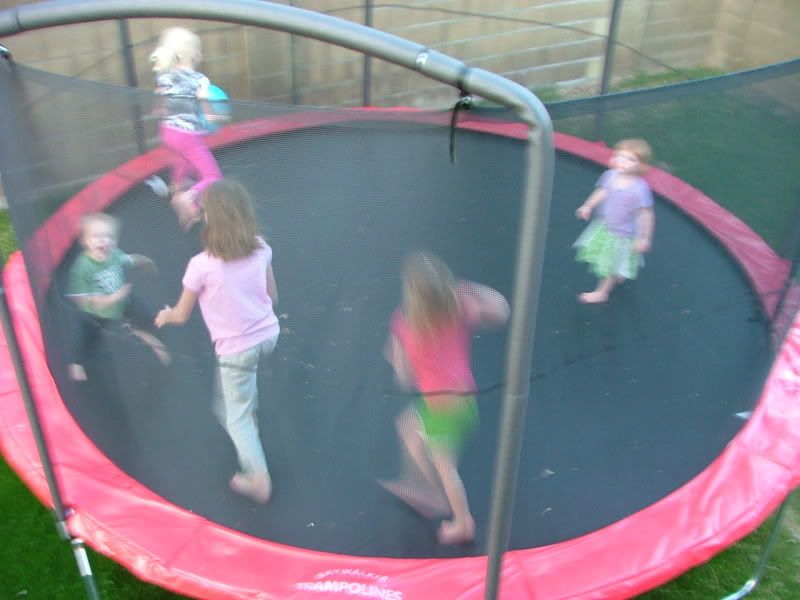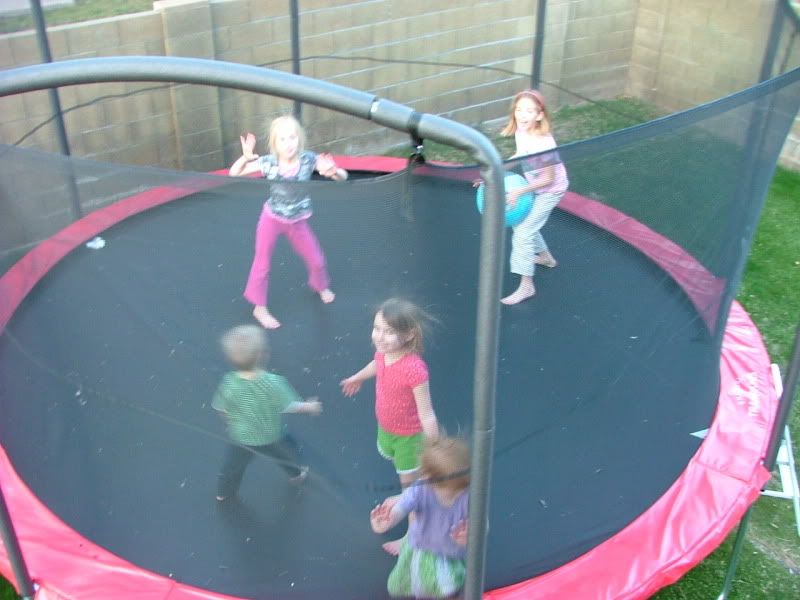 The girls are so good with Gray in there. All he wants to do is run in circles as fast as he can, and if he can do that while they're bouncing around him, it's all the more fun.
Let me show you one of my favorite views since I've been here. From my sister's patio, you can see an orange tree in the yard behind hers...
and a lemon tree a few doors down.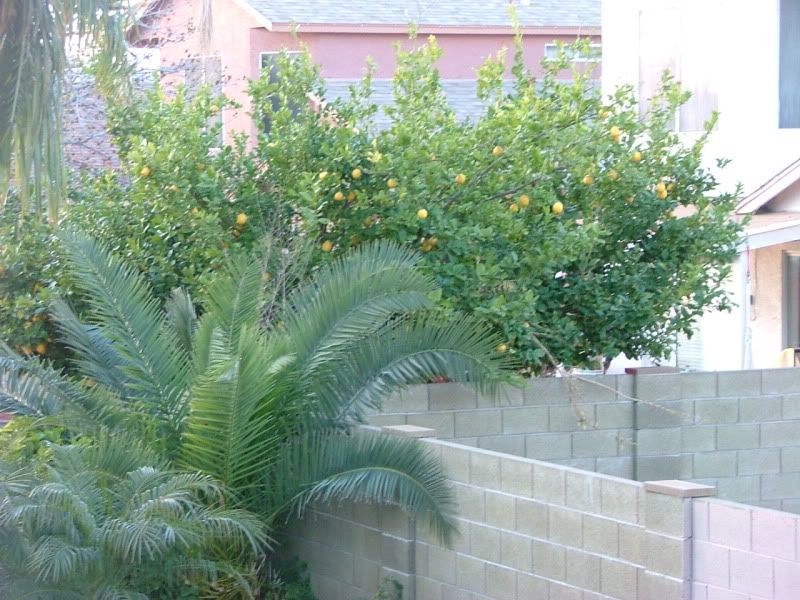 We don't have local citrus in Idaho.