Two years exactly since this little 'supah-hewo' entered my life.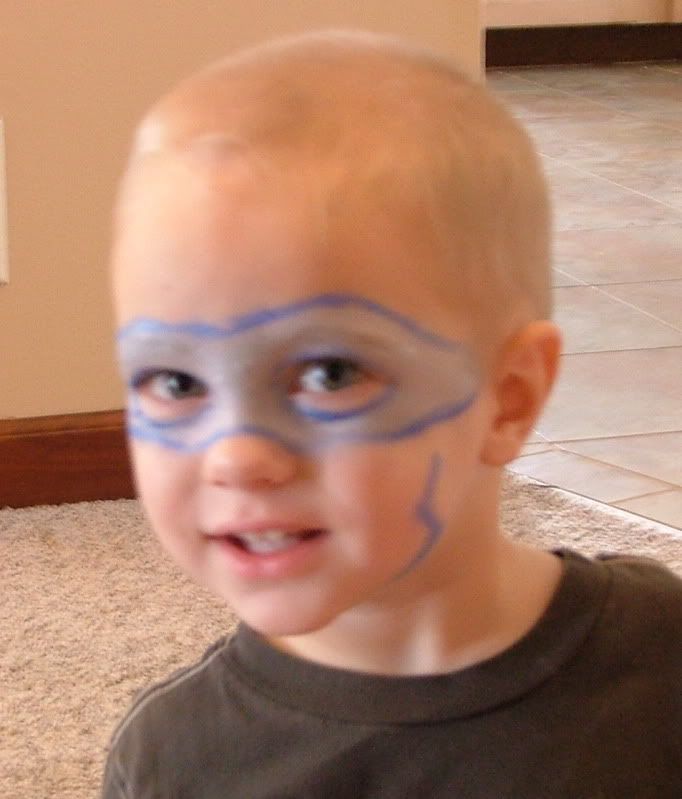 Two years since my heart expanded yet even farther than I thought possible.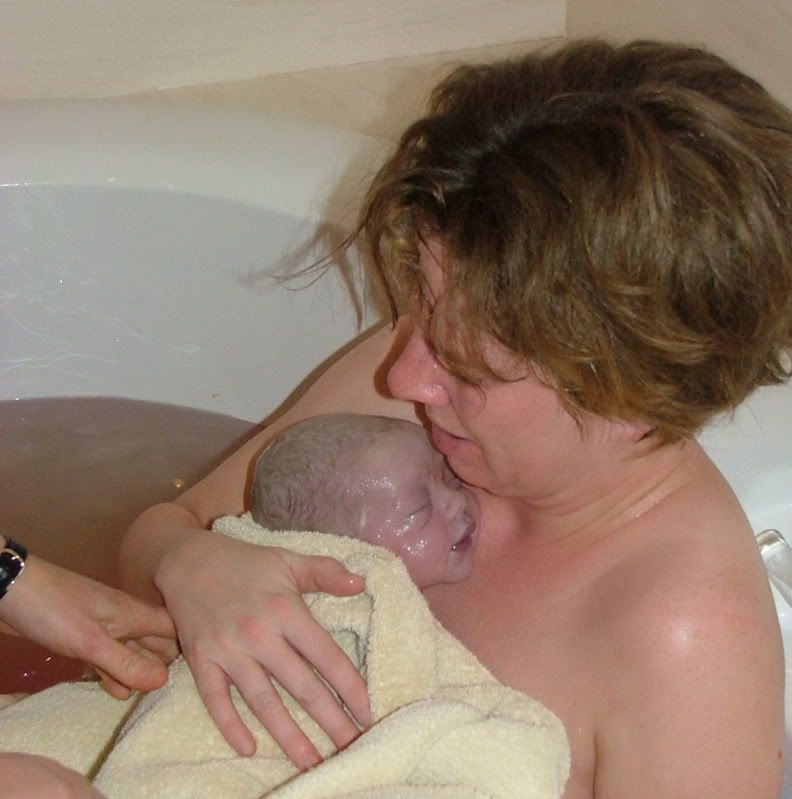 He is so very loved by his siblings.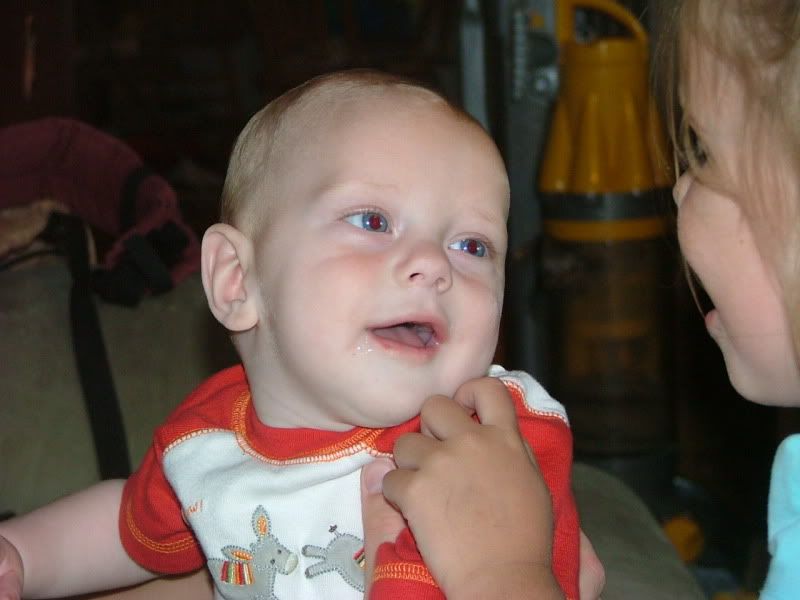 Sometimes too loved.
His goofy personality is so much fun.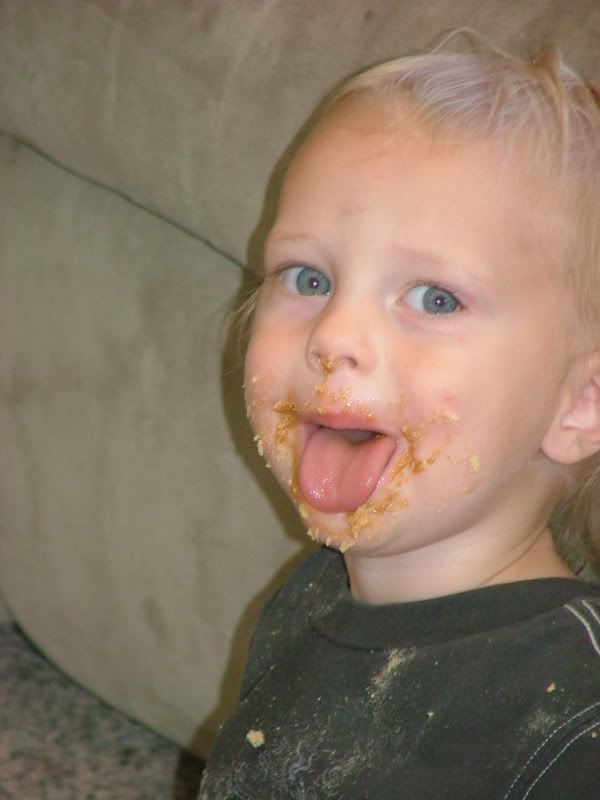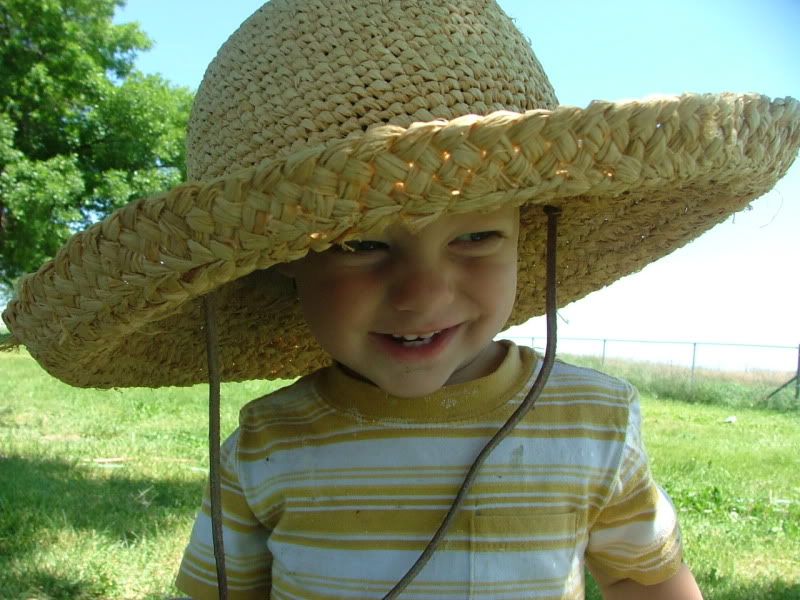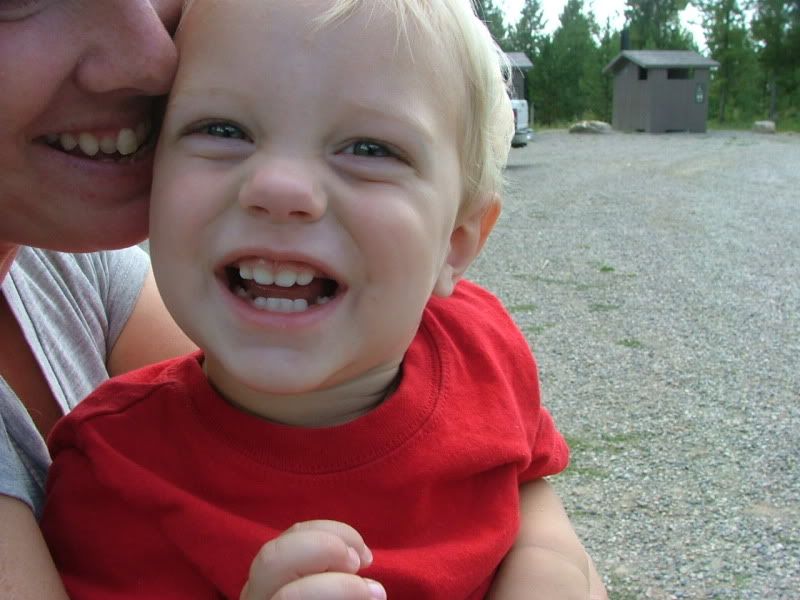 He's conquered all of us.
Happy Birthday, little man. I can't imagine my life without you in it.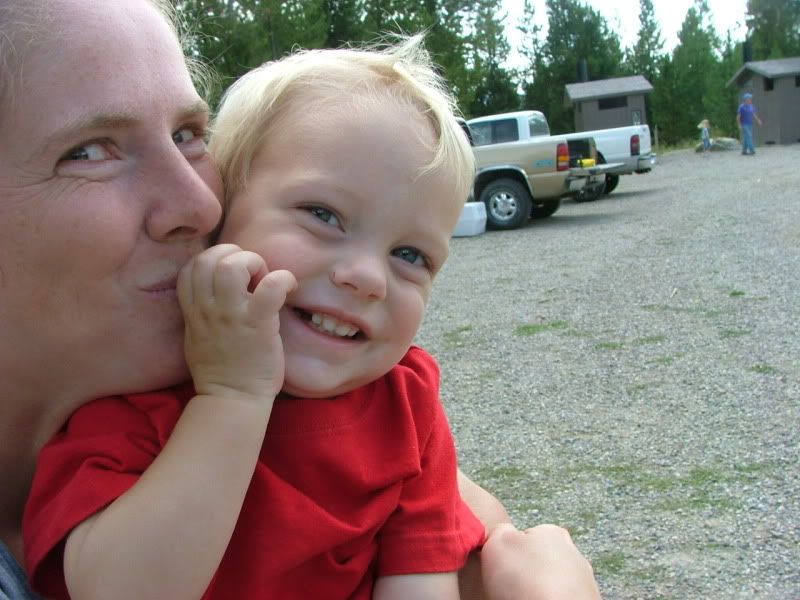 I don't know what a two-year-old wishes for, but I hope that whatever it is, you get it in spades.