We're leaving this...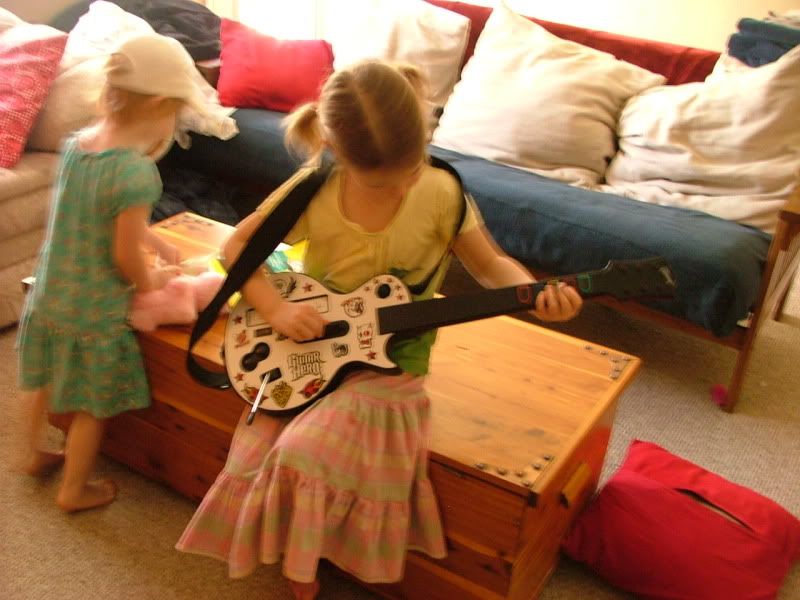 and this...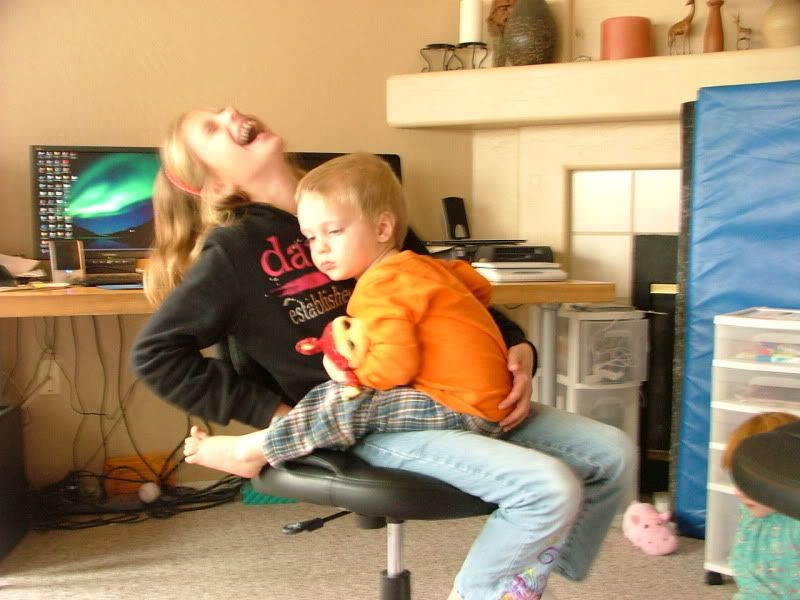 and this...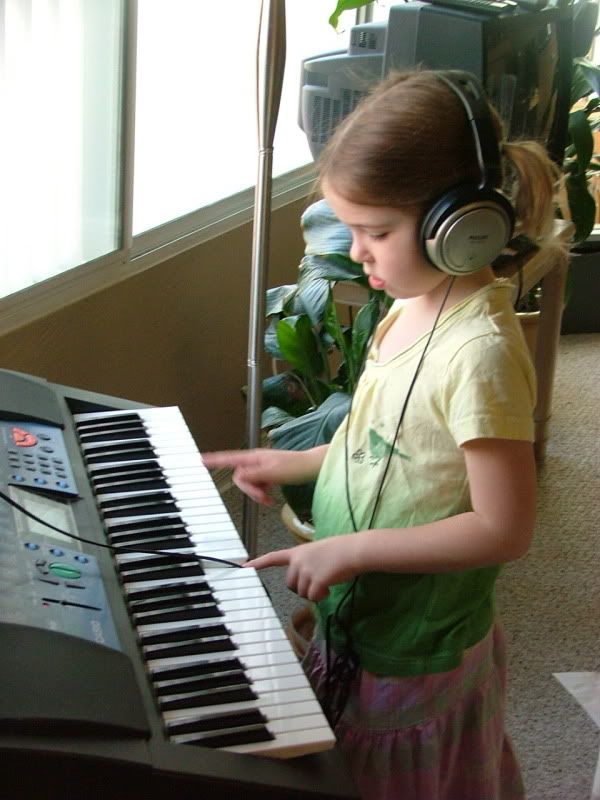 Oh, and this.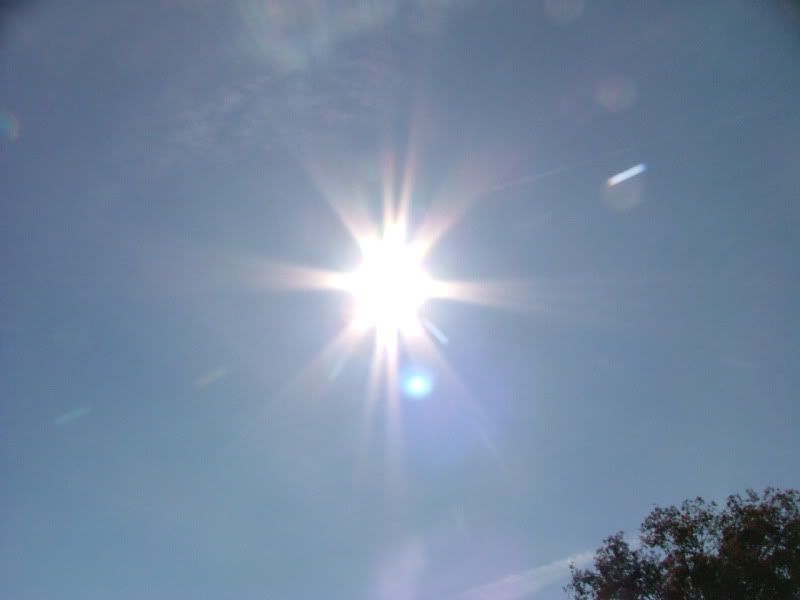 The brief vacation in the sun was so rejuvenating.
The girls are ready to go home and see their daddy. When we stopped at a McDonald's Play Place yesterday, Ains saved a seat for her daddy at the table. Hannah's goat, Beauty, kidded out while we were gone and Hannah wants to get back to take care of her and her new baby, Diamond.
So this morning, when Daddy called our hotel room, I had some very happy children.
It will be good to be home.