Two birthdays in three days. Yesterday I lived through two years of pictures. Today I relived six years of life with another one of the most amazing humans I know.
She's so proud of being six. It comes with some big accomplishments in her mind - a few more inches in height, two front teeth lost, a cartwheel almost perfected, a chihuahua fund being filled up (she told us that we didn't have to get her a cake if we just wanted to get her a chihuahua instead). It's hard to remember when she was a brand new life and her main goal was to eat as much and as frequently as possible.
It struck me when I was selecting these pictures how much they captured the essence of this child.
She has always had a mothering nature.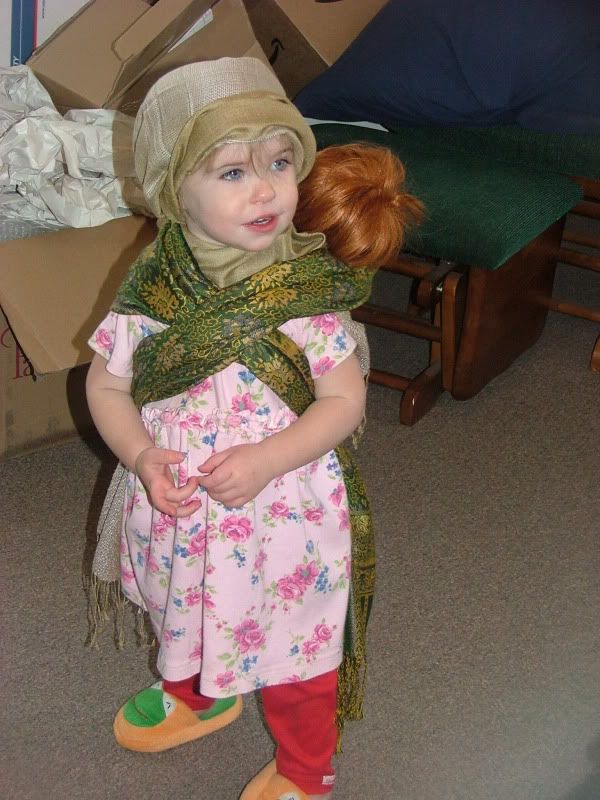 and an appreciation that borders on worship for the natural world.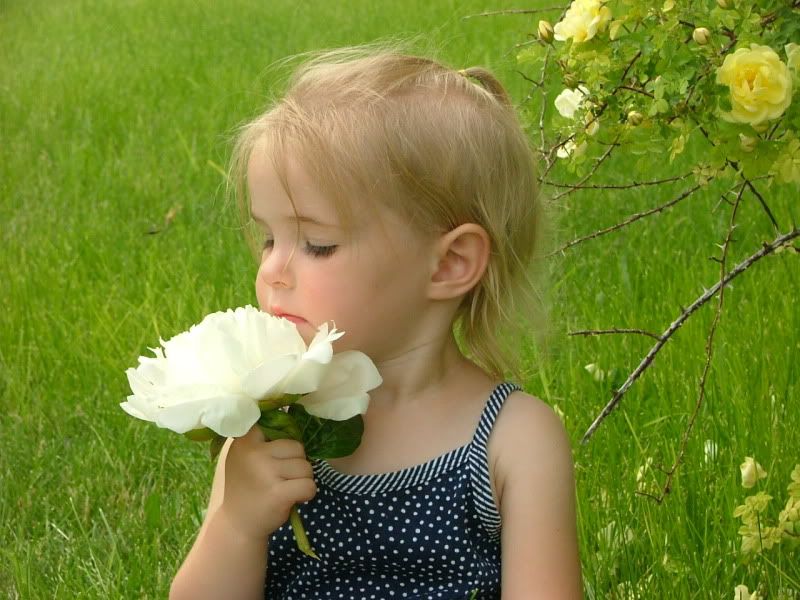 She cannot contain her utter joy in dancing.
She is a mischievous little trouble-maker
with an unapologetic
joie de vivre
.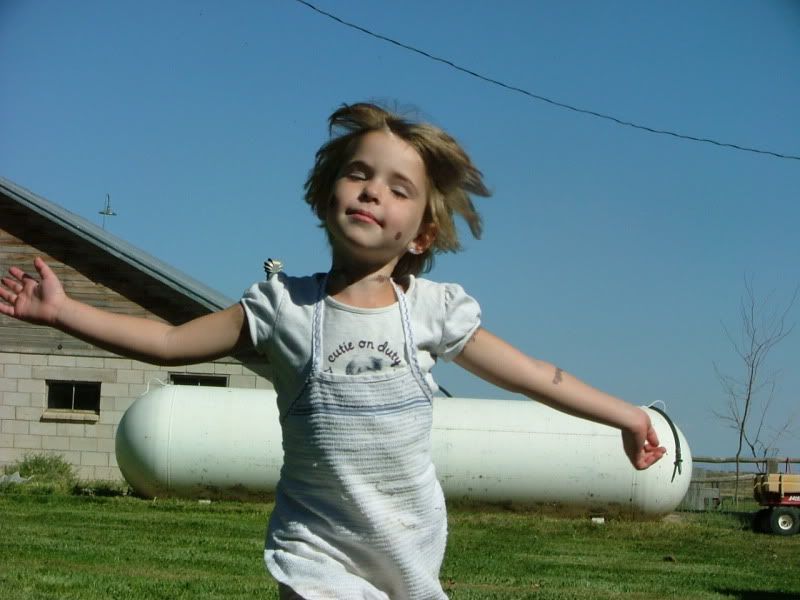 She is a protective, loving sibling,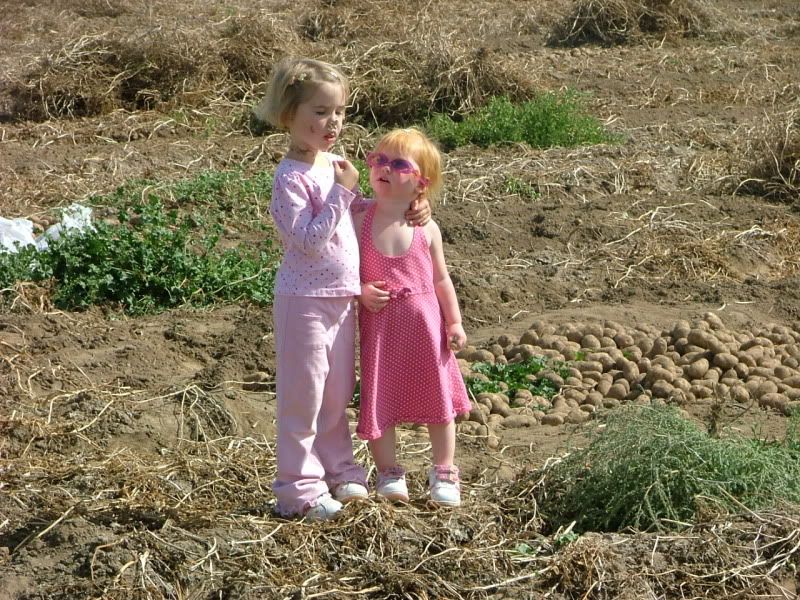 who has an imagination that takes over all of our lives at times.
And she is my friend. What mother could ask for more?
Happy Birthday my precocious little girl. I so love being your mother.