A little girl was reminded that spring does not equal summer.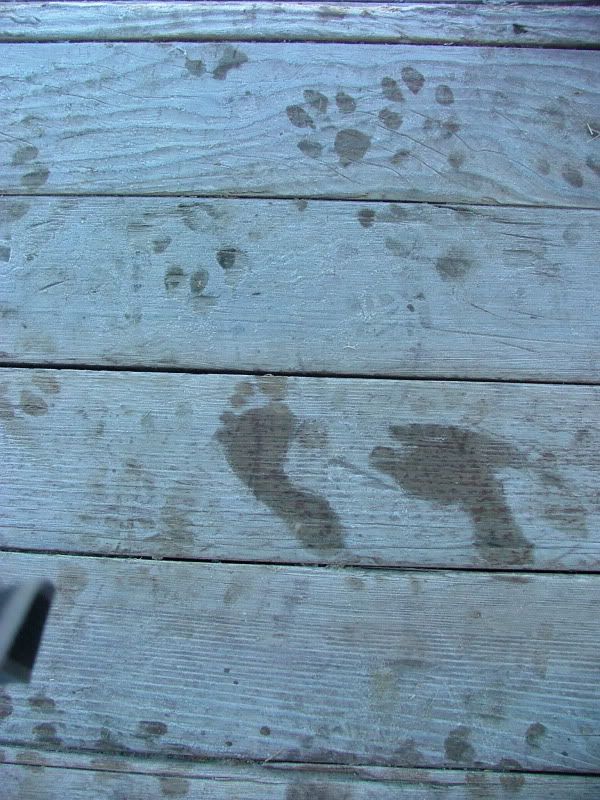 And then there was dog walking.
Theater.
Bracelet making.
Guess Who.
Puzzles.
School. Our lesson today was on grasshoppers. Our teacher is strict.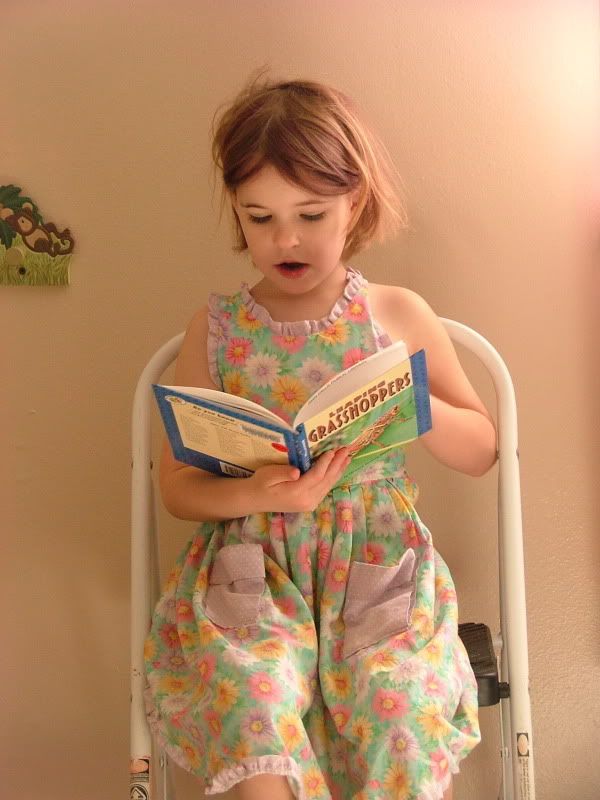 More seed starting.
Chicken responsibilities.
Then to the library for a puppet show and reading.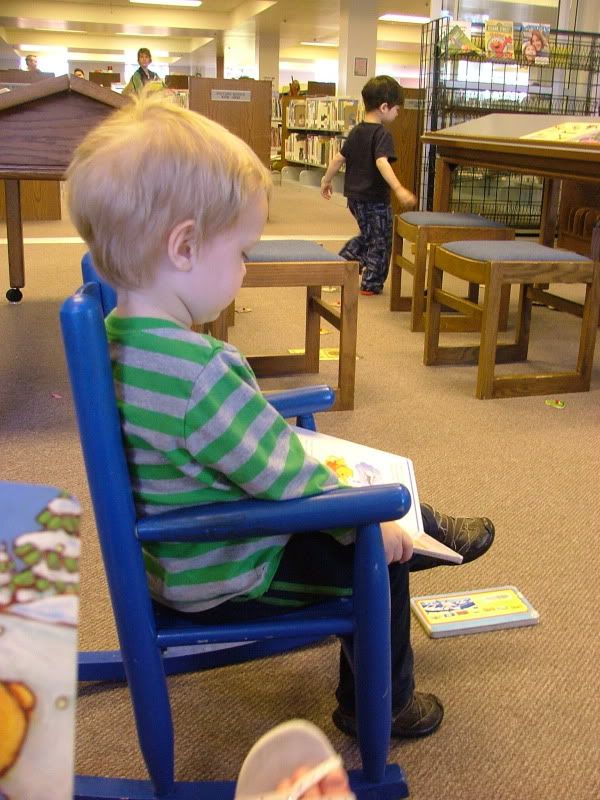 And park play, where Gray finally decided that slides were fun and not scary.
Craft time with a cousin while the moms collaborated in the kitchen and checked on them occasionally.
The craft turned out cute, though it was a bit too much for even Hannah. They made it through the pot of gold, the shamrock, and a few lines of the rainbow before they ran off to play in another room and we finished the rainbows for them.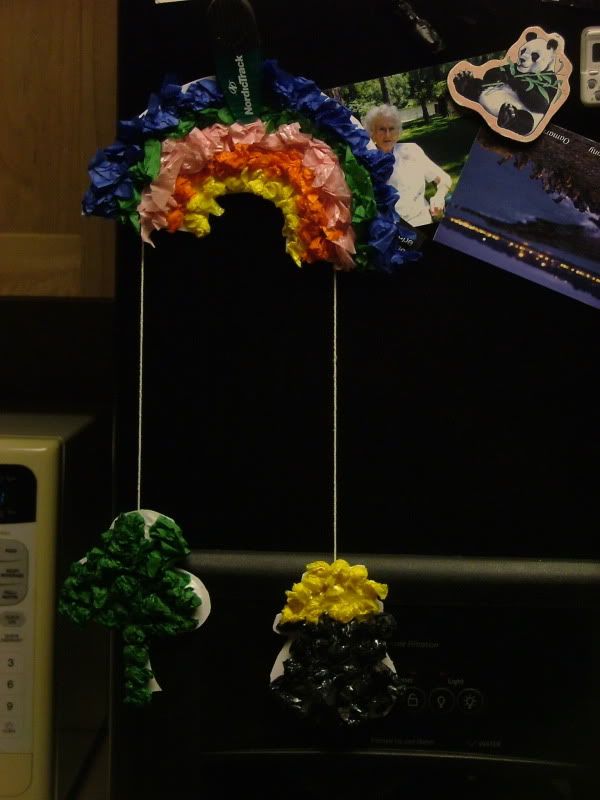 Then home again, home again for reading books with Daddy before he left on a business trip.
Now on to today.