Today was a garden day. Planting while the pirates serenaded me on their harmonicas,
and searched islands for buried treasure.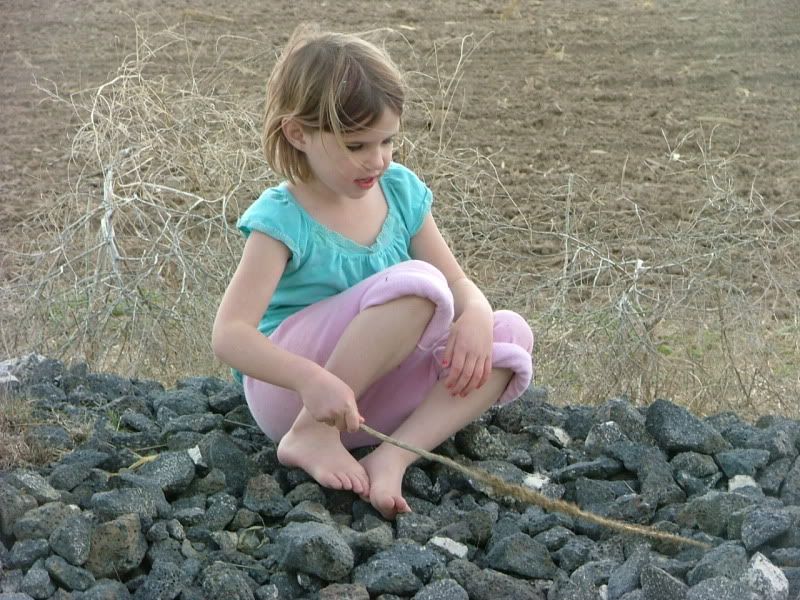 Some of you have asked how Bella is getting along with the other dogs. Butterfly fell in love with her immediately. Since she is about half the size of his head, it took her a bit longer to warm up to him, but now she has and she rules the roost there. Cygnus has been less friendly and we've had to monitor that relationship, protecting her at times and letting them figure things out at others when we're able to step in.
Today, finally, they hit it off. Cygnus watched that little dog dig for all she was worth to dig out a vole. She wasn't able to kill it. He was. Now they're a team.
Whatever works.
Are you playing the
Outdoor Challenge
?