Milking, riding bikes and scooters, crafting, gardening, laundry, and so much playing ...
We're getting back into the swing of things here.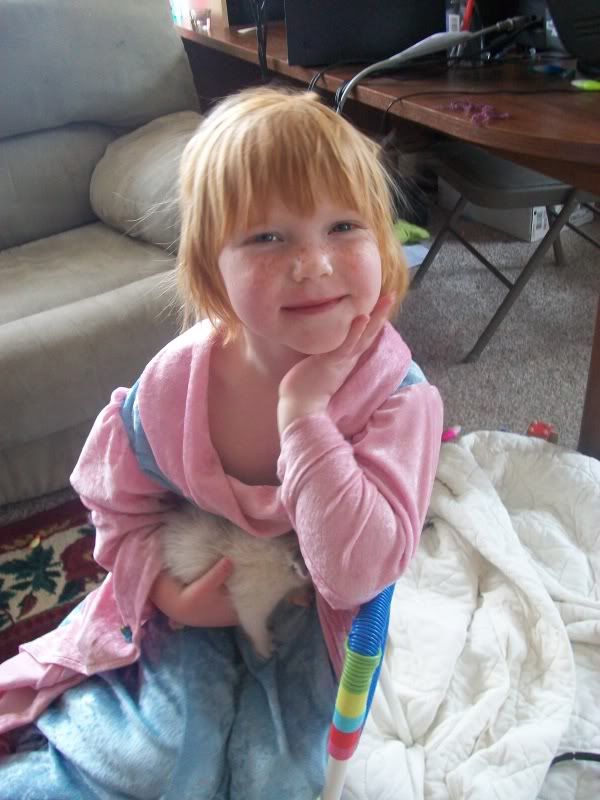 How did we survive without dress-up clothes for an entire week?
And Mod Podge.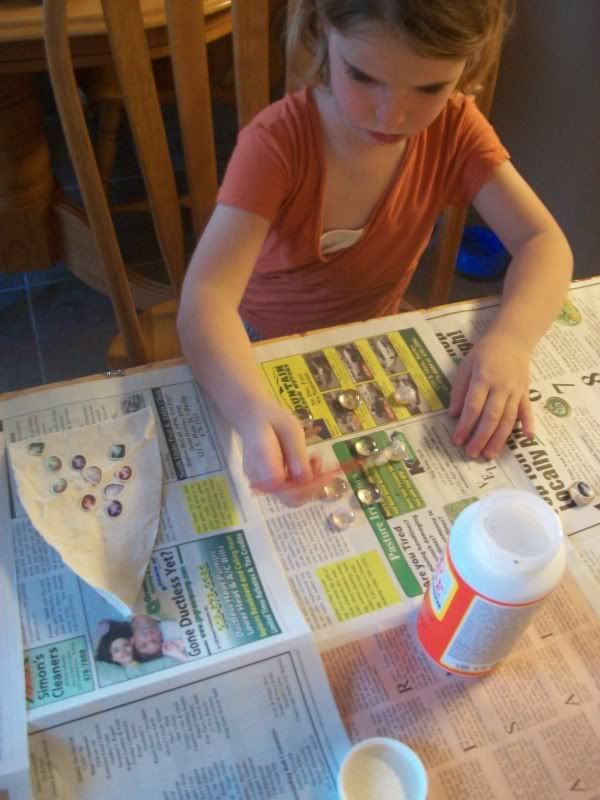 I've got pictures to get up from our trip for family that wants to see them, so bear with me as I get them put up throughout the week. Those posts will be picture heavy - but such *cute* pictures, so it's worth it. Right?