The weather's warming up, the wind's dying down just a smidge and we're outside.
The robin's nest we've been watching from the window had no eggs in it today - they've hatched! While the parents were gone hunting, Hannah snuck a peek in and got a picture.
Ains found a frog. (though that's Hannah holding it)
And Gray found a huge pile of ants.
Just a small part of our big day.
Now books have been read,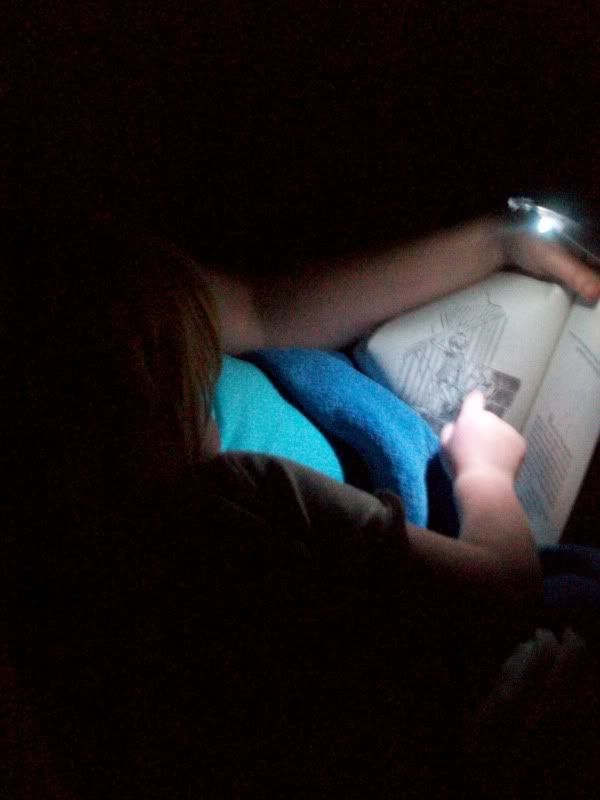 and kids have passed out.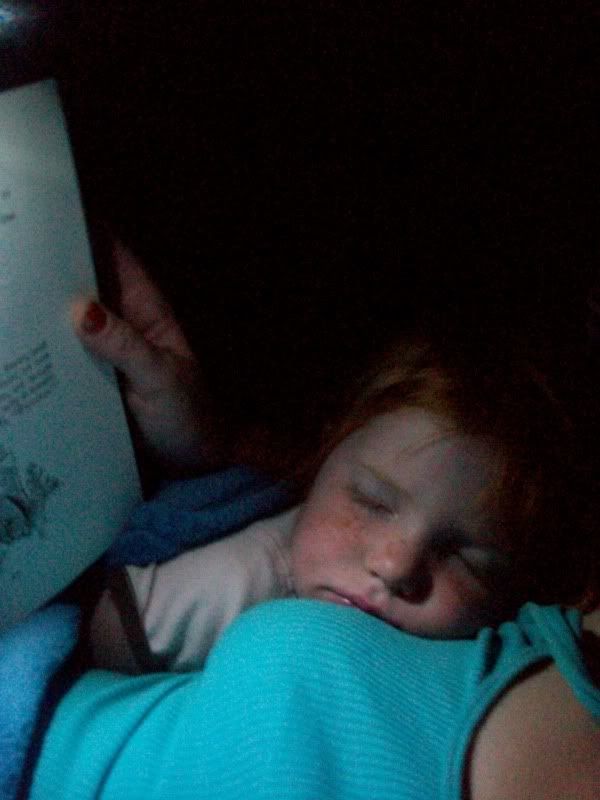 Good night all!