A month ago we had a nephew and niece stay with us for a week. This past week we've had another nephew and niece stay with us - one for a week, the other will be staying for an extra few days.
It has been so much fun having two 14-year-olds stay with us. Pure goofy is what they are.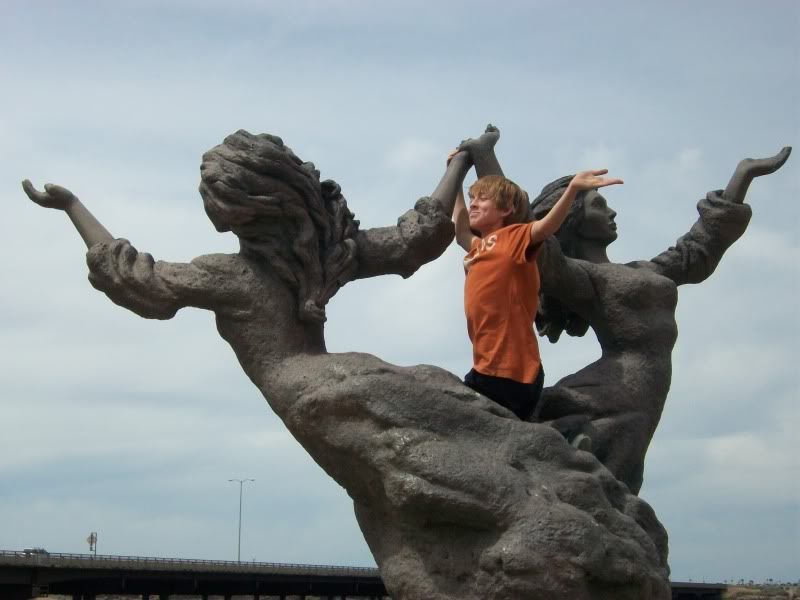 Even a trip to Lowe's Home Improvement Store isn't boring.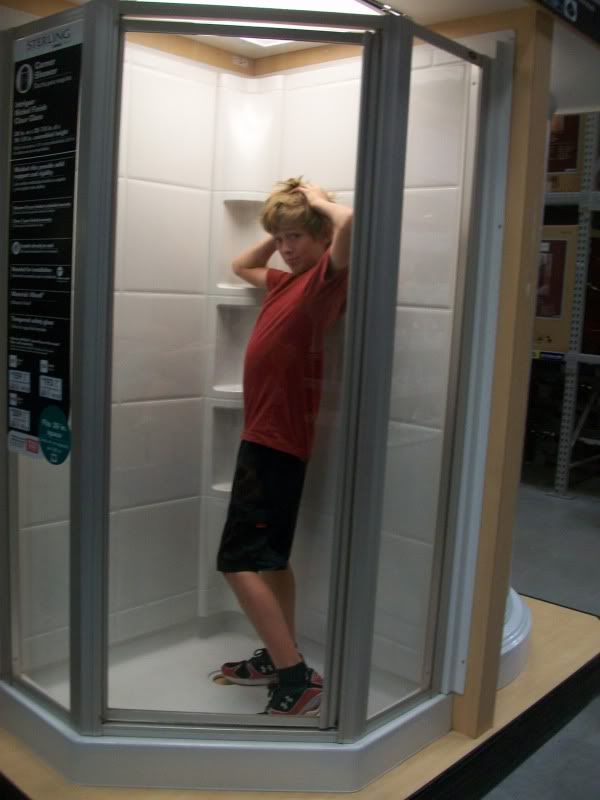 And my kids have someone 'vewy fashnable' to help with their fingernails and toenails. Ainsley puts great store in being fashionable.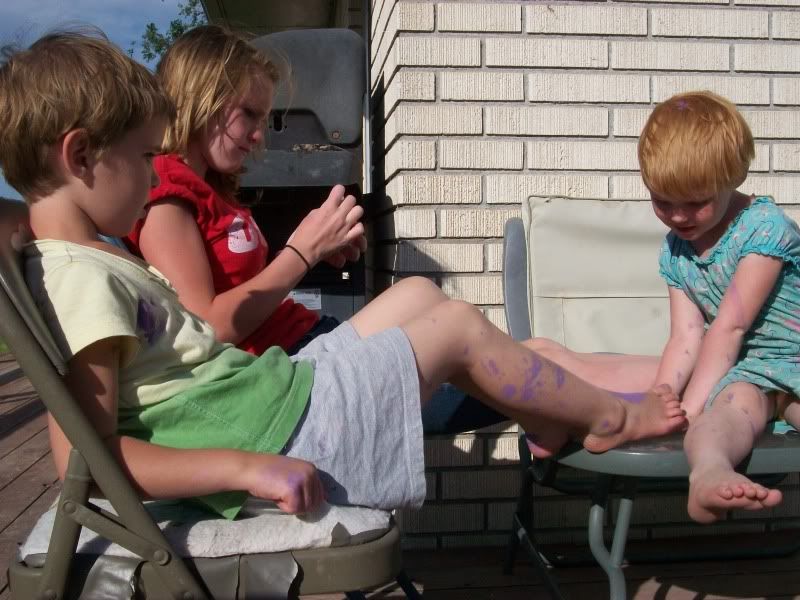 But these kids these days (said in a very mature I-don't-dance-to-Lady-Gaga-with-them-no-matter-what-you've-heard voice), they just don't have much stamina. I took this picture at 6:30 at night.
It's either that or we just play too hard.
It could be that.