Ours have been busy so far - tomorrow's the final day.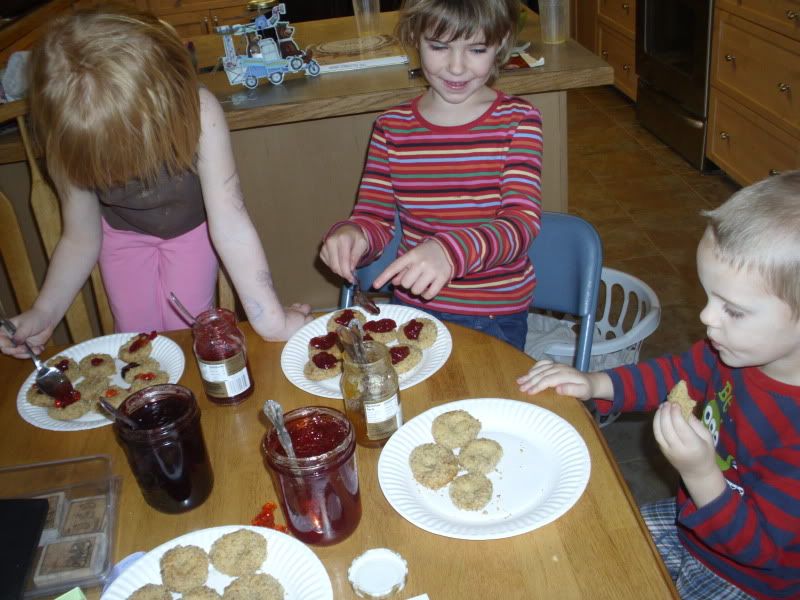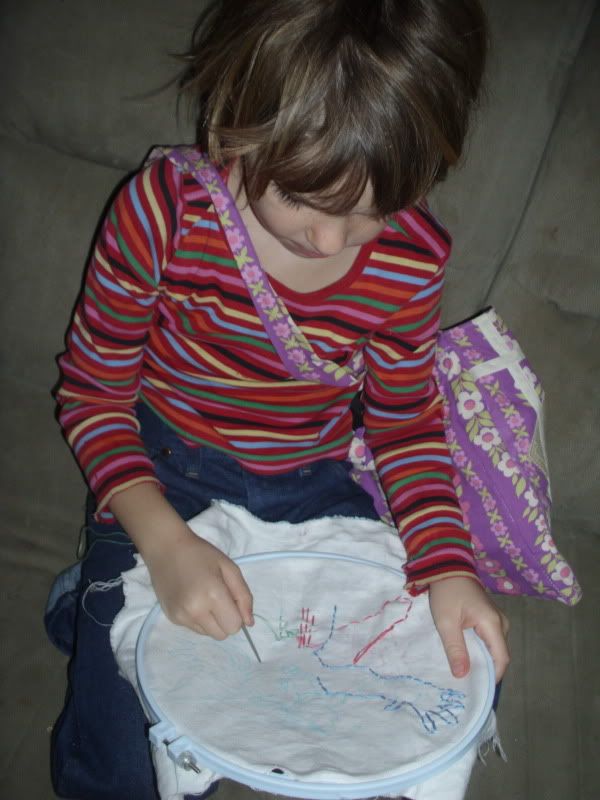 Lots of present making.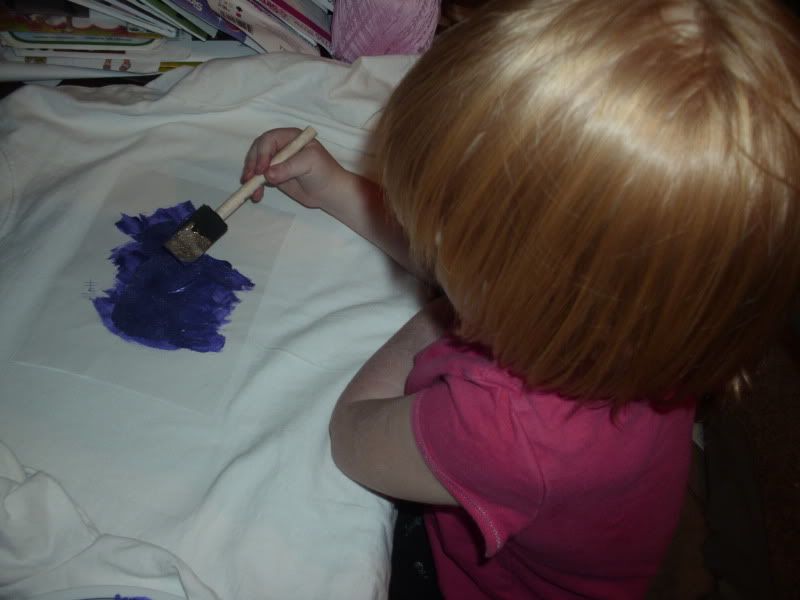 I tried my hand at tracing another pattern.
And then gave it up because the cutting board was needed for much more important things.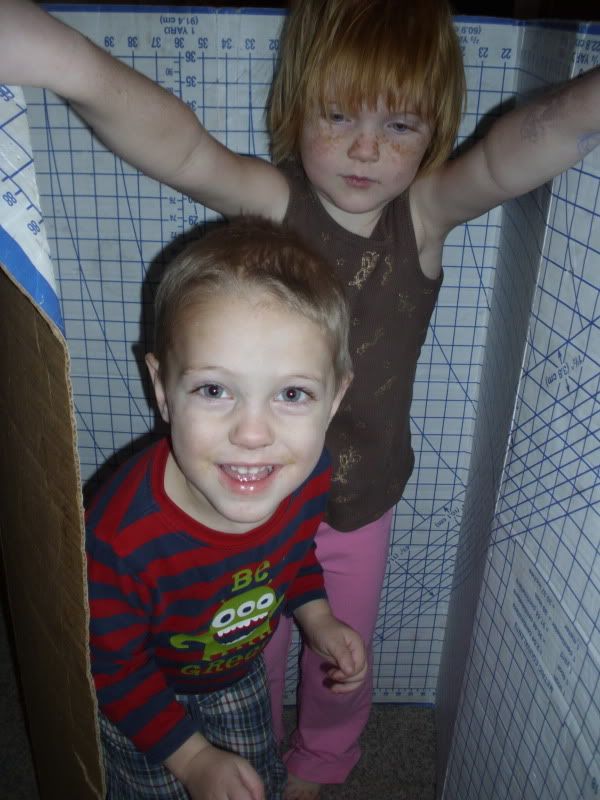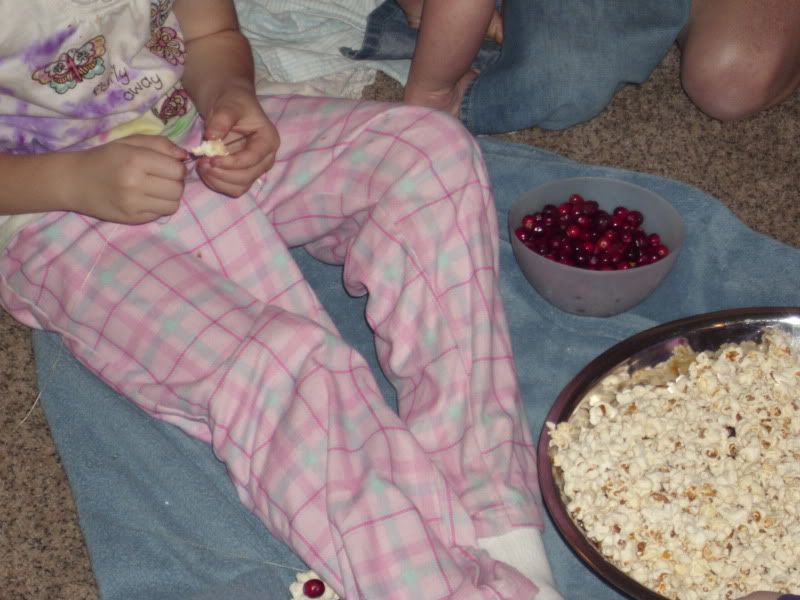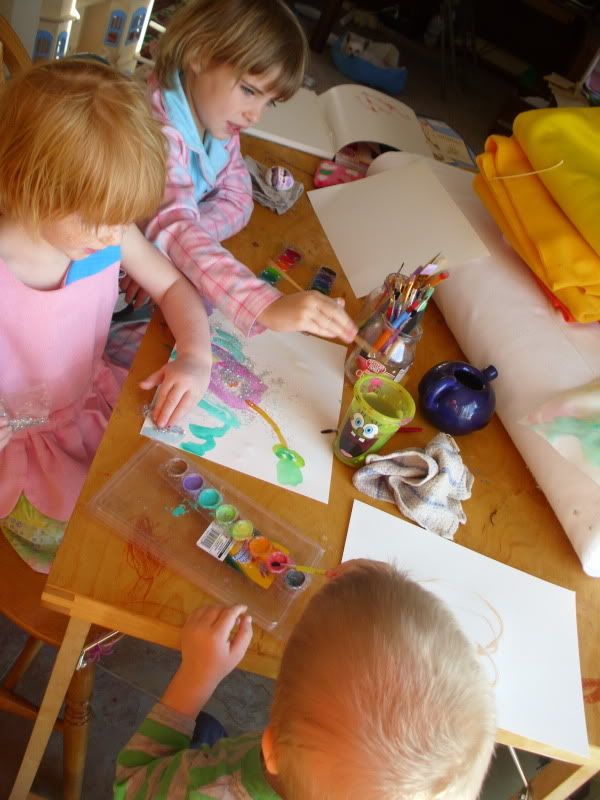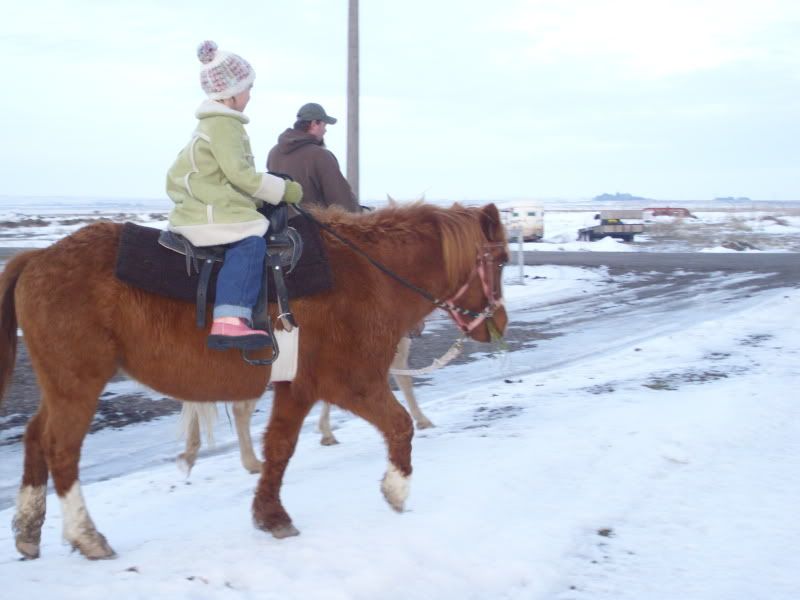 Grandpa comes tonight - the whole family is excited for tomorrow.