Hannah's cousins told her that they were having a bonfire.
So we had to have a bonfire.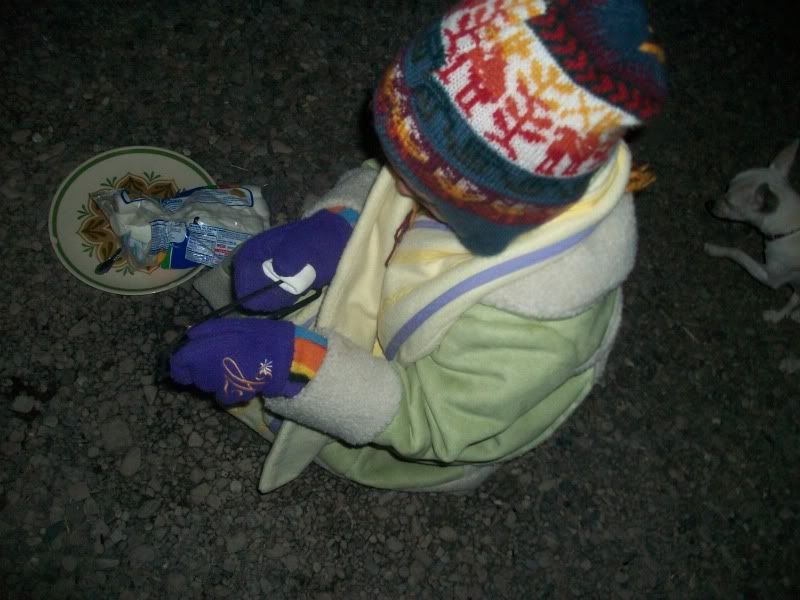 We knew our little cold-hating redhead wouldn't last longer than ten minutes - if that.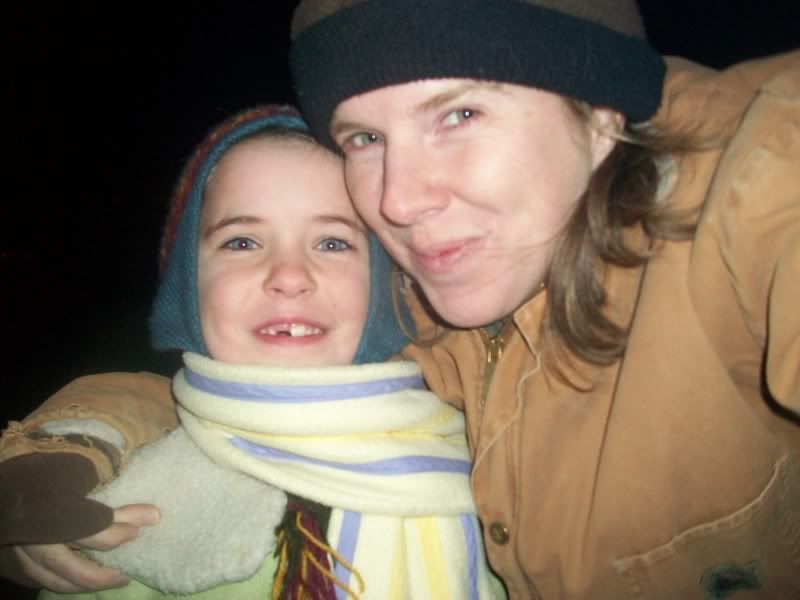 Turns out that she stayed out there for thirty minutes and Hannah headed in after ten minutes.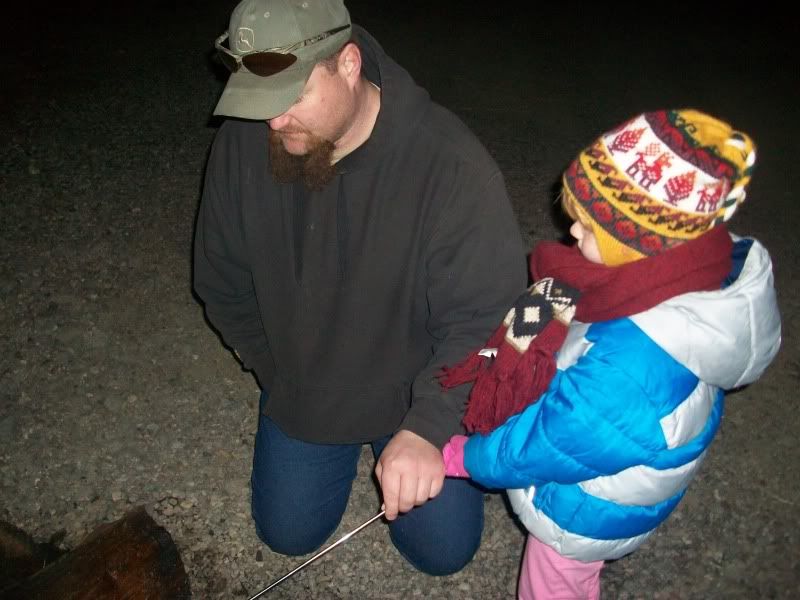 Ains is so ready for spring to be here.