That's what the calendar says. That's what her number of birthdays say. But it's not true. It was only a few days ago that she was like this.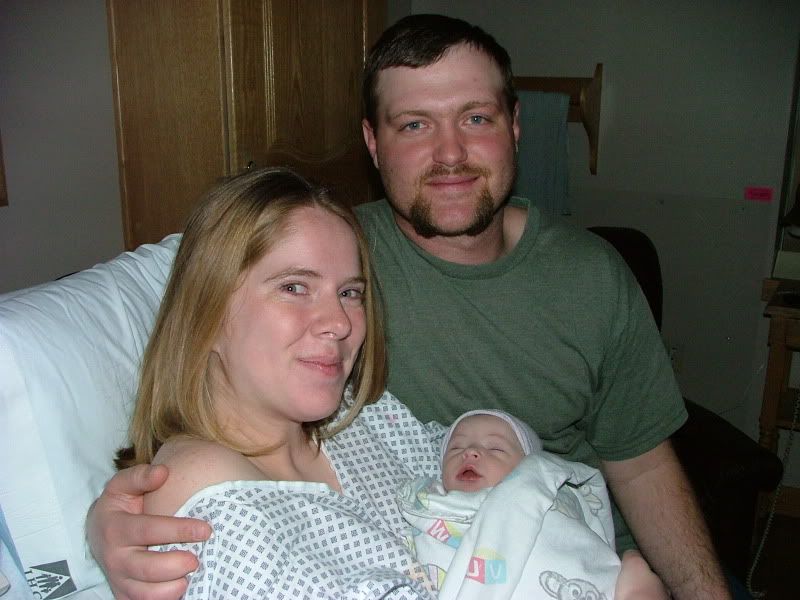 I stared as long as I could but I had to blink.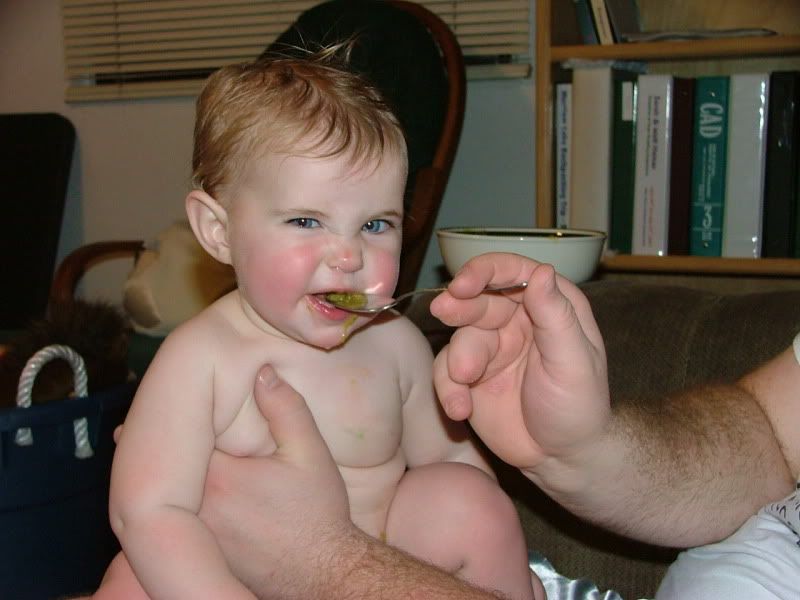 And blink.
And blink.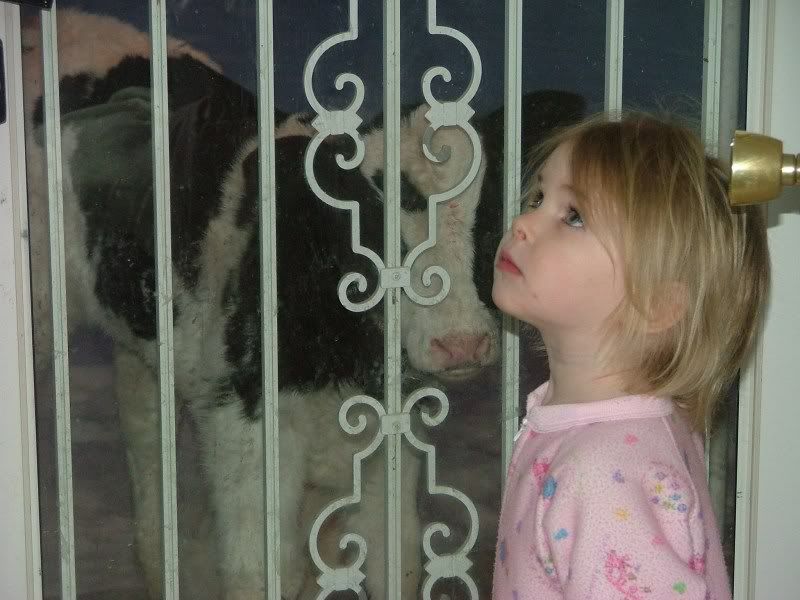 Blink.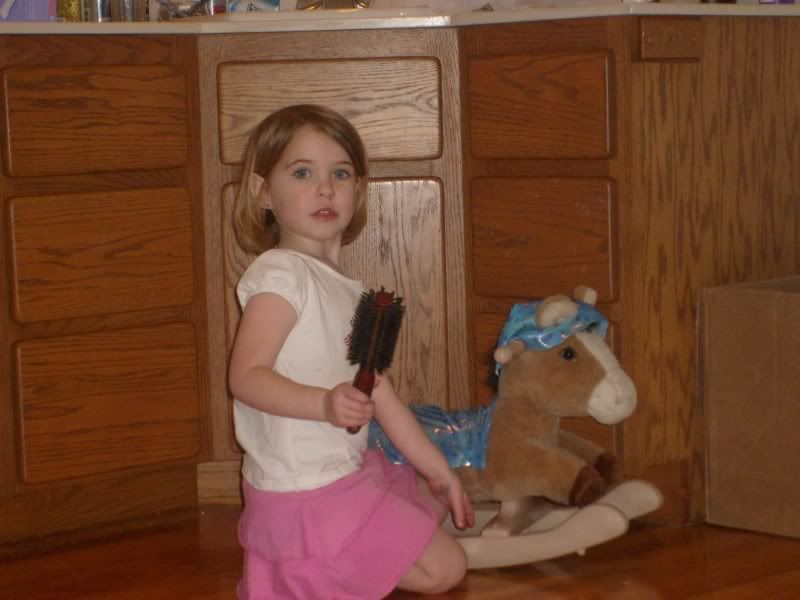 Blink.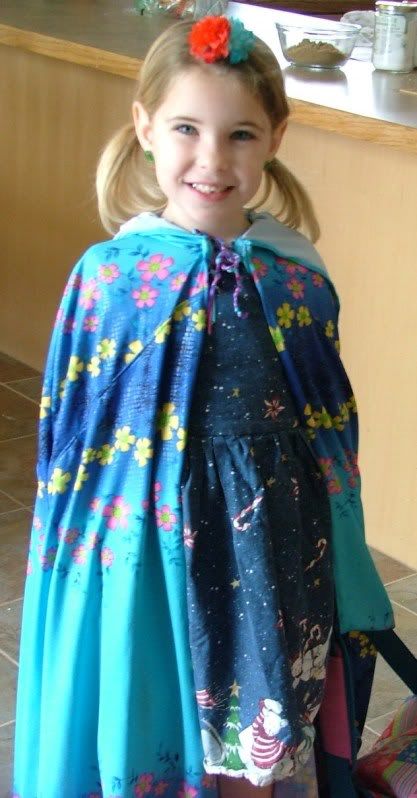 Blink.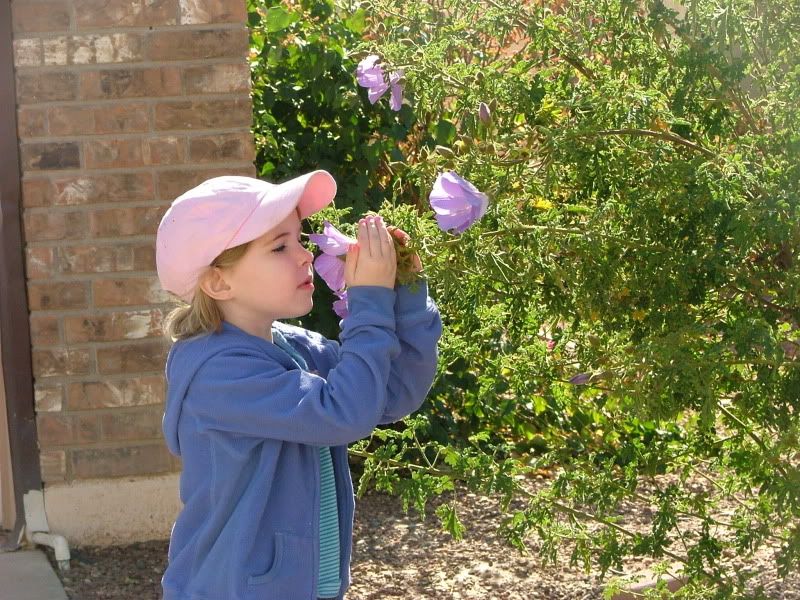 And look where we've ended up. Seven years she's been on this earth.
So a celebration was in order.
Swimming.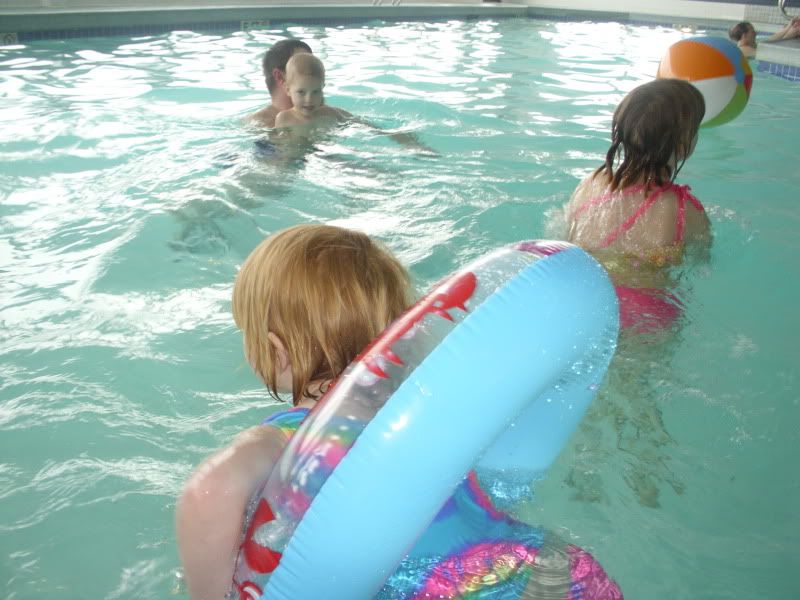 Presents.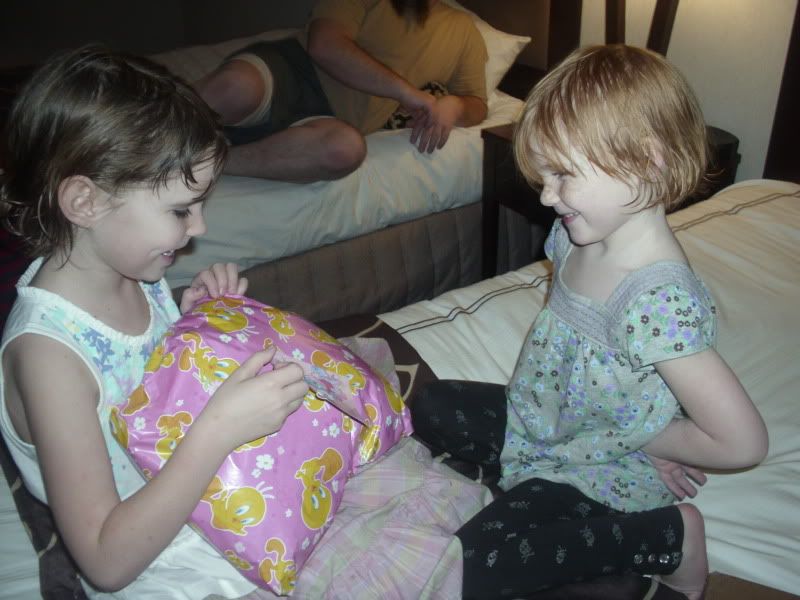 (That one was obviously from her sister.)
A birthday sundae.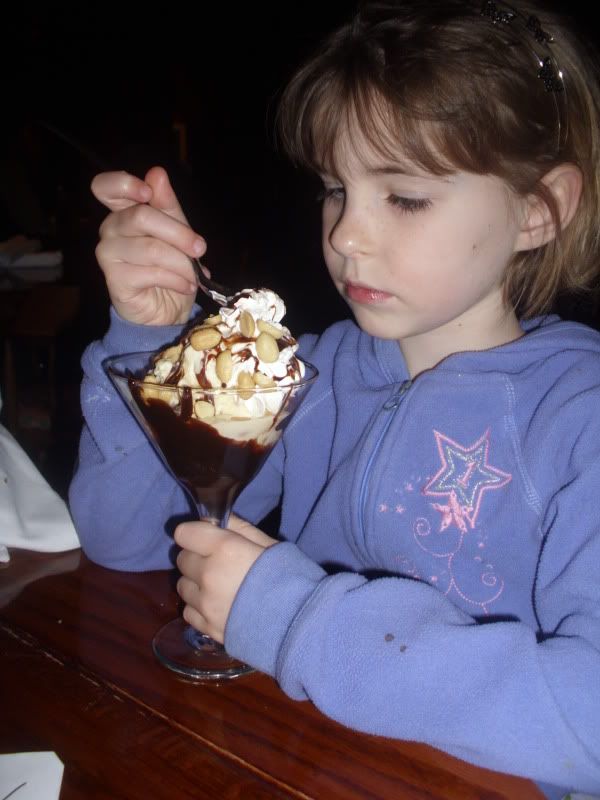 A birthday skirt.
And the best part of the celebration - the part I thought might not live up to expectations, but surpassed them - lighting
Sky Lanterns
. If you've seen Tangled, you know the possibility for this to be a romantic, beautiful experience. It was.
The lantern company sent an extra lantern - in pink, no less - so that's the one Hannah used.
They are so easy to light and set free.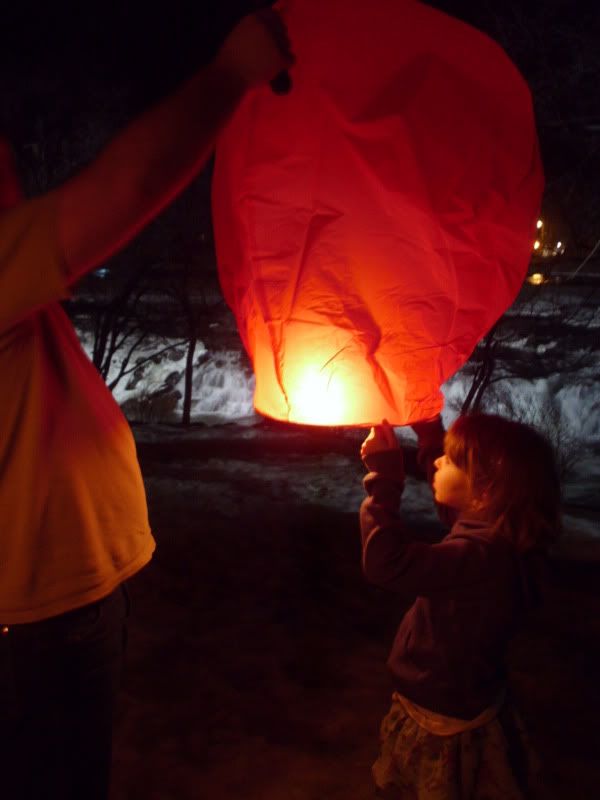 And there they go.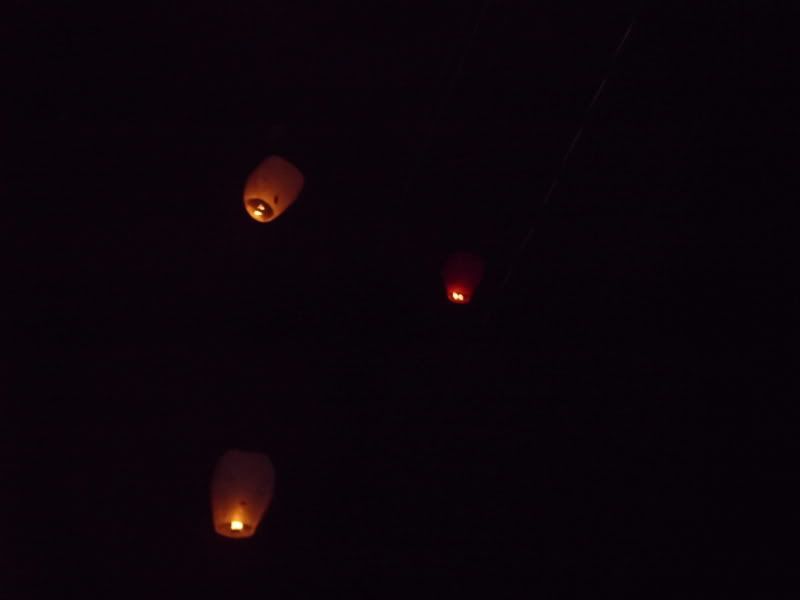 A picture really can't do them justice. It was lovely. We have a few extra that we're saving to send off on a warm summer evening.
As an aside, I wish we could take snapshots of our inner selves so you could see just how much
I've
changed in the last seven years, from being this child's mother. Inconceivable, as a certain Sicilian would say.