Literally.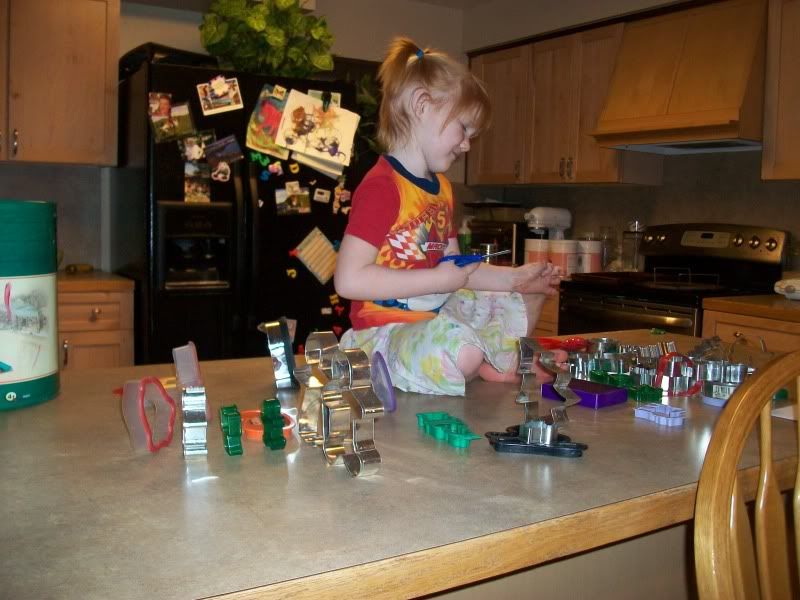 It's the cutest use for cookie cutters.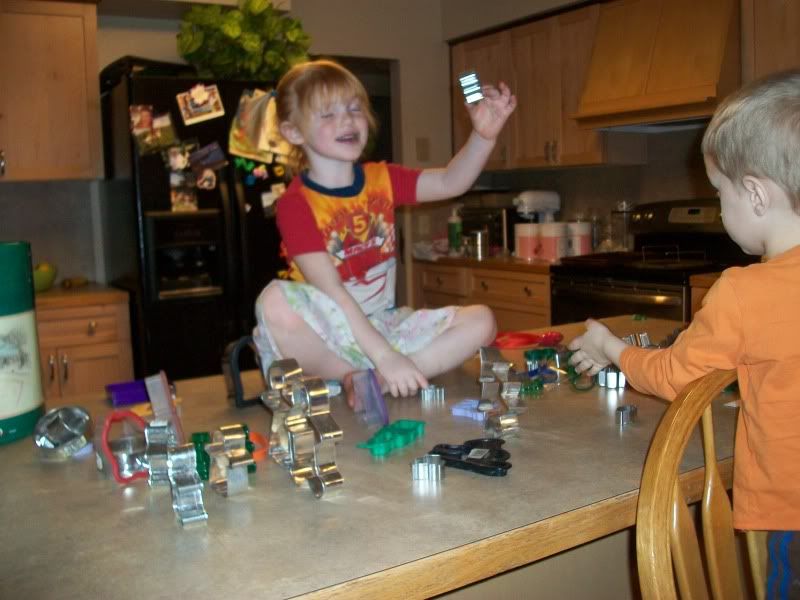 It makes my years of collecting them worth it.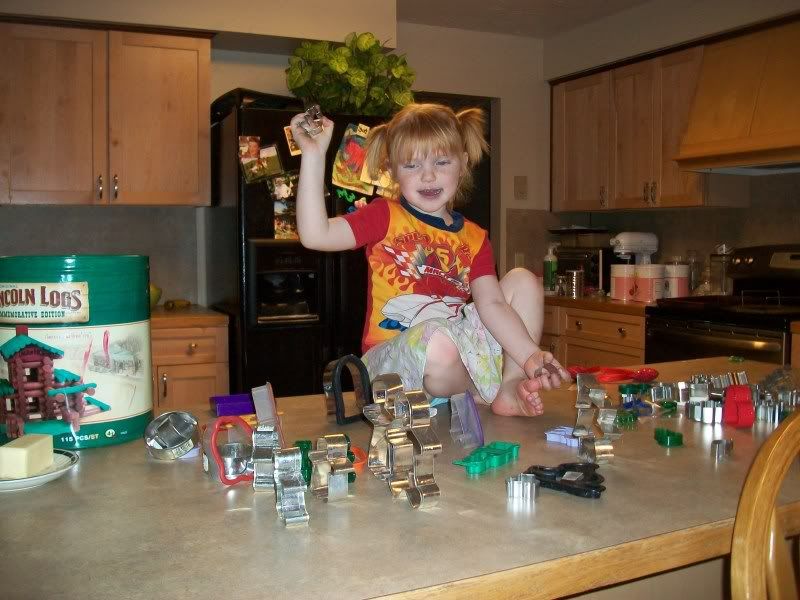 It adds ten minutes onto making cookies since I have to make sure they're washed before I use them.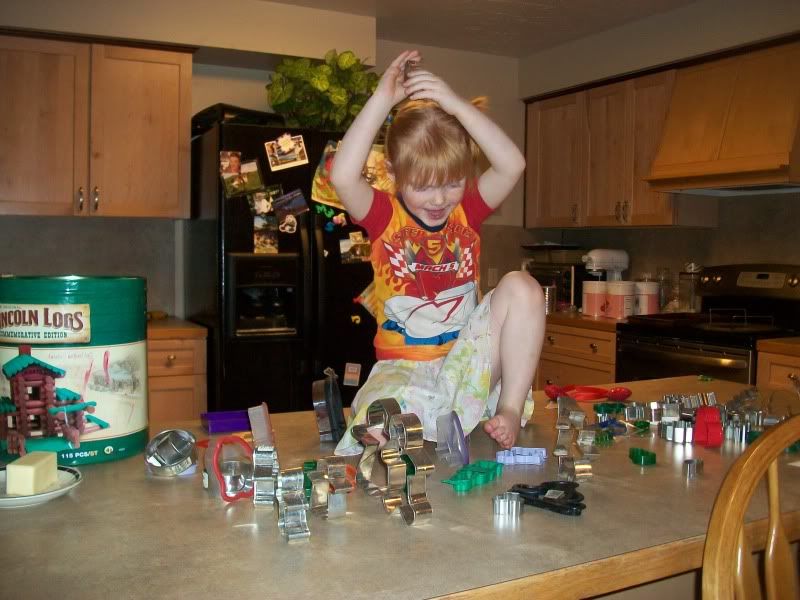 But that is such a small price to pay for the cuteness.
We just added some doggie cookie cutters thanks to a great friend,
Danni
- everyone from Bella to Cygnus to Scooby Doo now make an appearance in the stories.