He never really was this small, was he?
Couldn't have been.
But he was. And he was loved from the first moment we saw him.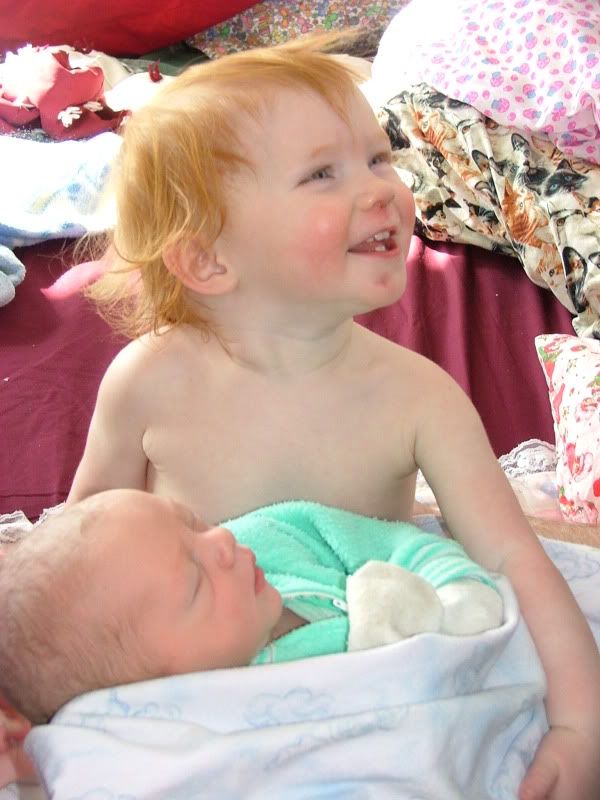 All of us.
I hardly recognize him in some of these old pictures.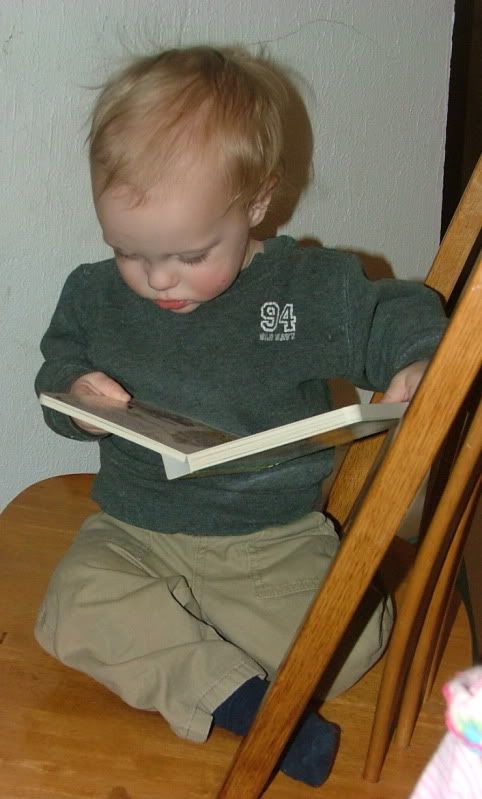 In others, not so hard at all.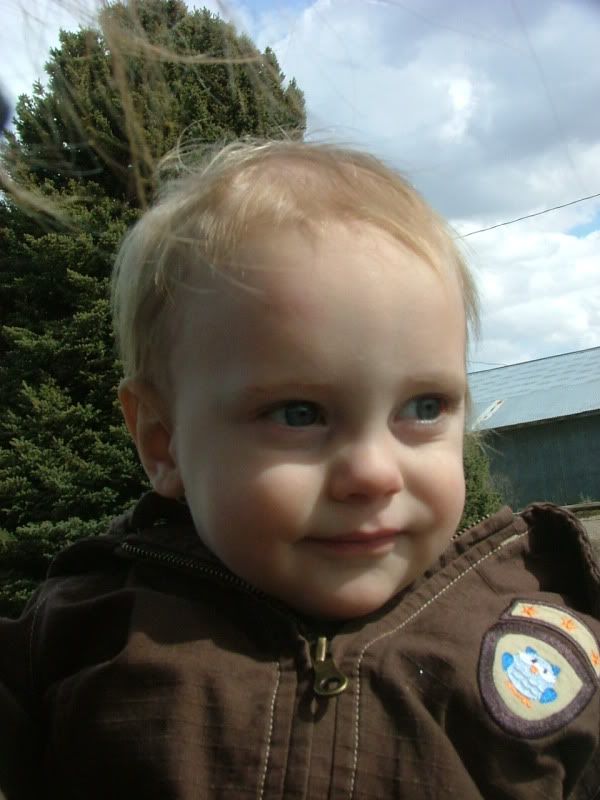 Quiet and playful.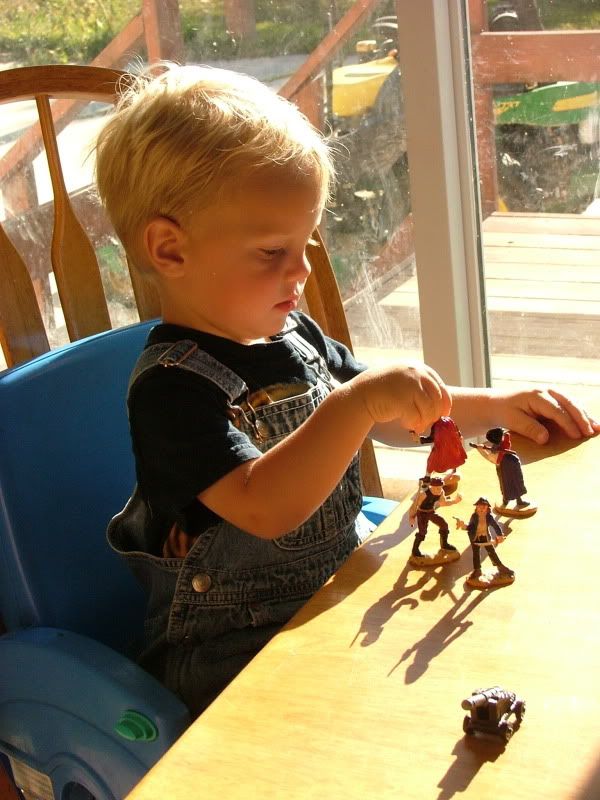 Giggly and loves horse rides.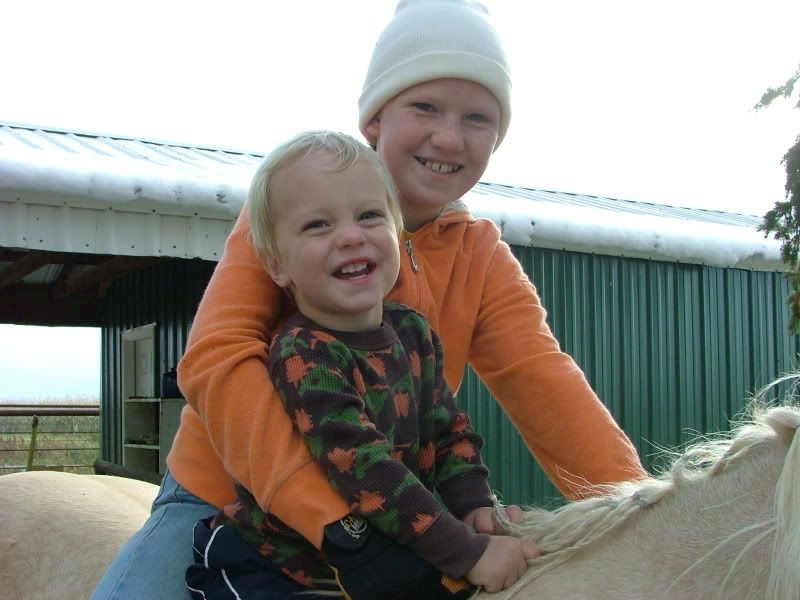 Misses his Daddy when he's at work. (He spent 5 minutes dusting Daddy's picture on the family tree.)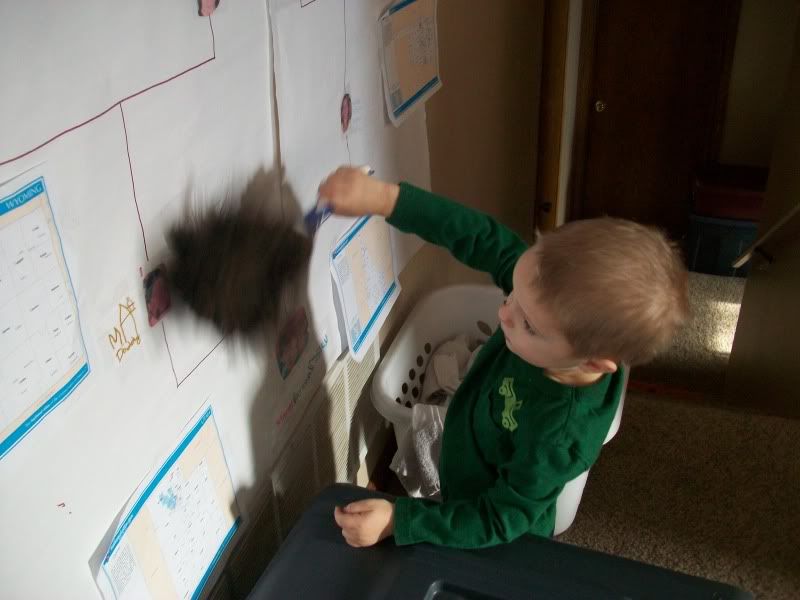 Lets his sisters dress him up.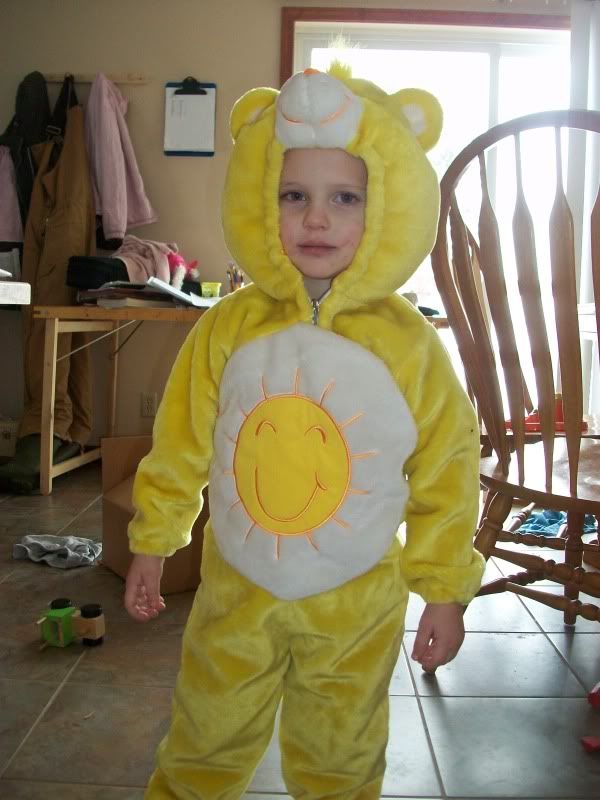 I can't do anything in the kitchen without him right there wanting to help.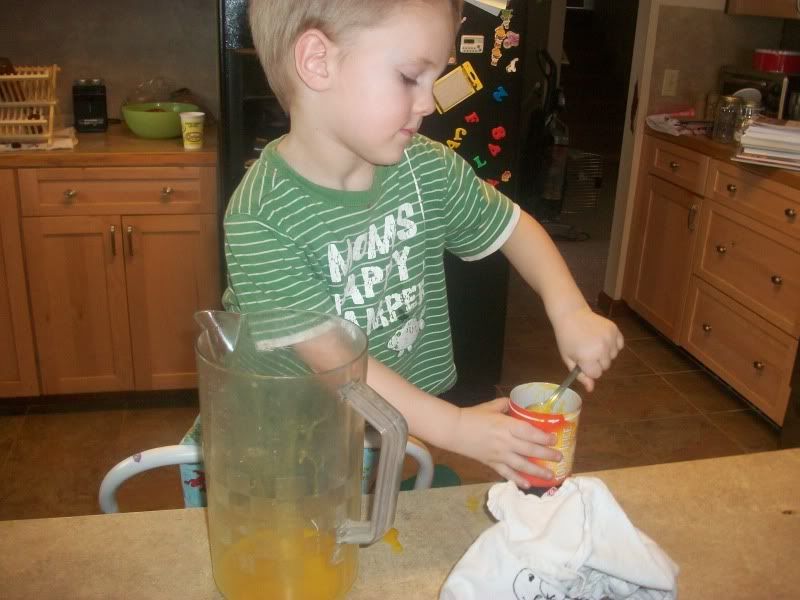 There was never any question of his tractor going into the garage with the bikes at the end of fall.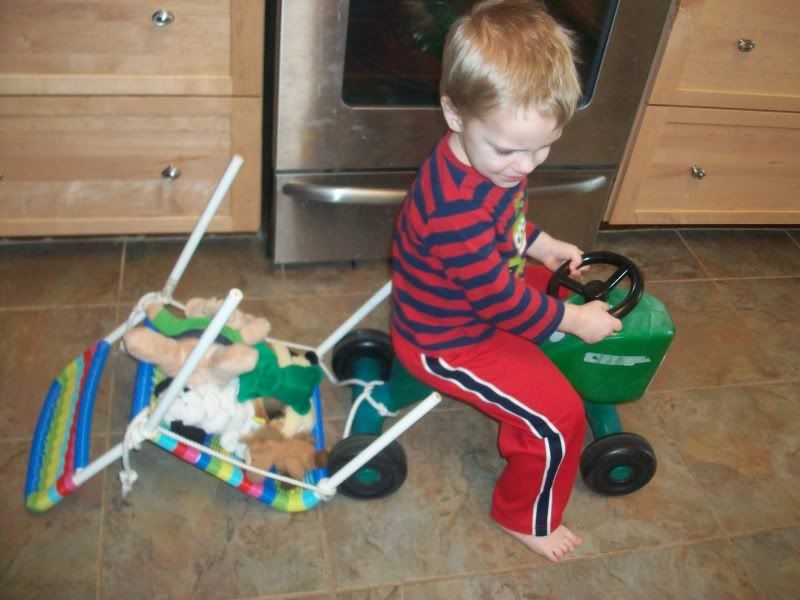 He is so very loved.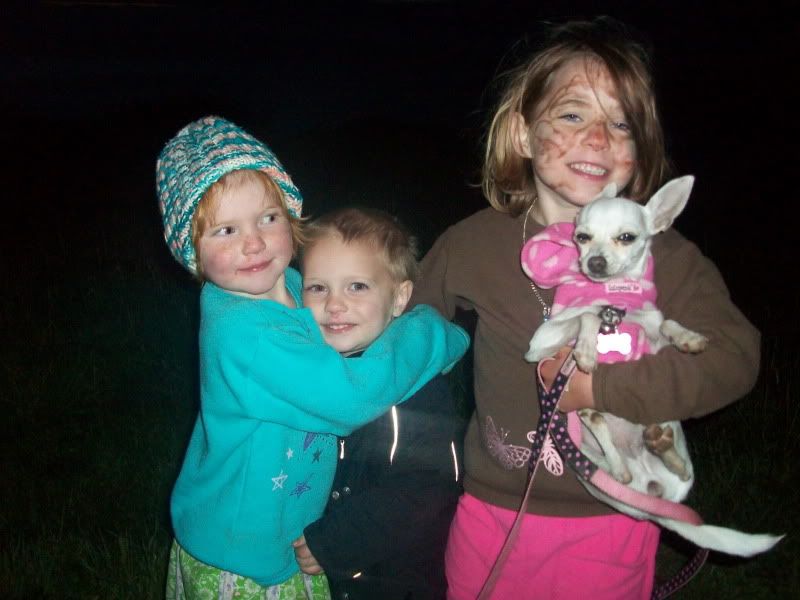 Happy Birthday my quiet little guy.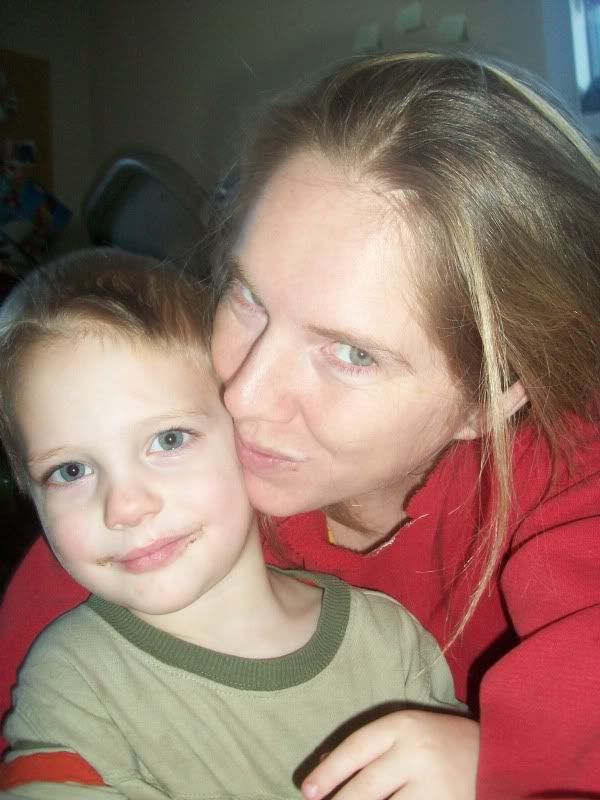 I can't imagine our family without you in it.