I wanted to share what we did for Easter because it was so much fun and this is kind of my journal.
One of our friends hosted an Easter party on Friday night, so we went to that. Hundreds of eggs for 25 kids and an adult hunt. So. Much. Fun.
The littlest kids got their own hunt in.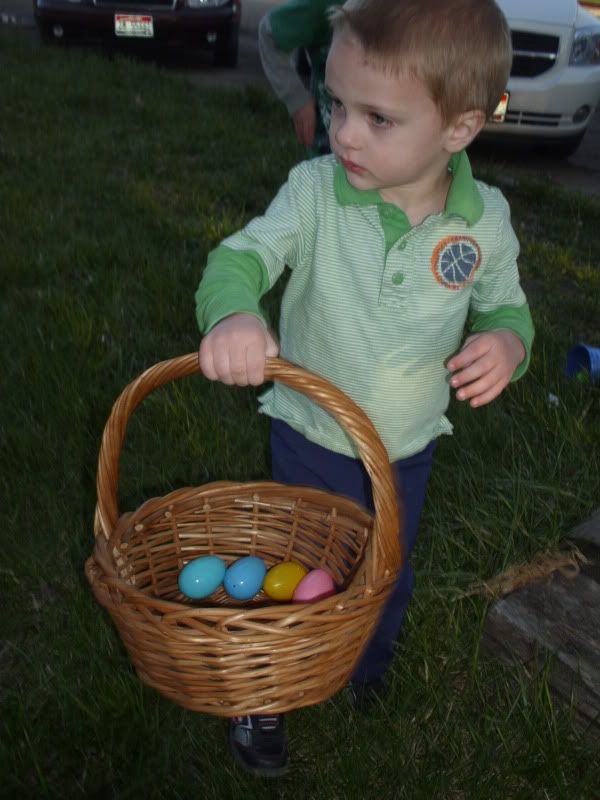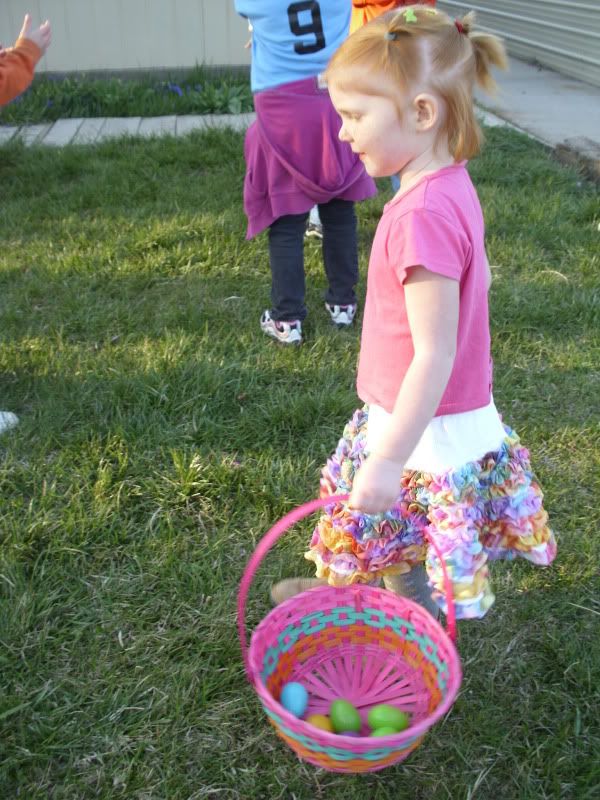 Gray was sure there were some more out there for him.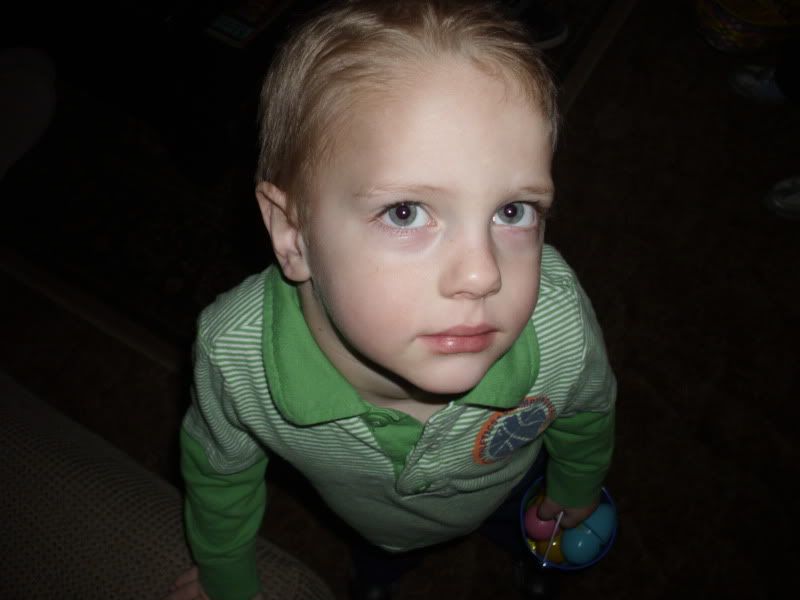 Then the big kids got a much more challenging hunt.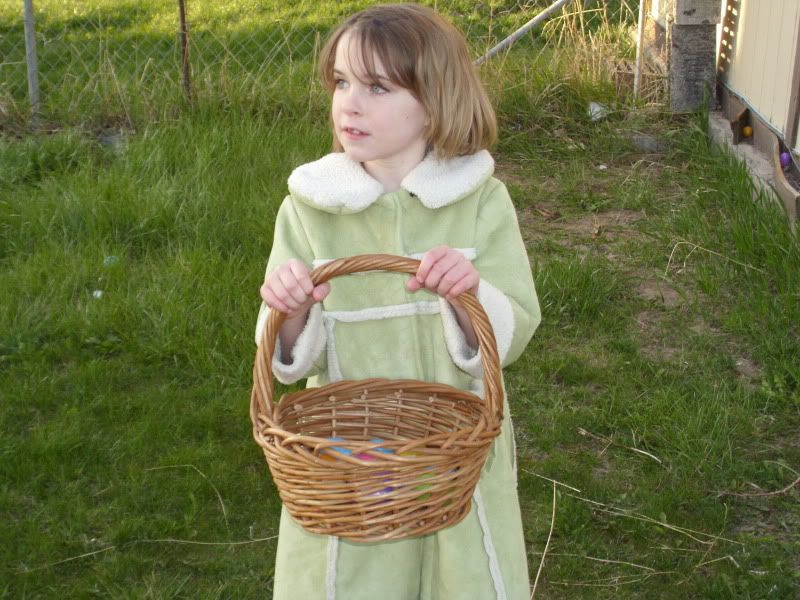 After dark, the adults had a hunt with flashlights. And kids. The kids were not about to stay in for that much fun.
This was my favorite part of the night - watching Gray tool around with three other boys about his age, making circles on bikes and trikes for an hour.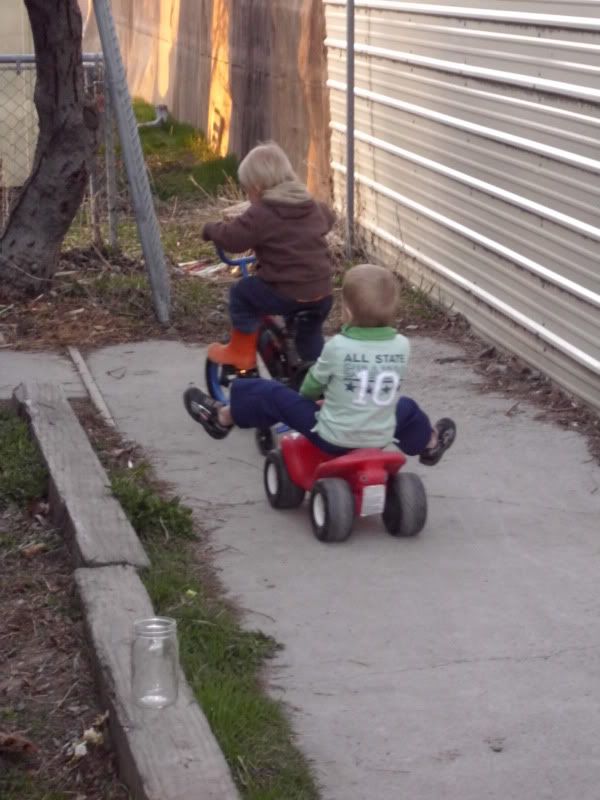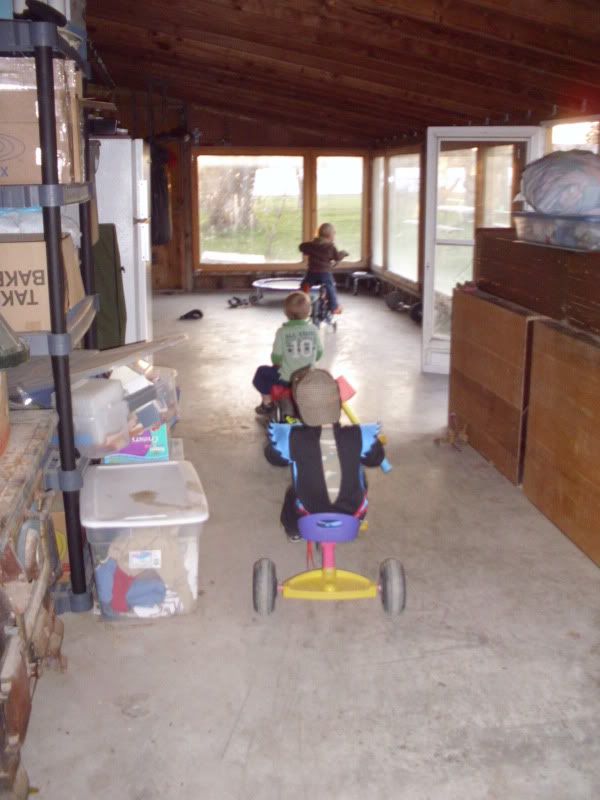 Matt has a tradition of setting up a treasure hunt every Easter. It gets better each year.
The kids get a map and have to follow it exactly - even if it means circling a tree until they're dizzy.
The girls have gotten pretty good at map reading.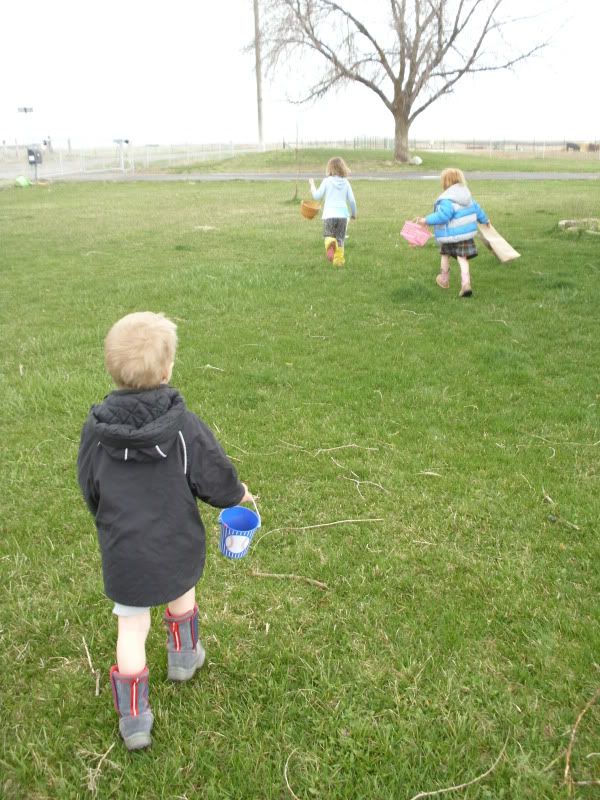 And circling trees.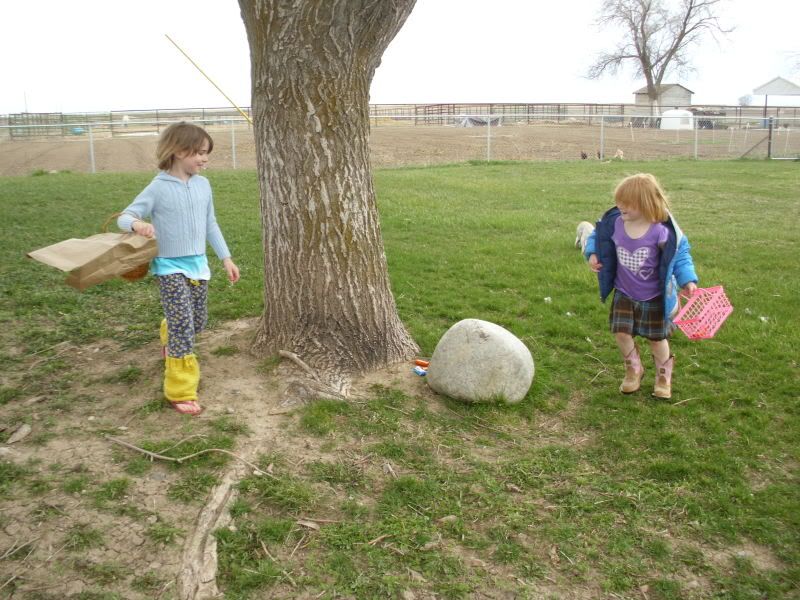 Gray goes straight for the candy hidden at each spot.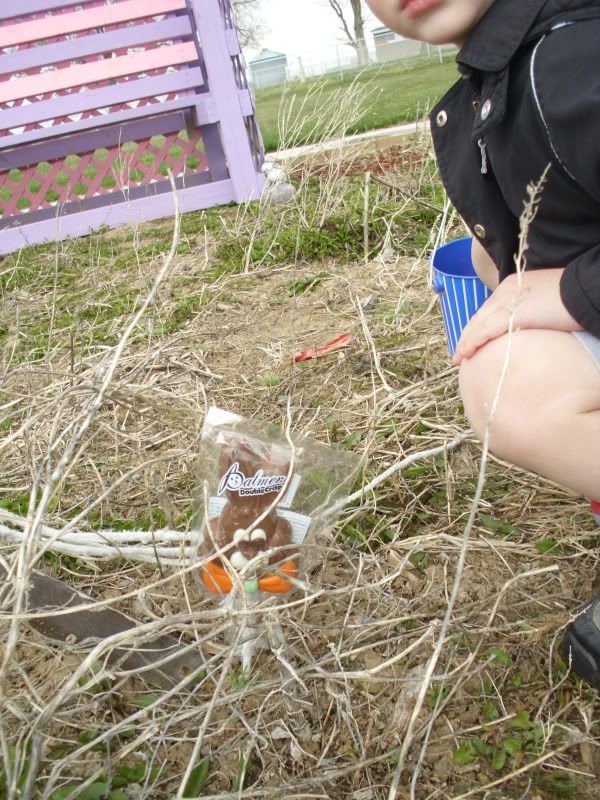 "Swing in the hammock" wasn't on the map, but it had to be done.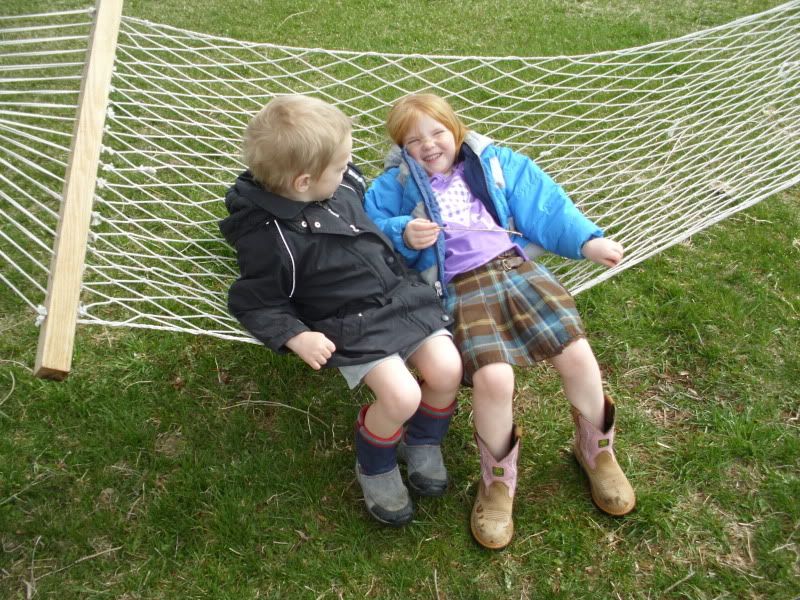 And then, for his big finale, the treasure - Pillow Pets.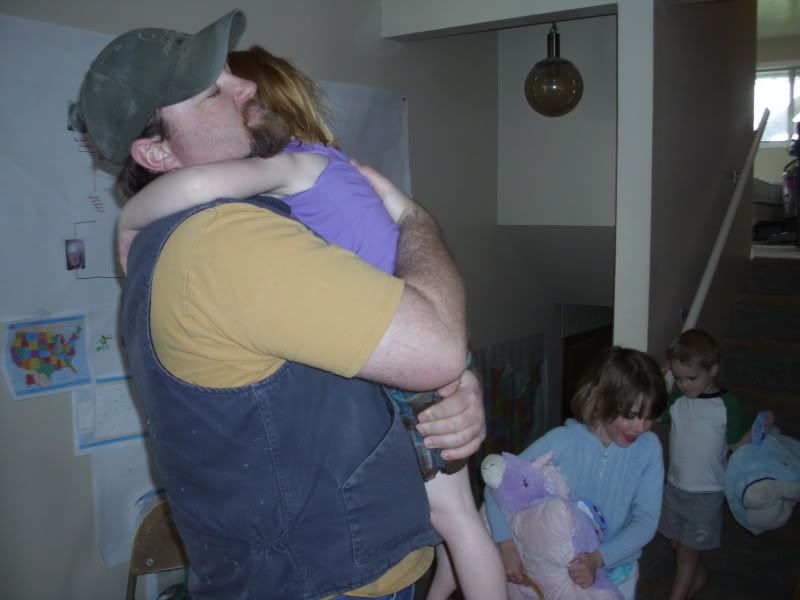 In case you've ever wondered,
this
is what heroes are made of.