Spring fever demanded it, no matter how cold it was.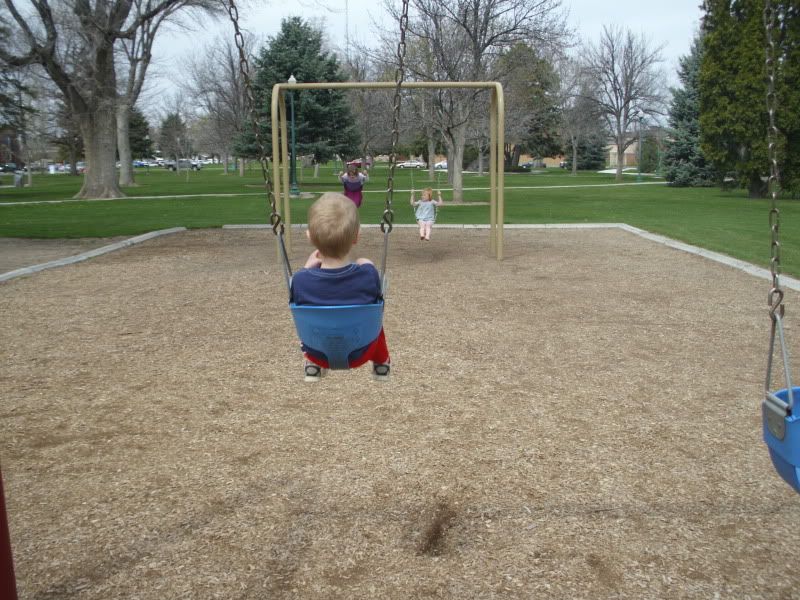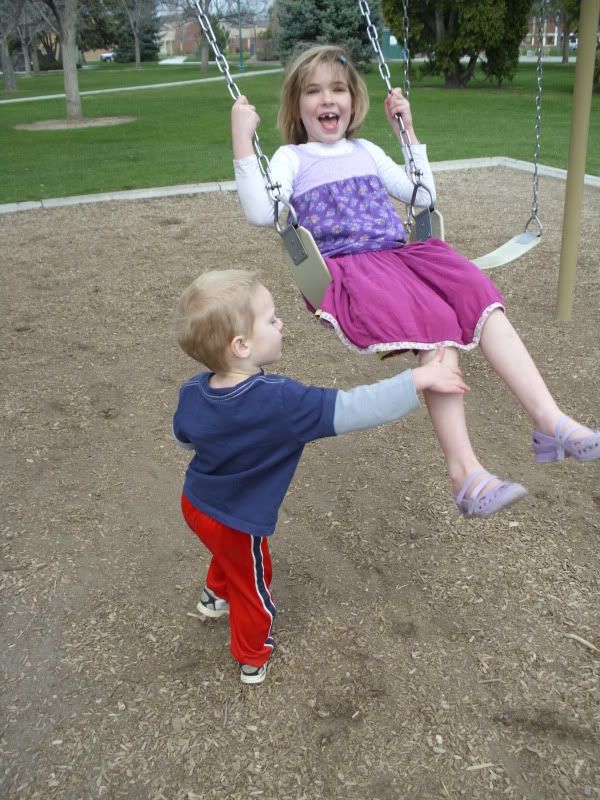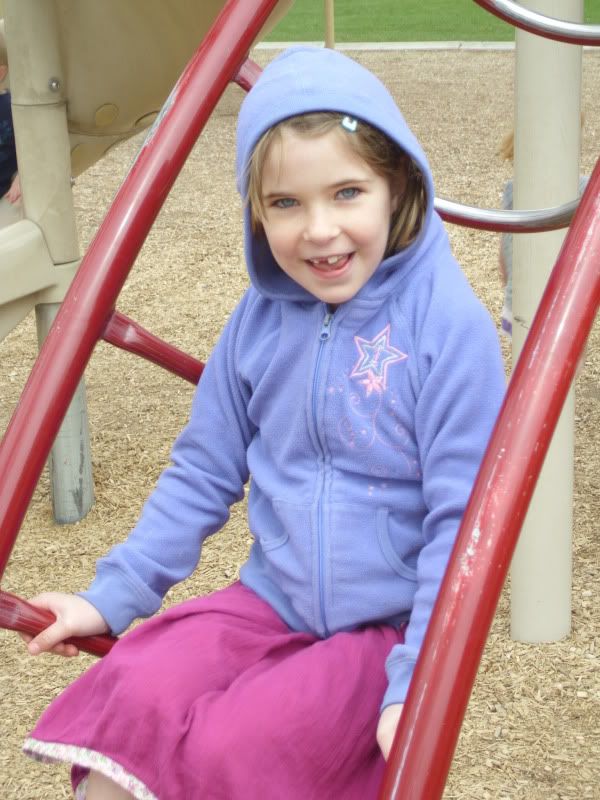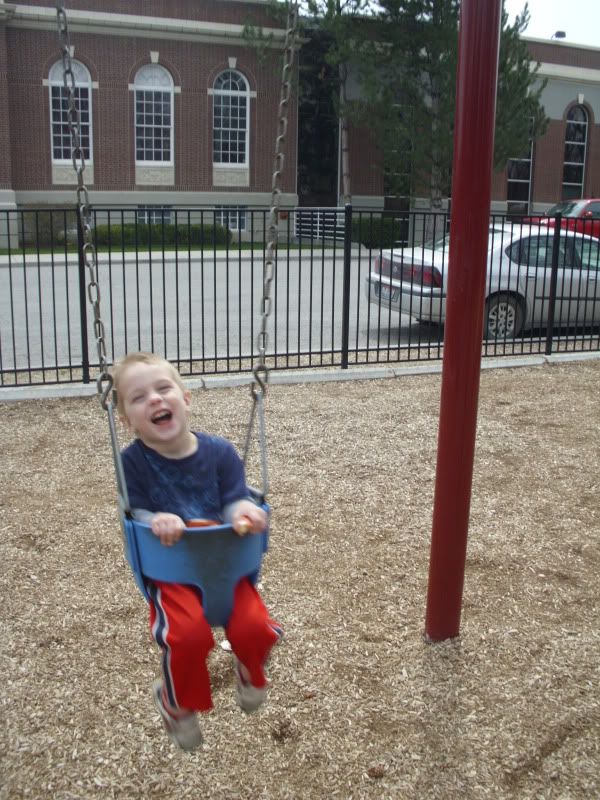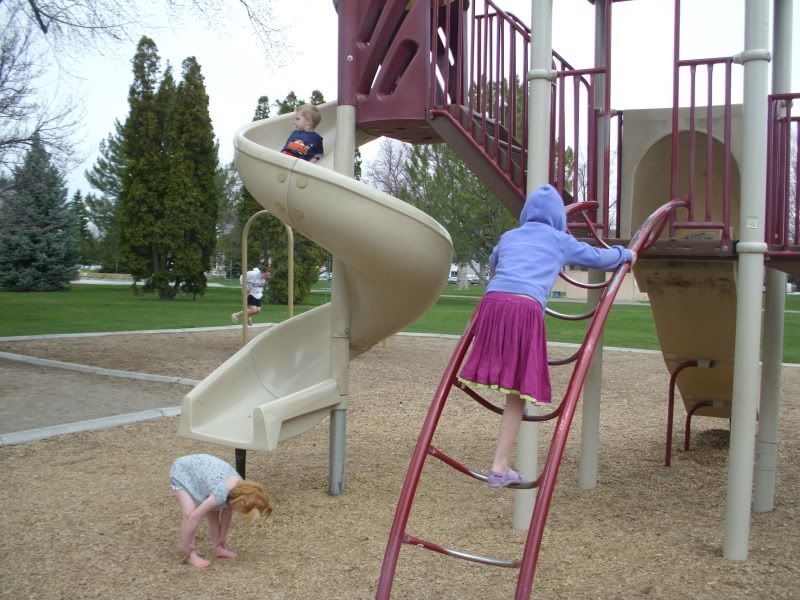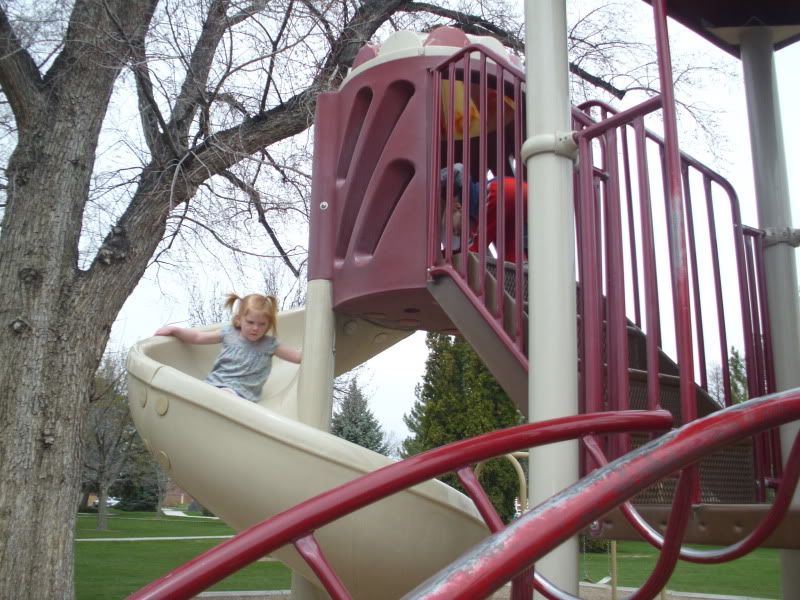 Partway through the playing, I realized that I was heading the same way with this pregnancy that I did with Ainsley's and if I didn't fix it, I was likely to be handing my husband the camera in the middle of labor and saying "Quick! Get a picture of my tummy while she's still in there!"
So I handed Hannah the camera and asked her to get a picture. "The picture is to show my pregnant tummy, so don't get too far back, ok?" Ok.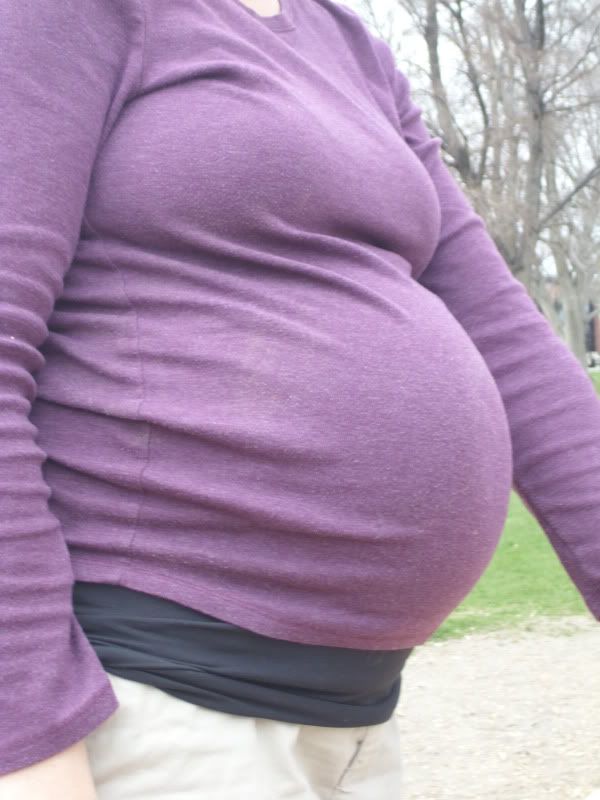 Whoa. That's close. Sorry 'bout that.
We're counting down in weeks, not months now. Deep breaths.