We're down to the home stretch now. Two weeks - three, tops - until we are a family of six (gulp!) instead of a family of five.
So I'm using my body's signals to tone it down a bit to snuggle and cuddle and absorb these three while they're still my only three.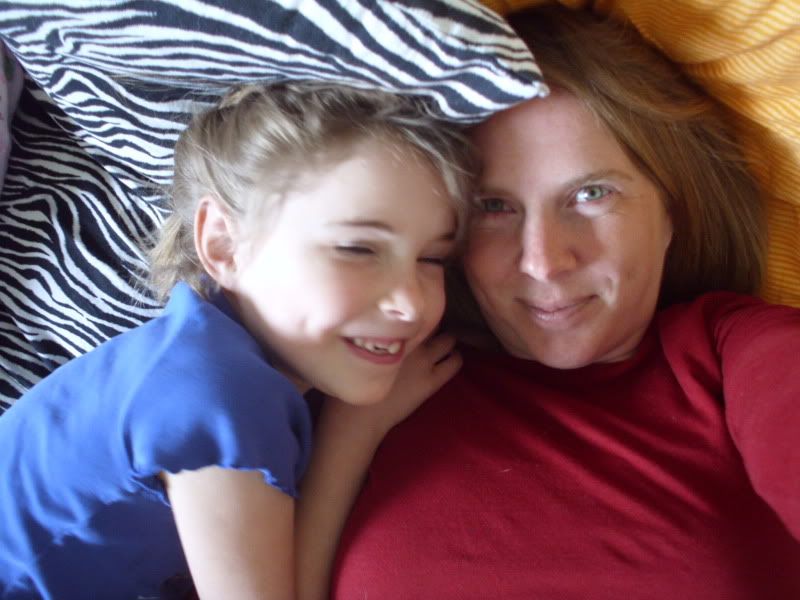 So picnics are the order of the day.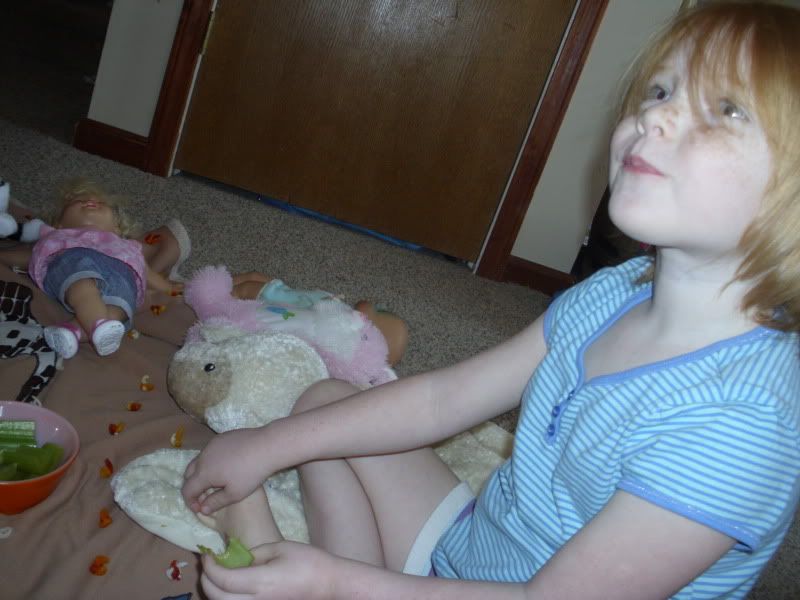 And loving this little boy who grabs his boots and coat as soon as he sees me getting ready to head outside - even if the girls don't come, I can always count on him to be with me.
And while he is frustrated with how big Mommy's tummy is getting and doesn't seem to comprehend the fact that there's a baby in there, the other two do. Very much.
There is much impatience about "When will this baby be here?" and "You better wake me up for the birth, even if you have to take me outside into the cold to get me to wake up!" and "Can I listen to the heartbeat?"
(Can I tell you how much I love having a midwife that comes to my house so that I don't have to haul three kids to a doctor's office?)
And my favorite "Can I talk to the baby?"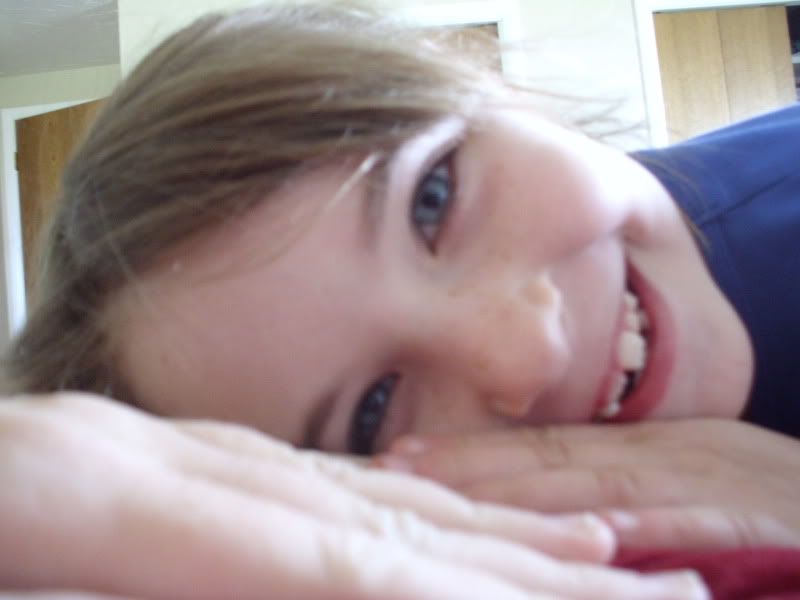 And I think the feeling's mutual, between the baby and its siblings. This is the first pregnancy where the baby is so crazy active when it hears siblings running and playing - nearly turning somersaults wanting to be with them. This could be interesting.
It never ceases to amaze me, this feeling of "I can't imagine my life with another one." changing immediately after the baby arrives to "I can't remember my life without you."